Nationality

Swedish




Role

Actor




Name

Nils Asther





Years active

1916–1963




Occupation

Actor, painter




Children

Evelyn Asther







Full Name

Nils Anton Alfhild Asther




Born

17 January 1897 (

1897-01-17

) Copenhagen, Denmark


Died

October 19, 1981, Farsta, Sweden


Spouse

Vivian Duncan (m. 1930–1932)




Education

Swedish National Academy of Mime and Acting




Movies

The Bitter Tea of General, Wild Orchids, The Single Standard, Laugh - Clown - Laugh, Our Dancing Daughters




Similar People

Mauritz Stiller, Clarence Brown, Herbert Brenon, Sidney Franklin, Barbara Stanwyck
Movie legends nils asther
Nils Anton Alfhild Asther (17 January 1897 – 19 October 1981) was a Swedish actor active in Hollywood from 1926 to the mid-1950s, known for his beautiful face and often called "the male Greta Garbo". Between 1916 and 1963 he appeared in over 70 feature films, 16 of which were produced in the silent era. He didn't seek publicity, choosing instead to be alone. He is mainly remembered today for two silent films he made with his fellow Swede, Greta Garbo, and the pre-code interracial love affair in The Bitter Tea of General Yen.
Contents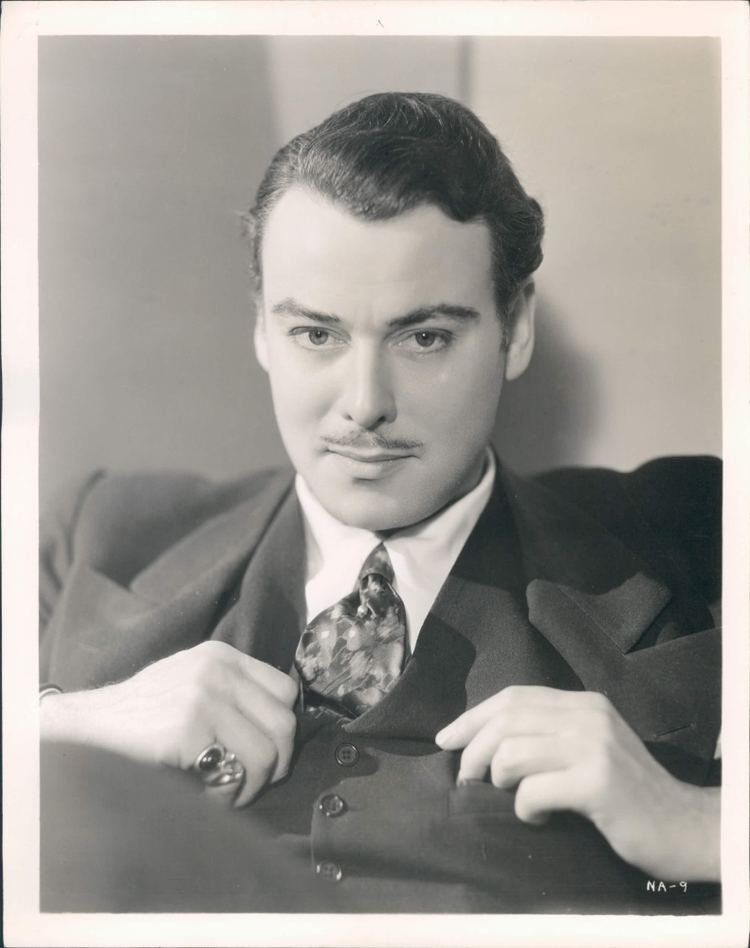 Nils Asther clip from "Abdul the Damned"
Biography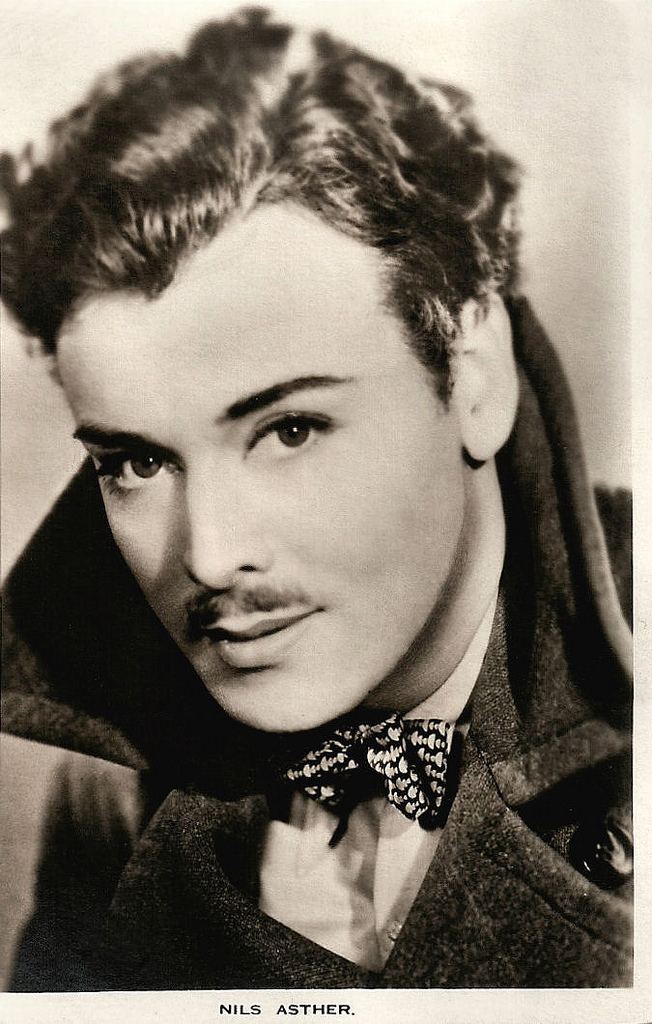 Asther was the son of Anton Asther and Hilda Åkerlund. Although his parents were Swedish, Asther was born in Denmark in Sankt Matteus parish, Copenhagen, where unwed mothers at the time often went to give birth discreetly. Nils spent his first year as a foster child in Limhamn, Sweden, until his parents married in 1898 and he moved in with them in Malmö, where he would grow up. As a young man he moved to Stockholm, where he received acting lessons from Augusta Lindberg. It was through Lindberg that Asther received his first theatrical engagement at Lorensbergsteatern in Gothenburg, and in 1916 Mauritz Stiller cast him in The Wings (Swedish: Vingarne), a gay-themed Swedish silent film from 1916, directed by Mauritz Stiller, based on Herman Bang's 1902 novel Mikaël. In Copenhagen, one of Sweden's best known actors, Aage Hertel of the Royal Danish Theatre, took Asther under his wing. This soon lead to a number of film roles in Sweden, Denmark and Germany between 1918 and 1926.
Hollywood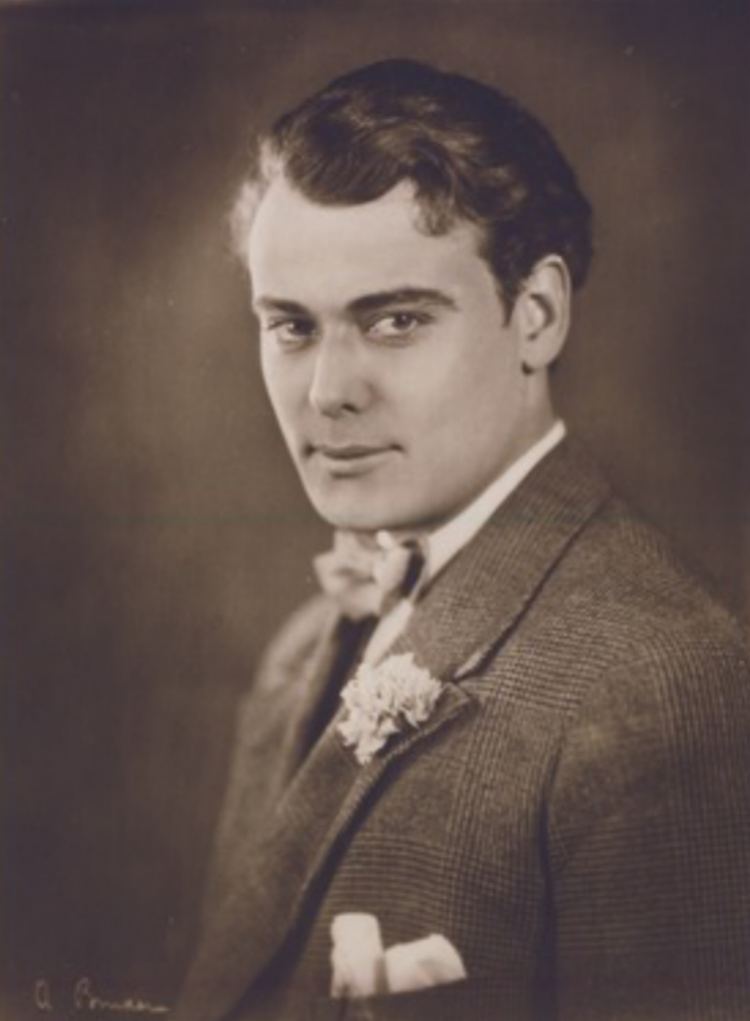 In 1927, Asther left for Hollywood, where his first film was Topsy and Eva. By 1928 his good looks had made him into a leading man, playing opposite such stars as Pola Negri, Marion Davies and Joan Crawford. He grew a thin mustache which amplified his suave appearance. One of his most popular films was Our Dancing Daughters, starring Joan Crawford, John Mack Brown, Anita Page, and Dorothy Sebastian. Asther was cast opposite Greta Garbo in Wild Orchids as the tempting Javenese Prince De Gace. With the arrival of sound in movies, Asther took diction and voice lessons to minimize his accent, and was generally cast in roles where an accent wasn't a problem, such as the Chinese General Yen in The Bitter Tea of General Yen.
Career decline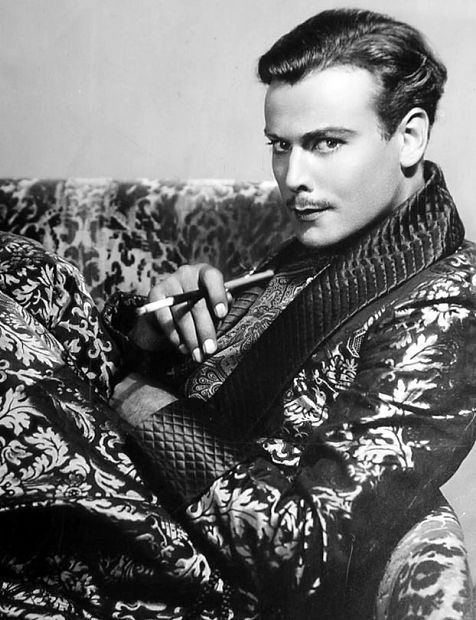 Between 1935 and 1940, Asther was forced to work in England after an alleged breach of contract led to a studio-based blacklist. Asther made six films there. He returned to Hollywood in 1940, and although he made another 19 films up until 1949, his career was never the same, and he appeared mostly in small supporting roles. In the early 1950s, Asther tried to restart his career in television, but managed only to secure roles in a few episodes of minor TV series. In 1958, he returned to Sweden, almost destitute. There he managed to get an engagement with a local theater and had four film roles before finally giving up on acting in 1963 and devoting his time to painting.
Homosexuality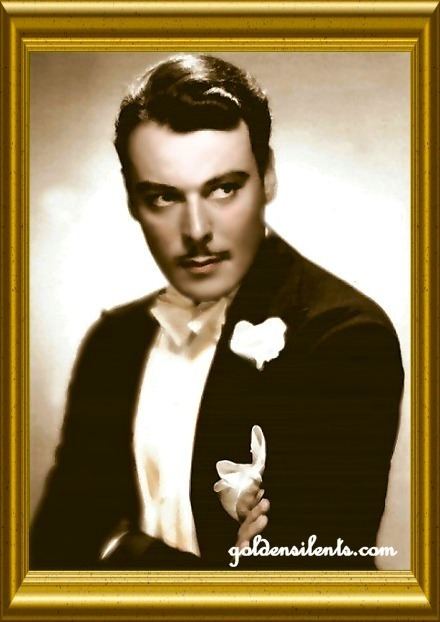 Asther was a homosexual in a time when it was a stigma to be gay. He grew up in a deeply religious Victorian home, realizing homosexuality was a sin and society viewed homosexuality as a disease. In Sweden it was called "unnatural fornication." While sexual relations between adults of the same sex were legalized in 1944, the medical classification of homosexuality as a form of mental disorder continued until 1979.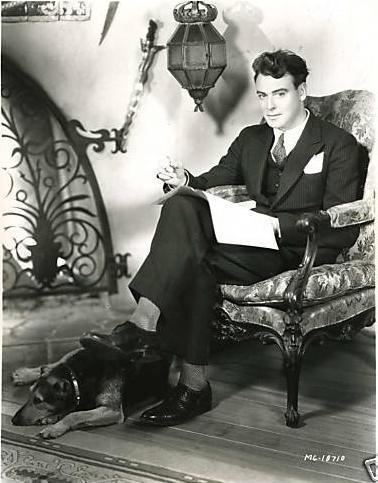 The theatrical community and the film industry in the 1920s accepted gay actors with little reservation, always provided they remained discreet about their sexual orientation and there was no public suggestion of impropriety. Asther was closeted. He proposed marriage to Greta Garbo to hide the true nature of his sexual preferences. Asther and Garbo had known each other in Sweden, and finding themselves relatively new to a foreign land they spent a great deal of time together. They often visited a friend's ranch outside Hollywood where they could relax, ride horses, go climbing, or swim at Lake Arrowhead. "Sailor" was a favored term for Greta Garbo's male, gay/bisexual friends. In 1929 during filming on location in Catalina filming The Single Standard with Nils Asther, she was overheard berating the actor for grabbing her so roughly. "I'm not one of your sailors," she reminded him.
Rumors exist from the early 1930s that Nils had relationships with Swedish director Mauritz Stiller and Swedish writer Hjalmar Bergman and with other male colleagues. Nils mention some of this in his memoirs.. He had a long term relationship with actor/stuntman and World War II navy soldier Ken DuMain. According to Ken DuMain, he met Asther on Hollywood Boulevard in the early 1940s and they enjoyed a long term relationship.
In August 1930, Nils entered a lavender marriage, with one of his Topsy and Eva co-stars, Vivian Duncan. They had one child, Evelyn Asther Duncan, nicknamed in the media as "the international Baby" due to her Swedish father, American mother, and Bavarian birth. Their daughter's nationality was debated and Asther offered to apply for American citizenship if it would help the process of getting their daughter into America. Right from the start, Asther and Duncan's marriage proved stormy and became fodder for the tabloids. They divorced in 1932.
Memoirs
Asther's memoirs, Narrens väg (The Road of the Jester), were posthumously published in Swedish. The book was put together with a foreword by Uno "Myggan" Ericson, who had met Asther only once, when he arrived in Gothenburg in 1958. The afterword was written by Iwo Wiklander. The middle of the book, written by Asther, covers the years between his birth and his arrival back in Sweden in 1958. Iwo Wiklander claimed in later interviews that Nils Asther was intent on destroying parts of his life before his death and much material in his autobiography was exaggerated or completely made up to make a more interesting story. Countess Linde Klinckowström-von Rosen claimed their "engagement" was a practical joke while filming together. She did however, introduce Nils to her family and the Swedish painter Nils Dardel and his freethinking artistic circle.
Death and legacy
Nils Asther died on Tuesday,¨October 13, 1981 at a hospital in Farsta, Stockholms län, Sweden. He is buried in Hotagen, Jämtland, Sweden. For his contribution to the motion picture industry, Nils Asther has a star on the Hollywood Walk of Fame at 6705 Hollywood Blvd.
Soundtrack
Dr. Kildare's Wedding Day (1941) Uncredited performer: "Ride of the Valkyries" and "Tableau Russe"" (Symphonic Suite Composed by Lionel Barrymore)
Storm at Daybreak (1933) Performer: "Roses From the South"
Selected stage
The Importance of Being Earnest Author: Oscar Wilde, Director: Gustaf Linden, Premiere: 1923-02-27, Royal Dramatic Theatre, Stockholm
The Admirable Crichton Author: J. M. Barrie, Director: Karl Hedberg, Premiere: 1923-10-12 Royal Dramatic Theatre, Stockholm
Othello Author: William Shakespeare, Director: Olof Molander, Premiere: 1924-02-08 Royal Dramatic Theatre, Stockholm
The strong are lonely Written by Fritz Hochwalder, Directed by Margaret Webster, Premiere: 29 Sep 1953, Stage: Broadhurst Theatre, New York
References
Nils Asther Wikipedia
(Text) CC BY-SA