Nicole Bell (born September 8, 1991), known professionally as Nicole Dollanganger, is a Canadian singer, songwriter, and artist who currently resides in Whitchurch–Stouffville, Canada. She began posting original songs on Tumblr in mid 2011, and wrote and recorded her first four records in her bedroom while sick on bed rest. Dollanganger is known for her high pitched singing voice and childlike appearance. She is also known for her lyrics, which include themes of gore, rape, sex and BDSM, depression, self-harm, among other topics.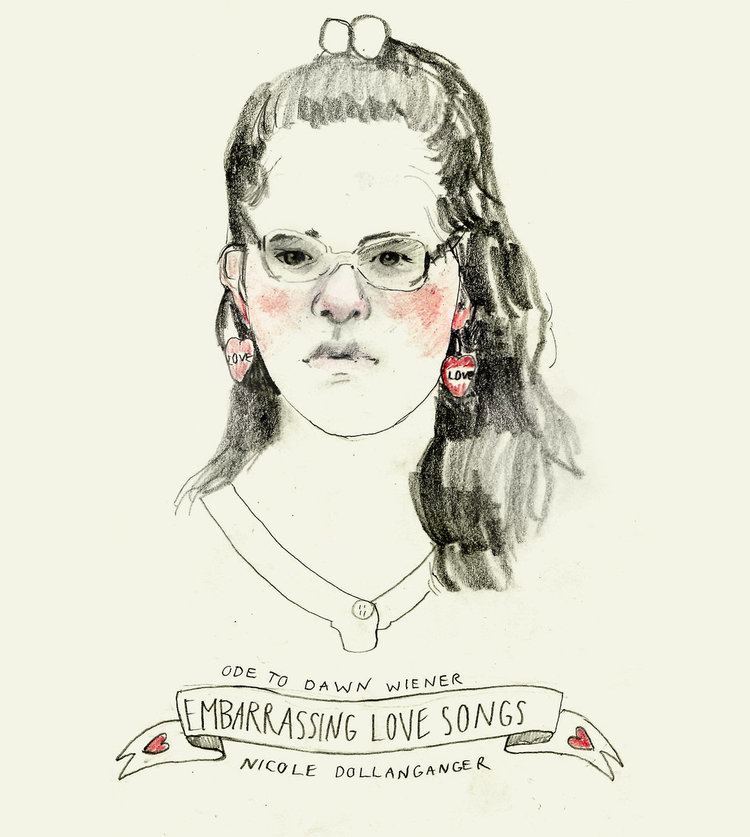 In 2015, she became featured on Grimes' Eerie Organization, a collaborative created solely for the purpose of releasing Dollanganger's album Natural Born Losers. She later went on to assist Grimes on the Rhinestone Cowgirls Tour in the fall. Dollanganger also garnered the support of underground rapper XXXTentacion who sampled her song "Poacher's Pride" and collaborated with her on a song for his one of his upcoming LPs.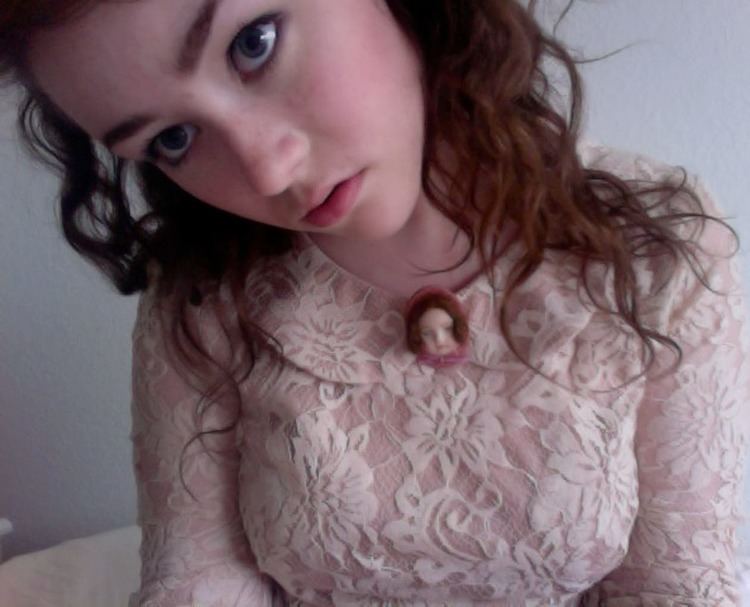 Her stage name is a reference to the Dollanganger series of novels by V. C. Andrews.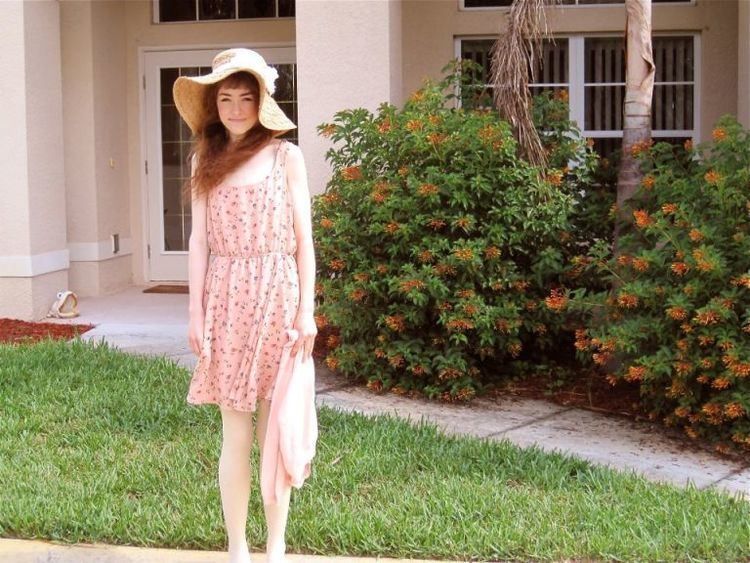 Early in 2012, Dollanganger was hospitalized for anorexia nervosa and anorexia athletica, and was put on bed rest where she began writing and posting songs on her blog more actively. She had been posting cover songs to Tumblr and Myspace for about a year when she posted her first song "Coma Baby" in 2011. She says of that experience, "It was the first song I'd ever written and recorded by myself, so I was extremely nervous about the whole thing. I had decided to post it and delete it a few minutes later, only in those few minutes I received an overwhelming amount of encouragement and support". It was later included on her first album Curdled Milk (2012).
Over the next two years, she went on to release Flowers of Flesh and Blood (2012), Ode to Dawn Wiener: Embarrassing Love Songs (2013), and Observatory Mansions (2014). In 2013 and 2014, she sold each record in limited runs of handmade CD-R discs and cassettes.
In 2015, Dollanganger opened for Lana Del Rey alongside Grimes at their joint show in Toronto. Grimes later announced the Eerie Organization, claiming to have started the collaborative to put out Dollanganger's album, Natural Born Losers. "It's a crime against humanity for this music not to be heard", she stated. In October and November 2015, Dollanganger supported Grimes on the latter's Rhinestone Cowgirls Tour. Rolling Stone featured her as one of "10 New Artists You Need to Know", stating that her "gothic folk songs detailing mental illness, guns, sexual violence, poverty and death are as beautiful as they are brutal."
In March 2016, her song "Chapel" was featured in episode 14 of the sixth season of the television series The Walking Dead, titled "Twice as Far". Dollanganger later embarked on a co-headlining tour with Elvis Depressedly and Teen Suicide across the United States from August to September 2016.
Dollanganger's follow-up album to Natural Born Losers, Hillbilly Noir, is set to be released in 2017. In February 2017, Dollanganger was the support act for the last leg of Code Orange's Forever tour with industrial act Youth Code. On the subject of the tour's lineup diversity, drummer Jami Morgan stated, "Regardless of what people are saying, I like mixed bills. It's our tour. We're happy we got to have bands that we like. I'm really happy with the mix. I don't think it's something people are going to get to see every day. It's gonna be a very jarring experience. And our set's going to be a jarring experience. And the whole show is going to be a jarring experience, so that's what we're all about." She also collaborated with grindcore band Full of Hell for their album Trumpeting Ecstasy, released in May 2017.
Curdled Milk (2012)
Flowers of Flesh and Blood (2012)
Ode to Dawn Wiener: Embarrassing Love Songs (2013)
Observatory Mansions (2014)
Natural Born Losers (2015)
Hillbilly Noir (TBA)
Columbine (2013)
Unreleased (2014)
BabyLand (2014)
Greta Gibson Forever (2015)
Covers (2016)
My Funeral Boy (2013)
Open Love Letter to Glenn Danzig (2013)
Christian Woman (2016)
Chapel (2016)
Have You Seen Me? (2016)
Beautiful and Bad (2016)
Observatory Mansions II (2016)
Cute Aggression (2017)