Covid-19
Nicole Burdette


playwright

Chelsea Walls




A River Runs Through It, Goodfellas, Palookaville, Bloodhounds of Broadway, Maze


Emily Lloyd, Susan Traylor, Stephen Shellen, Vann Gravage, Craig Sheffer




24 December 1963 (age 56), San Francisco, California, United States
Nicole Burdette is an American playwright and actress. She wrote the play Chelsea Walls, which she adapted to film in 2001. She is a co-founder of the Naked Angels (theater company). She also gave the company their name.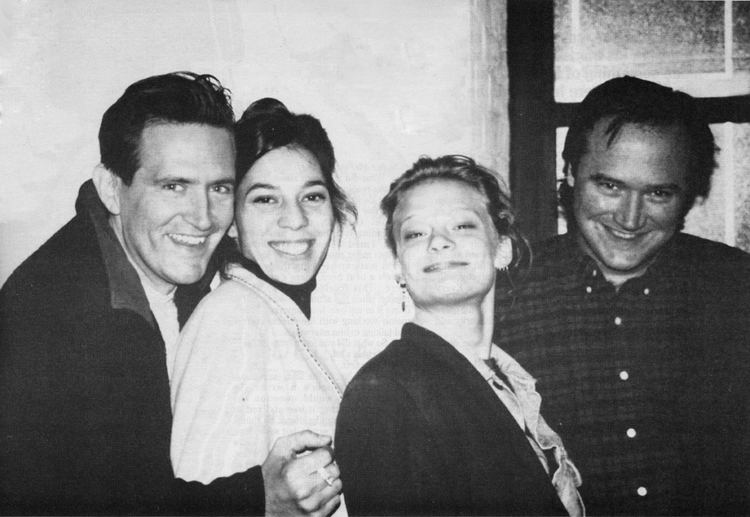 As an actress, she most notably played Mabel opposite Brad Pitt, in Robert Redford's "A River Runs Through It". She also interviewed Redford for Harper's Bazaar at that time.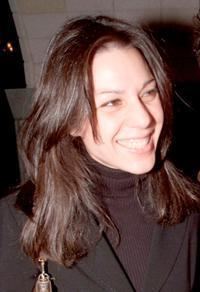 Burdette is an assistant professor at The New School for Drama in New York City and has also taught at Columbia University.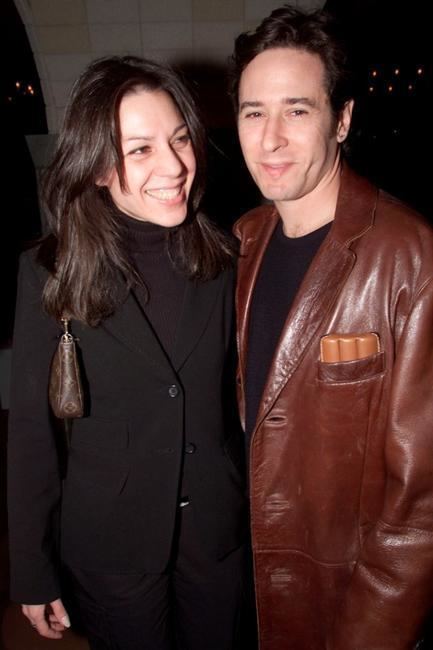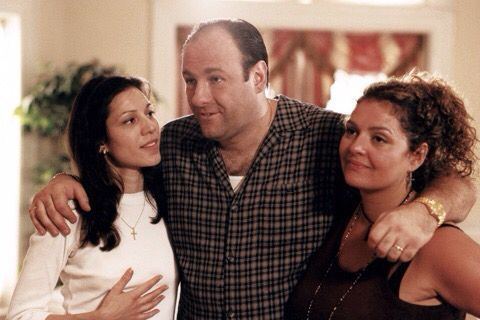 The film was directed by Ethan Hawke and released by Lions Gate Films in April 2002. It starred Kris Kristofferson, Natasha Richardson, Rosario Dawson and others, original score by Wilco, and produced by Indigent Productions, Independent Film Channel and Killer Films. Chelsea Walls on IMDb
Chelsea Walls (play directed by Edwin Sherin.)
The Bluebird Special Came Through Here (directed by Rebecca Miller)
Busted (play) (directed by Timothy Hutton)
The Great Unwashed (directed by Max Mayer)
The Sopranos (as Barbara Soprano Giglione to 2001)
Angel Heart (1987)
Goodfellas (1990)
A River Runs Through It (1992)
Palookaville (1995)
Nicole Burdette Wikipedia