Neil Patrick Cavuto (born September 22, 1958) is an American television anchor, commentator and business journalist for Fox Broadcasting. He hosts three television programs: Your World with Neil Cavuto and Cavuto on Business, both on Fox News, and Cavuto: Coast to Coast on sister channel Fox Business Network.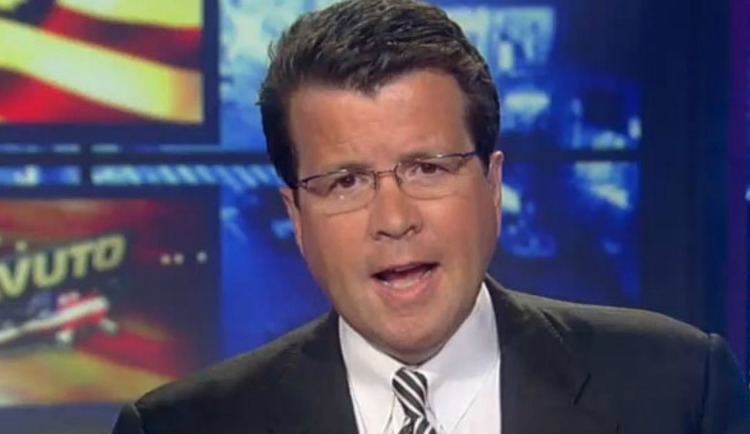 Cavuto also tapes a nightly wrap-up of business news which airs on local FOX affiliates during the late news and has a syndicated radio business news segment that airs on weekday afternoons. He is the senior vice president and managing editor of business news for the Fox Business Network, and oversees content and business coverage. He is the author of two books.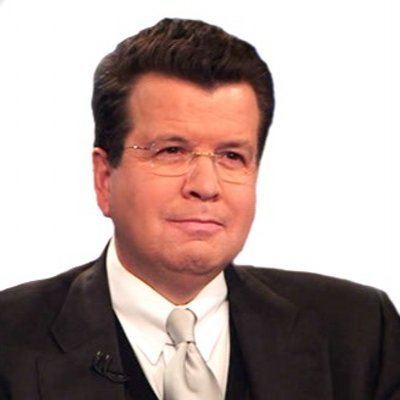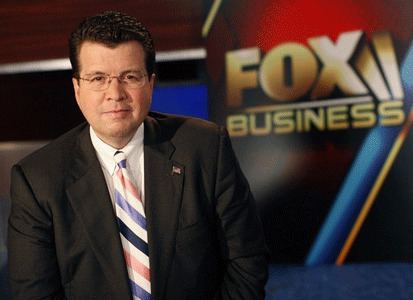 Cavuto was born in Westbury, New York, the son of Kathleen T. (Feeley), a United Nations staffer and homemaker, and Patrick "Pat" Cavuto, a can company sales executive. He was raised in Danbury, Connecticut, where he attended Immaculate High School. At 17, he became the manager of a fish and chips restaurant while attending high school. His father was of Italian descent, while his mother was of Irish ancestry. He worked as a White House intern during U.S. president Jimmy Carter's administration. He graduated from St. Bonaventure University in 1980 with a bachelor's degree in mass communication, and earned a master's degree from American University.
Cavuto became the managing editor of business news and television anchor of Your World with Neil Cavuto on Fox News Channel in July 1996, later becoming a vice president of business news in March 2006. He serves all three positions concurrently. Your World is Fox's main business news program.
Before joining Fox, he hosted Power Lunch on CNBC and contributed to NBC's Today. He worked with the Public Broadcasting Service for 15 years. He was also a New York City bureau chief.
He has been awarded numerous times by his peers in the journalism industry, including recognition by the Wall Street Journal as the best interviewer in business news, best business television interviewer four consecutive years, and five nominations for Cable ACE awards. Cavuto was also awarded the 1980 Hellinger Award, the highest award for graduating journalism students from St. Bonaventure University. Cavuto has interviewed many high-profile business, political and world leaders.
Cavuto is the author of More Than Money and Your Money or Your Life. Both books were New York Times best sellers.
Cavuto and his wife, Mary Fulling, whom he married on October 15, 1983, have three children: Tara, Bradley and Jeremy. They reside in Mendham, New Jersey.
Cavuto experiences health problems, saying:
"I don't hide that I have had a tough life in many respects. I fought back a near-life-ending cancer, only to end up with multiple sclerosis years later. Doctors have since told me that the odds of contracting both diseases in the same life are something like two million to one! Yet here I am, marching on, continuing to do my job when doctors who've examined my scans and MRIs tell me I shouldn't be walking or talking."
As reported June 22, 2016, by Charles Payne on Your World, Cavuto has undergone, and is recovering from, recent cardiac surgery.
More Than Money. New York: HarperCollins. 2004. ISBN 0-06-009643-8.
Your Money or Your Life. New York: HarperCollins. 2005. ISBN 0-06-082617-7.