Nehtaur is a town in Bijnor district in the northern Indian state of Uttar Pradesh. Nehtaur is an ancient and well known town because of its culture and educational backgrounds. Nehtaur Town was established by the Taga Minister family of Ajmer state when they came from Ranthambhor,Rajasthan after it was captured by Kutubuddin Aibak and the place was called Nai+thour = NEHTAUR (New Abode). This is how Nehtaur derived its name[Ref.Book-History of Islam in India).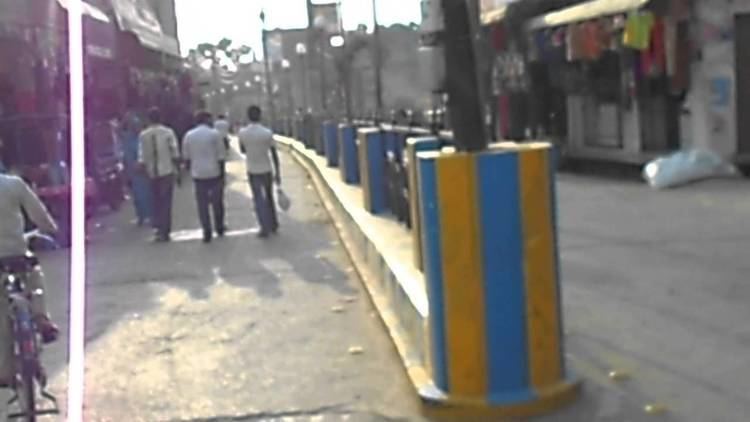 During the British period also, Tyagi/Taga (called Chaudghary, Hindu & Muslim) & Syed were the main Jageerdar (estate) and Nehtaur became upper class community hub. Syed and Tyagi dominated town and both community hold the entire economy[citation needed]. During that time, Nehtaur was very famous town in the state because of its higher educational status and its many people were graduates. Its Sanskrit pathshalas and Arabic madrasas were famous in the region [1]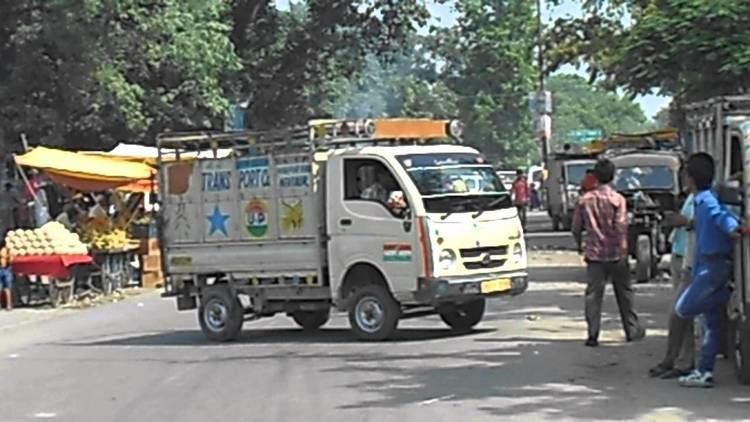 When India was under the British Administration that time only Nehtaur was single town which had its own administration called "BARA TOPI SARKAR" 12 prominent and educated personalities belong from Syed community were run their own Government in Nehtour but unfortunately many people are not aware about it even majority of the Nehtauri's don't know about their own town history. It's a proud for us as well as for the nation; Nehtaur had independent administration during the British period.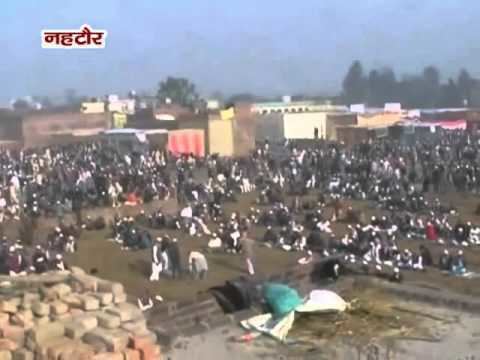 When Sir Syed Ahmad Khan visited Nehtaur and asked people for their support and donation for Aligarh College. He was impressed by the town and its citizens due to their positive response and called the town as "Danishmand" or wise.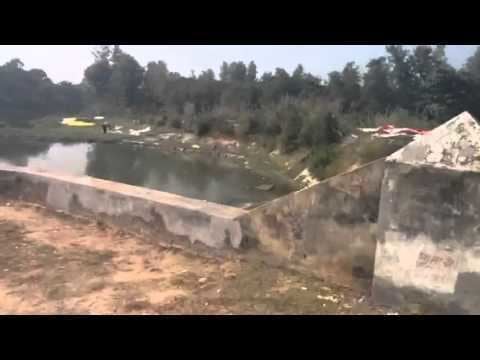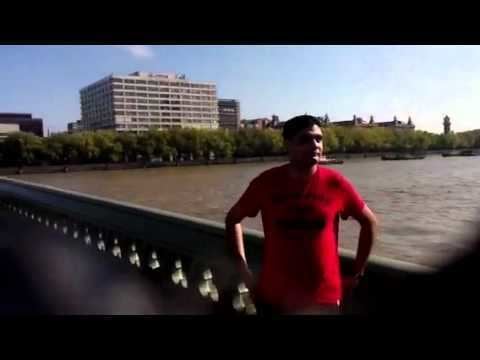 Most of the Syeds of Nehtaur are descendents of Syed Kamaluddin Tirmizi, who migrated to India in 587 AH/1191 AD for preaching Islam in the Subcontinent, as had many other Aulias done at that time, such as Khawaja Moinuddin Chisti Gharibnawaz Aulia. At that time, Shahabuddin Ghouri was preparing for his First raid on India. When Shahabuddin learnt about Kamaluddin Tirmizi's, plans of also going to India, he offered him to travel under his protection. Kamaluddin Tirmizi, however declined the offer, saying that "Our missions are different. You are going there to conquer land; and my intentions are to propagate the teaching of Islam to the inhabitants". Kamaluddin Tirmizi, however directed one of his eleven sons, Mir Malik Syed Ibrahim Shah to join Shahabuddin Ghori. Shahabuddin Ghori was defeated by the then ruler of Delhi, Prithivi Raj Chauhan. Although his forces captured the Hansi Fort (100 miles West of Panipat and about 130 miles West of Delhi on Delhi-Hisar-Sirsa Road), however Mir Malik Syed Ibrahim Shah attained Shahadat, and was buried within the Fort premises (South West area), where, reportedly, it still exists and is known as Nishanchi's Mazar. Shahabuddin again returned to India in 1192 after preparing for one year and defeated Prithivi Raj Chauhan in the second battle of Tarain and, subsequently, became the first Muslim ruler to conquer Delhi and establish a Muslim rule in India. He was very happy to find Kamaluddin well settled and in his honour gave him land in Sialgarh in Karnal. Subsequently Kamaluddin Tirmizi settled down in Kaithal, where he is buried. Most sons of Kamaluddin spread themselves throughout the length and breadth if India on preaching mission, as follows: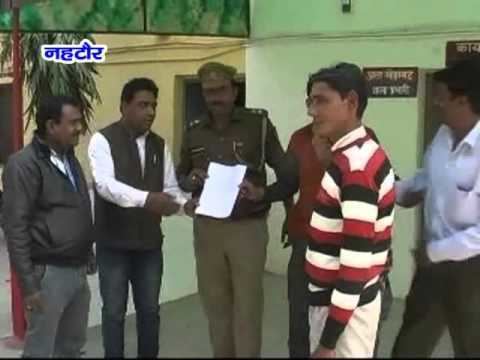 Mir Jalaluddin Ghazi (Rohaikhand)
Mir Syed Hissamuddin (Kaithal)
Mir Syed Rukunuddin (Ahmedabad, Gujarat)
Mir Syed Saeeduddin (Batan, Madras)
Mir Syed Azizuddin (Nehtaur)
Mir Syed Aleemuddin (Qannouj)
Mir Malik Syed Ibrahim Shah with Shahabuddin Ghouri
Mir Syed Nizamuddin (Unknown)
Mir Syed Naseeruddin (Tir Hat, Sylhet)
Mir Syed Naatuddin (Kaithal)
Mir Syed Qutubuddin (Kaithal)
Mr. Zeeshan Ahmad (Delhi)
Mr Gulfam Ahmad (Aon Hewitt, Noida)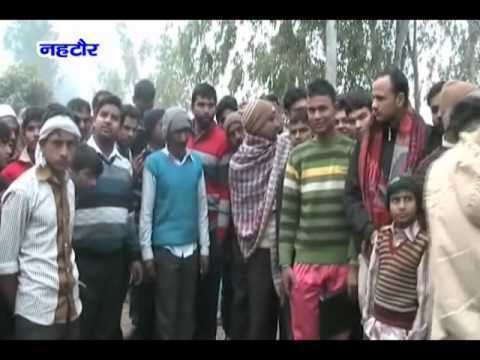 Subsequently the ruler made Syed Jalaluddin Ghazi (the eldest son), or one of his descendents, who were settled in Rohailkhand, a Chaar-Hazari (In those days the King kept a nominal army. Suitable individuals were awarded land – usually consisting of a number of villages – and they were required provide a designated number of fully equipped soldiers – usually under the individual's command – whenever the King required. Such nominees were known as Seh-Hazari (3000), Char-Hazari (4000), Panj-Hazari (5000)…Das-Hazari (10000), etc). One of the descendents of Syed Jalaluddin Ghazi, Syed Ziauddin (also known as Syed Haya Shaheed) –also a Chaar-Hazari, was killed while on a mission to quell Rohilla uprising. He was buried in Doaba, Allahbad. His mazar is known as Mazar-e-Haya Shaheed, where, reportedly, people bring their sick, particularly children for healing and return satisfied. Son of Ziauddin, Syed Hasan, relinquished the Char-Hazari title/commitment and shifted to and settled down permanently in Mohalla Teergran of Nehtor. Though Syeds lived in Nehtor before his arrival, but most of the current Saadaat-e-Nehtor consists of his descendant. He is popularly referred to as Syed Hasan Nehtoris
Eminent Personalities
Qurratulain Hyder (though her family were from Nehtaur, UP) was an influential Indian Urdu novelist and short story writer, an academic, and a journalist. One of the most outstanding literary names in Urdu literature
Syed Raunaq Hussain Zaidi the most land owner of nehtour who sat more then 22 years
Nehtaur is located at 29.33°N 78.38°E / 29.33; 78.38. It is situated at an altitude of 728 meters above sea level. Operated by Uttar Pradesh State Road Transport Corporation (UPSRTC), Nehtaur Bus Station is a minor bus terminal and connects the town to state highway. Regular buses ply from Nehtaur to Dhampur, Bijnor, Nagina, Nurpur, Haldaur and Afzalpur. Also, the station provides short distance services to nearby places. The nearest railway station is Dhampur and Haldaur Railway Station and the nearest Airport is Indira Gandhi Internation Airport,New Delhi
As of 2001 India census, Nehtaur had a population of 44,301. Males constitute 52% of the population and females 48%. Nehtaur has an average literacy rate of 69%, higher than the national average of 59.5%: male literacy is 74%, and female literacy is 64%. In Nehtaur, 10% of the population is under 6 years of age.
Nehtaur is famous for Mango & Cotton industries, its rich culture and harmony. It also has the highest selling Bharat Petroleum Corporation Limited petrol pump of the area.