Birth name

Nicholas Carter




Role

Rapper




Years active

1996-present





Name

Nicholas Carter




Occupation(s)

Rapper




Genres

Hip hop




Spouse

Kate Carter






Born

March 16, 1978 (age 37) (

1978-03-16

)


Origin

South Central, Los Angeles, California, United States




Associated acts

Living Legends, 3 Melancholy Gypsys, Felt, Dee-1, 9th Wonder, The White Mandingos, Curtiss King, Fashawn, Tech N9ne, ¡Mayday!




Record labels

Strange Music, Rhymesayers Entertainment




Albums

¡MursDay!, The Final Adventure, Fornever, Murs 3:16: The 9th Edition, Murs for President
Nick Carter (born March 16, 1978), better known by his stage name Murs, is an American rapper. His name is an acronym (or backronym) that he himself has created multiple meanings for such as "Making the Universe Recognize and Submit" or "Making Underground Raw Shit."
Contents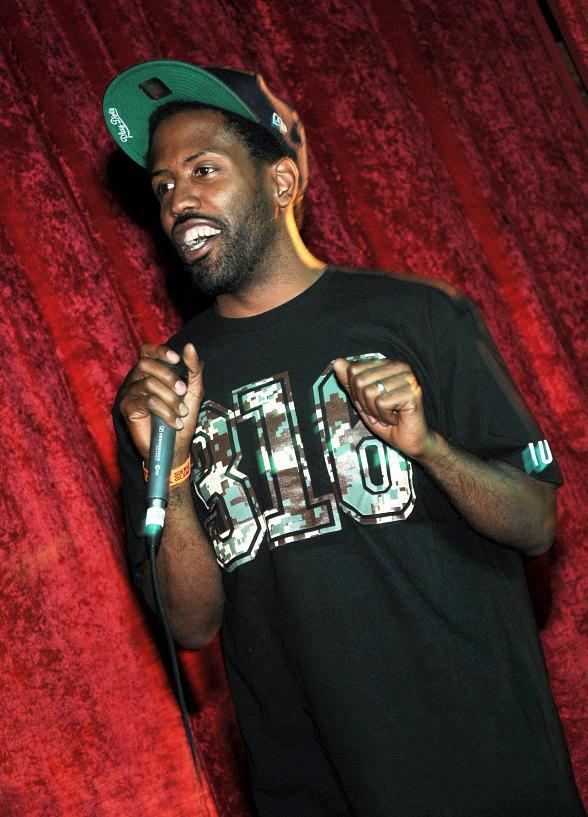 Murs is a former member of hip hop groups such as Living Legends along with Luckyiam, Sunspot Jonz, The Grouch, Scarub, Eligh, Aesop, Bicasso and Arata, and current member of 3 Melancholy Gypsys along with Scarub and Eligh, Felt along with Slug, and Melrose along with Terrace Martin. He is also a lead vocalist of The Invincibles along with Whole Wheat Bread. He also set a Guinness World Record for rapping for 24 hours non-stop (October 13, 2016) during a live stream on Twitch.tv.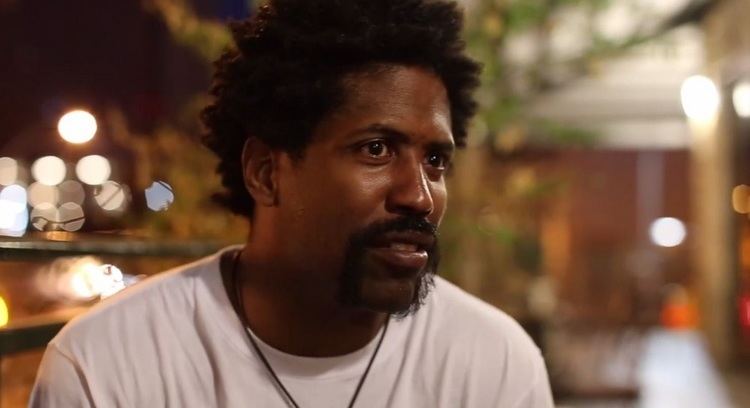 On June 11, 2013, Murs released an album as lead vocalist of a band called The White Mandingos. The album is titled The Ghetto is Tryna Kill Me.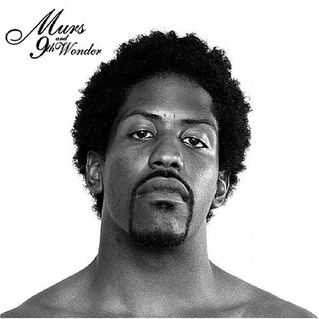 On December 14, 2016, Murs and label Strange Music announced upcoming album Captain California set for release in early 2017.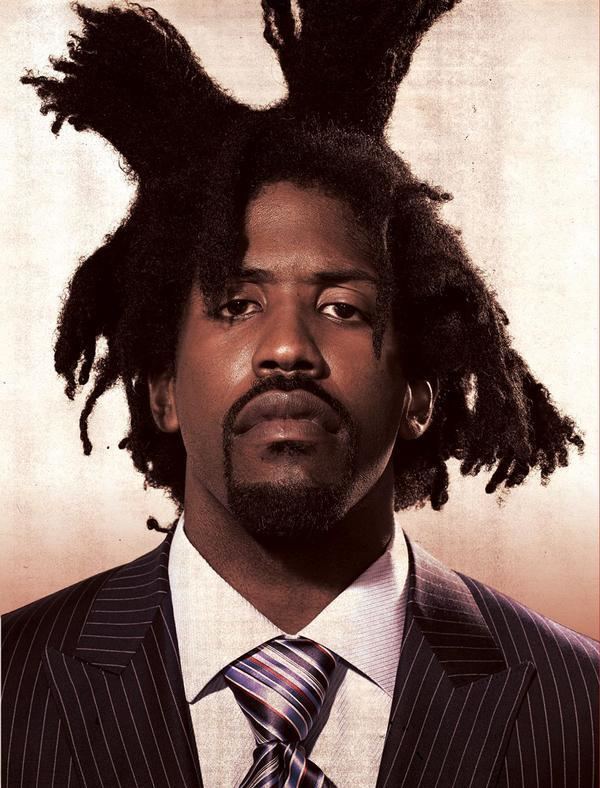 Career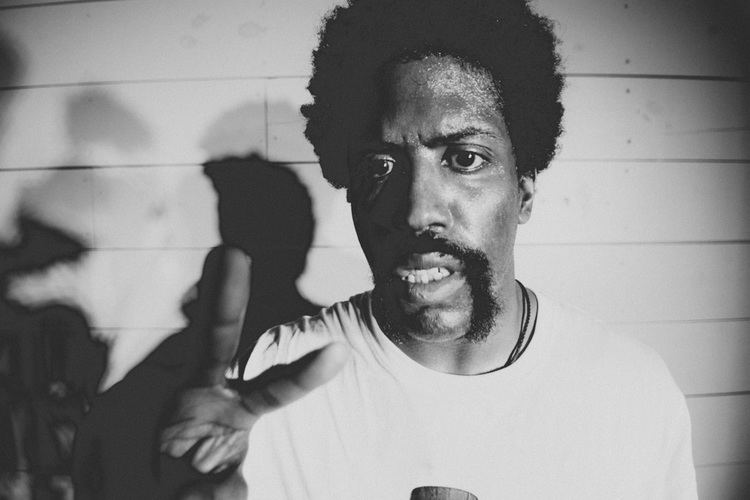 Murs formed 3 Melancholy Gypsys with fellow Alexander Hamilton High School classmates Scarub and Eligh. The group became friends with Mystik Journeymen, and joined them in the Living Legends collective in 1996. His solo debut album, F'Real, was released on Veritech in 1997.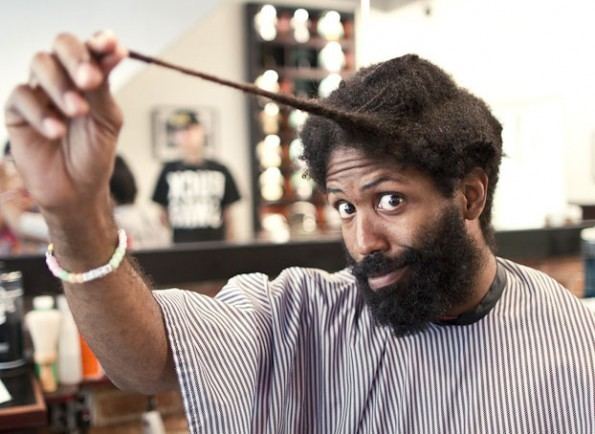 Alongside Slug, Murs has been part of the group Felt since 2002. The End of the Beginning, his debut album on Definitive Jux, was released in 2003. Murs released Murs 3:16: The 9th Edition, an album entirely produced by 9th Wonder, in 2004. Taking a more thoughtful approach than gangster rappers, it prompted Andy Gill of The Independent to say "eschewing bogus glamour for emotional realism, Murs manages to say more about the corrosive cancer of hip-hop's gun culture than all the thousands of column inches lavished on 50 Cent's bullet wounds". After another collaborative album with 9th Wonder, Murray's Revenge, in 2006, Murs signed a contract with Warner Bros., his debut album for the label being Murs for President. It was preceded by Sweet Lord which was given away free to fans.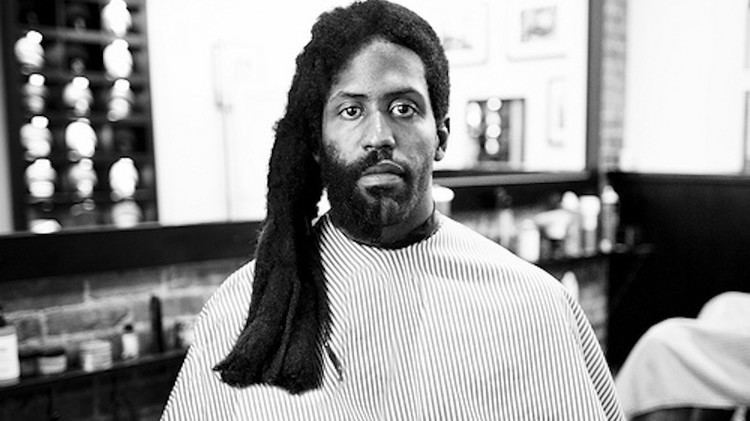 Murs released Varsity Blues 2, a follow-up to his Varsity Blues EP, with production duties handled by Aesop Rock, Terrace Martin and Droop-E in 2011. He released This Generation, a collaborative album with Fashawn, in 2012.
Murs was invited by Sacha Jenkins, a hip hop journalist, to join the group The White Mandingos, a collaboration between Jenkins and Bad Brains bassist Daryl Jenifer. They released their first album, The Ghetto is Tryna Kill Me, on June 11, 2013 under the Fat Beats record label. Murs has stated that the recording is a loose concept album about a man from the hood who struggles to maintain his identity while recording as a rock artist. The band members have acknowledged that the album is partially based on their own experiences.
On February 7, 2014, it was announced via Tech N9ne's Facebook page that Murs was signed to his record label Strange Music.
Personal life
Murs and his ex-wife Kate have one adopted child. He is an advocate for gay rights; the video for his song "Animal Style" features his character kissing another man.
Discography
F'Real (1997)
Murs Rules the World (2000)
The End of the Beginning (2003)
Murs for President (2008)
Have a Nice Life (2015)
Captain California (2017)
Video game appearances
"L.A." appeared on the soundtrack of the E.A. video game NBA Live 2007.
"Transitions of a Rydah" is featured in Tony Hawk's Underground.
"Dreadlocks" is featured in the EA Sports NFL Football game Madden NFL 08.
"Lookin Fly" and Busy P's "To Protect and Entertain" are featured in Midnight Club LA.
"SWC" is featured in WWE SmackDown vs. Raw 2009.
"DJ Hero", also featured with "2009 DJ of the Year" DJ Z-Trip, is featured in DJ Hero, mixed with Foreigner's "Jukebox Hero"
"The Problem Is...." is featured in Fight Night Champion.
"Fresh Kicks" is featured in the iPhone version of Tony Hawk Pro Skater 2.
References
Murs (rapper) Wikipedia
(Text) CC BY-SA