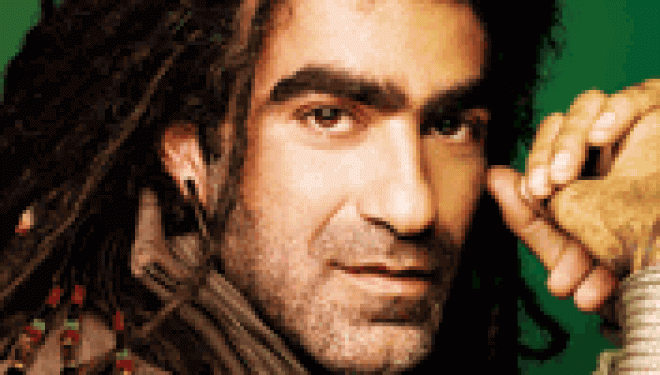 Ben Ari was born in Afula, Israel in 1970. He comes from a Yemenite and Iraqi Jewish background. He first discovered music as a child through the traditional Jewish and ethnic chants that were part of his everyday life. He started playing music at the age of 16 and since he has studied music around the world, including in India, Sahara and Sinai. He plays various string instruments such as acoustic and classic guitar, Indian sarod, Persian tar, Turkish jumbush, Moroccan ginberi and bass.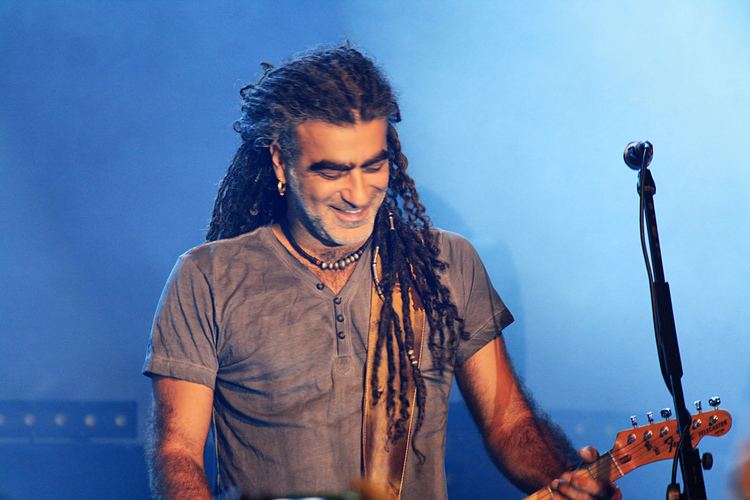 In 1995 he founded, with a few friends, the world music ensemble Sheva (Seven). Their first album, Ha,Khatunah HaShmeemeet ("Heavenly Wedding" or "Celestial Marriage", החתונה השמימית) featured the hit song Salaam ("סאלאם" سلام) also known as ′Od Yavoh′ Shalom ′Alaynu (lit. "Still, it will come, Peace upon us", "עוד יבוא שלום עלינו"). They released four albums and continue to tour the world doing dozens of shows in the most prestigious festivals and events.
In 2001, Ben-Ari's debut solo album, Ad Elay ("Unto me", "עד אלי"), came out. In 2004, he released his second album, Derekh ("Way" or "Path", "דרך"), which established him as one of Israel's foremost singer-songwriters and performers. This album quickly went Gold in Israel. In 2006, Ben-Ari's third album, Masa UMatan ("Negotiations" lit. "Journey and Provision" "מסע ומתן"), was released.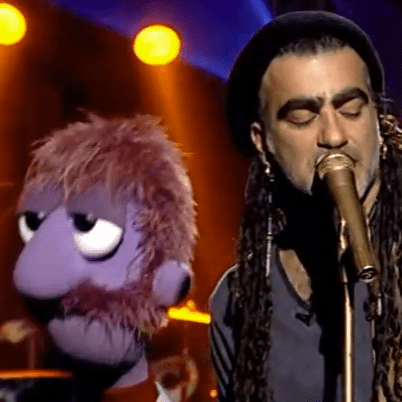 All of his albums were produced by Globalev World Music, Israel. Ben-Ari's music and performance are celebrations of groove and spirit, blending rock, soul, reggae and world music together with his rich unique voice.
Ben-Ari is also a DJ, playing mostly electronic music.
He was featured in Central Park's Summerstage Tour on June 29, 2008.
Aside from his musical career, Mosh Ben-Ari served as coach and mentor on the television show, The Voice Israel in the third season.