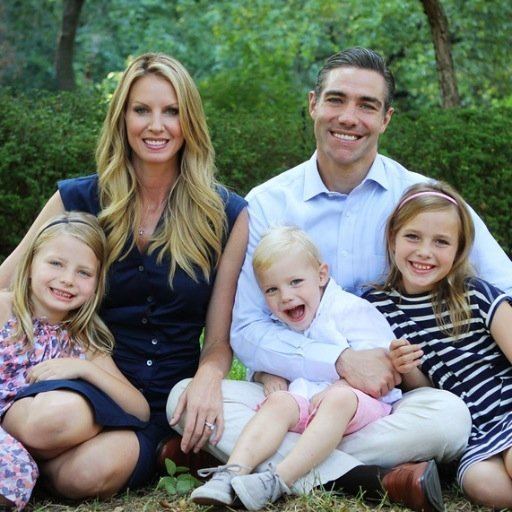 From a family of six children, Meyer graduated in 1996 from Southern Methodist University in University Park, which he attended on a scholarship. He was an intern for former U.S. Representative Larry Combest of Texas's 19th congressional district, based about Lubbock. In 1999, he received his Juris Doctor degree from the Washington and Lee University School of Law in Lexington, Virginia.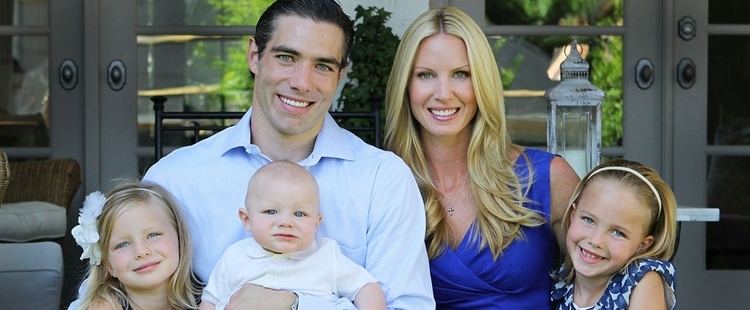 Meyer resides in University Park with his wife, the former Keana Bucher, and, as of 2014, their three children. He is a Sunday school teacher in the United Methodist Church. He is a past officer of the Greater Dallas Pachyderm Club, an organization which promotes the Republican Party.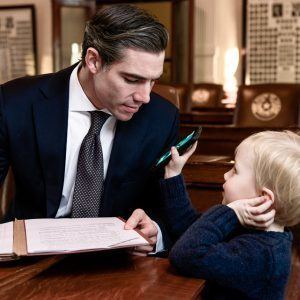 Meyer counsels for Wick Phillips in complex commercial litigation and appeals in the areas of oil and natural gas, telecommunications, intellectual property, consumer finance, banking, employment disputes, real estate, landlord/tenant issues, construction, equipment leasing, and bankruptcy proceedings. Since 2004, he has been repeatedly named by Thomson Reuters among Texas Super Lawyers and Rising Stars."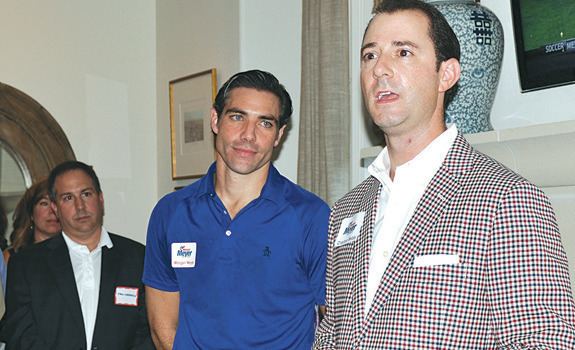 In his bid for the state House, Meyer on May 27, 2014 handily defeated private equity partner Chart Hampton Westcott (born 1985) of Dallas, his intraparty runoff opponent, 8,551 votes (74.4 percent) to 2,935 (25.6 percent. The campaign was heated and personal; in July, two months after the runoff voting, a flyer, signed by Dallas Cowboys football star Troy Aikman, was mistakenly mailed to voters asking for support for Westcott, who is affiliated with the conservative Traditional Values Coalition. Westcott apologized for the mistake and said that he fully endorsed Meyer in the general election despite their primary rivalry.
In the general election on November 4, 2014, Meyer defeated the Democrat Leigh Bailey, who is also a lawyer, 24,973 (60.7 percent) to 16,182 (39.3 percent).
Meyer's District 108 includes Park Cities, Uptown, Downtown Dallas, Old East Dallas, Bluffview, Preston Hollow, Highland Park and University Park.