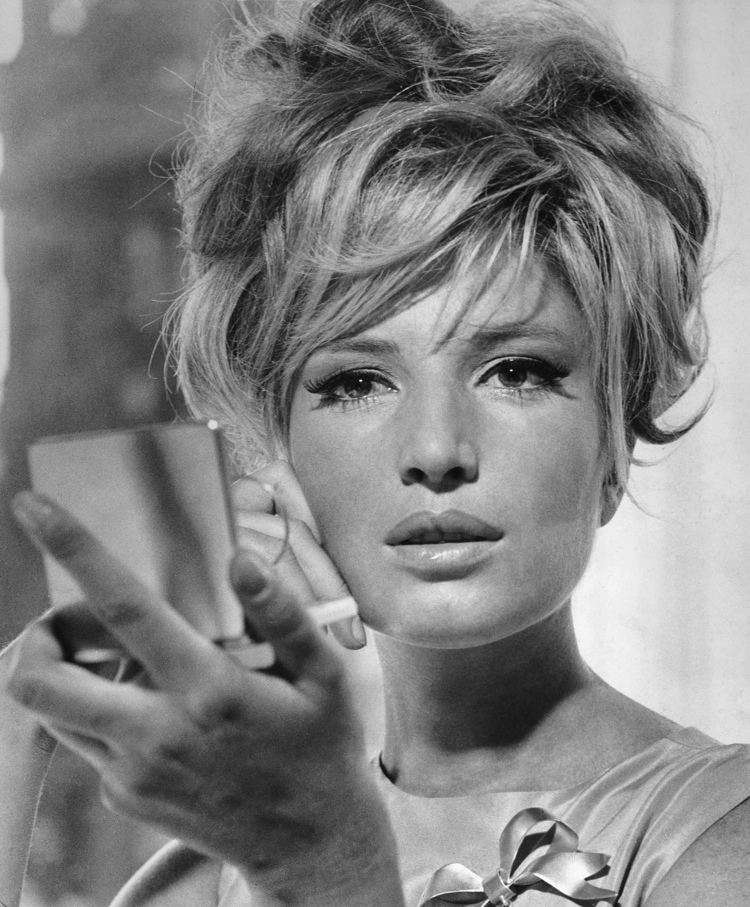 Born Maria Luisa Ceciarelli in Rome, she acted in amateur productions as a teenager, then trained as an actor at Rome's National Academy of Dramatic Arts (graduating in 1953) and at Pittman's College, where she played a teen in a charity performance of Dario Niccodemi's La nemica. She toured Germany with an Italian acting troupe and her first stage appearance in Rome was for a production of Niccolò Machiavelli's La Mandragola.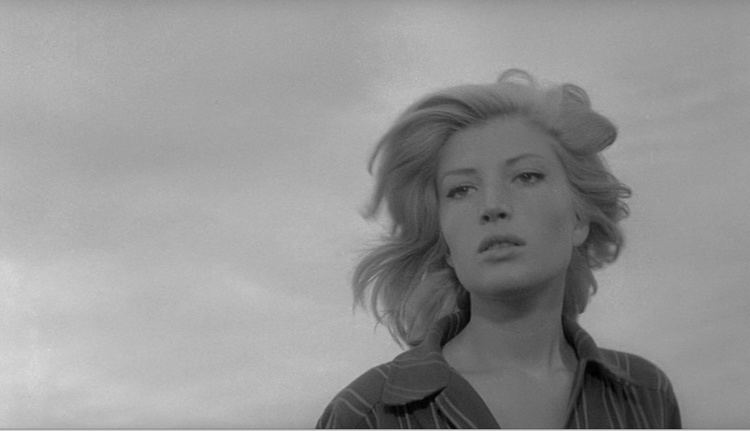 Vitti's first film role was in Edoardo Anton's Ridere Ridere Ridere (1954) but her first widely noted performance was at the age of 26, in Mario Amendola's Le dritte (1958). In 1957 she joined Michelangelo Antonioni's Teatro Nuovo di Milano and later played a leading role in his internationally praised and award winning film L'avventura (1960) as a detached and cool protagonist drifting into a relationship with the lover of her missing girlfriend. Giving a screen presence which has been described as "stunning" she is also credited with helping Antonioni raise money for the production and sticking with him through daunting location shooting. L'avventura made Vitti an international star and one of Italy's most famous actresses of the 20th century. Her image later appeared on an Italian postage stamp commemorating the film.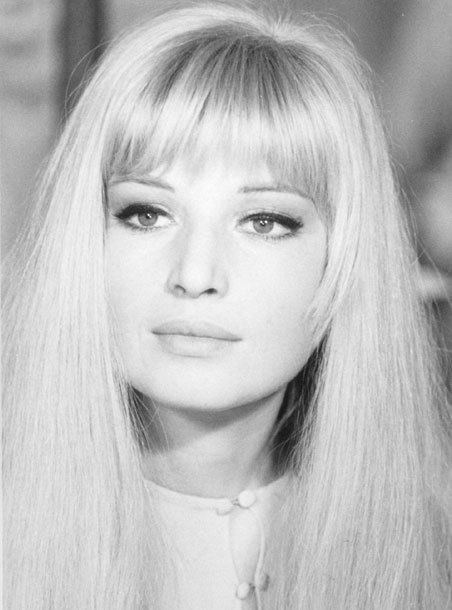 Vitti received critical praise for starring roles in the Antonioni films La Notte (Night, 1961), L'Eclisse (Eclipse, 1962) and Il Deserto Rosso (Red Desert, 1964), which are often cited with L'avventura as a series. After her relationship with Antonioni ended, the two did not work together again until Il mistero di Oberwald (1980).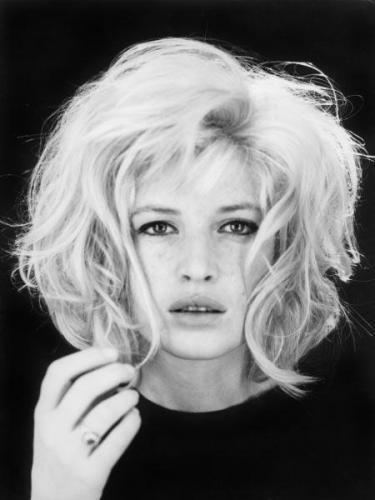 Vitti's made only two English language films. The first was Modesty Blaise (1966), a mod James Bond spy spoof with Terence Stamp and Dirk Bogarde which had only mixed success and received harsh critical reviews. The other English film was Michael Ritchie's An Almost Perfect Affair (1979) with Keith Carradine which takes place during the Cannes Film Festival.
In 1970 Vitti starred with Marcello Mastroianni in Ettore Scola's highly successful romantic comedy Dramma della gelosia (The Pizza Triangle, 1970). In 1974 she won the David di Donatello award for Best Actress in Alberto Sordi's Polvere di stelle (1973). She starred in Luis Buñuel's innovative Le Fantôme de la liberté (1974). This is often considered her last great film.
Throughout the later 1970s and early 1980s Vitti appeared mostly in Italian films which did not gain international distribution. Even though Il mistero di Oberwald is noted for the last collaboration between Vitti and Antonioni, it is not as well known as L'Avventura. After this movie was made, Vitti did not do as much screen work. In 1989 however, Vitti tried writing and directing and created Scandalo Segreto, which she also starred in. The film was not a success and she then retired from cinema.
By 1986 Vitti had returned to the theatre as an actress and teacher. During the 1990s she did television work, acting and directing. In 1993 Vitti was awarded the Festival Tribute at the Créteil International Women's Film Festival, in France.
Michelangelo Antonioni and Vitti met in the late 1950s, and their relationship grew stronger after L'Avventura was made, because it had shaped both their careers. However, by the late 1960s, they did not make any movies together, making the relationship strained until it officially ended. In a later interview, Vitti stated that Antonioni ended their relationship. They made the film Il mistero di Oberwald together in 1981.
In 1995 Vitti married Roberto Russo, with whom she has lived since 1975.
In 2011, it was stated that Alzheimer's disease had "removed her from the public gaze for the last 15 years."
Nastro d'Argento (Italy): 3 occasions (Best Supporting Actress: 1962. Best Actress: 1969, 1976)
David di Donatello (Italy): 5 occasions (Best Actress: 1969, 1971, 1974, 1976, 1979)
Golden Grail (Italy): 4 occasions
Silver Bear for an outstanding single achievement at the 34th Berlin International Film Festival.