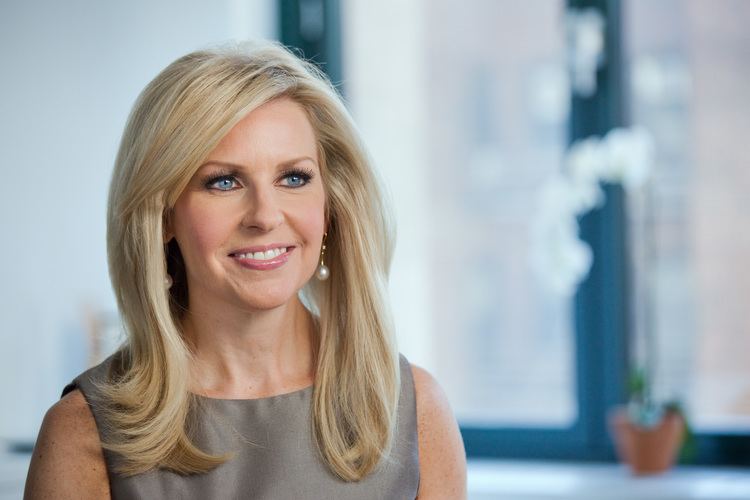 Crowley was born at Fort Huachuca, an Army base located outside of Sierra Vista, Arizona, and grew up in Warren Township, New Jersey. She holds a B.A. in political science from Colgate University and a Ph.D. in international relations from Columbia University (2000).
As a student, Crowley began writing letters to former President Richard Nixon, who hired her as a research assistant in 1990 when she was 22 years old. She was an editorial adviser and consultant on Nixon's last two books, and following Nixon's death, she published two books about him.
In the mid-1990s, Crowley wrote a regular column for the New York Post. She has also written for The New Yorker, The Washington Times, The Wall Street Journal, the Los Angeles Times, and the Baltimore Sun.
Crowley was a commentator for National Public Radio's Morning Edition in the mid-1990s. Since 2002, she has had her own radio show, The Monica Crowley Show, which is also available as a podcast on iTunes.
In 1996, Crowley joined Fox News Channel, where she was a foreign affairs and political analyst and occasionally substituted for Sean Hannity on Fox News Channel's Hannity. In 2004, she joined MSNBC's Connected: Coast to Coast with co-host Ron Reagan. After a nine-month run, the last show aired on December 9, 2005. Crowley has also been a recurring guest on Imus in the Morning and has hosted the MSNBC broadcast The Best of Imus in the Morning. In 2007, she returned as a contributor to Fox News Channel. She was also a regular participant on The McLaughlin Group from late 2007 to 2011.
Crowley is an occasional panelist on Fox News Channel's late-night satire show Red Eye w/ Greg Gutfeld. Since 2009, she has been a guest host for Bill O'Reilly on The O'Reilly Factor and appeared opposite Alan Colmes on Tuesday's The O'Reilly Factor in a segment called "Barack and a Hard Place". She is also an occasional guest host on the daily (5:00 pm ET) Fox opinion show, The Five.
Crowley appeared in the Netflix original series of House of Cards, portraying herself.
In election-day commentary in 2016 on Fox News, speaking of Republican candidate Donald Trump's impending upset victory, Crowley said, "This is a revolt of the unprotected class against the protected elite class." Following the election of President Donald Trump, it was announced in December 2016 that Crowley would join the Trump administration as a deputy national security advisor. Following this announcement, Fox News terminated her contract with the network at Crowley's request.
In March 2017, Crowley joined the firm of Douglas Schoen as a part-time consultant, providing "outreach services" on behalf of Ukrainian industrialist and political figure Victor Pinchuk. Crowley registered as a foreign agent as required by the Foreign Agents Registration Act of 1938.
Crowley grew up in central New Jersey.
Crowley's brother-in-law was the late liberal political commentator Alan Colmes, who was married to Crowley's sister, Dr. Jocelyn Elise Crowley, a professor of public policy at Rutgers University.