Covid-19
India




Marathi




Maharashtra




Mrs. Catleen Pereira




520,388 (2001)


79.4 km2


Thane






Mira-Bhayander is a municipality in the Thane district in the state of Maharashtra, located in the northern part of Salsette Island, and shares a border with North Mumbai. Mira-Bhayander is administered by Mira-Bhayander Municipal Corporation (MBMC), with a population at the 2011 Census of 814,655.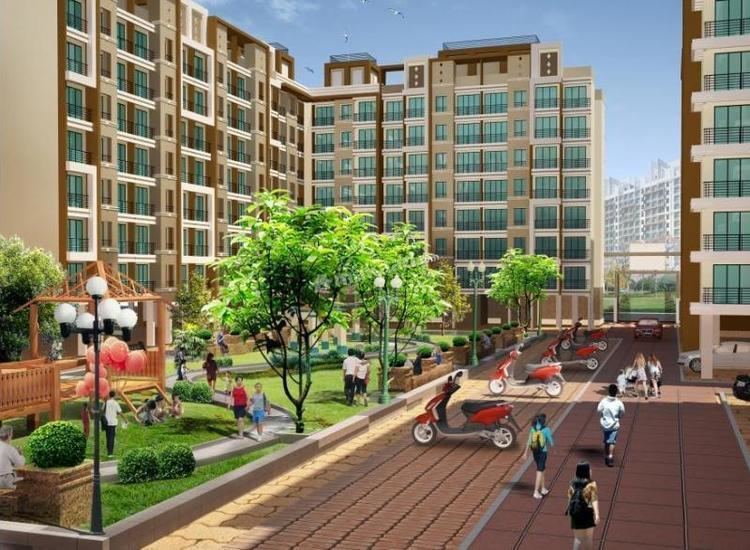 Sopara was the capital of North-Konkan or Aparanta in the third century B.C. It is close to the town of Mira-Bhayandar. Trade with Mesopotamia, ancient Egypt, Greece and Rome was carried out through the various ports in this region. In Medieval India the Ghodbunder port was used to import horses from Arabia.Chimnaji Appa during his campaign to conquer the Bassein Fort in 1737 also conquered the forts of Ghodbunder and Dharavi. In times of the British occupation of India, the residents of the Mira-Bhayandar area participated in the Salt Satyagraha.
The Mira-Bhayandar Municipal Corporation (MBMC) is administerated by the Bharatiya Janata Party.
The 2011 India census recorded a population of 814,655 in Mira-Bhyandar. Economic growth is led by the manufacturing sector. Bhayander is divided into two parts by the Mumbai suburban rail line - East and West. Mira Road has seen development only in the East part, while the West part, on the other side of the railway line is covered with salt pans and mangroves. Mira Road East is a predominantly residential area. Its calm, quiet surroundings and low pollution make it a desirable residential oasis.
Bhayander West was traditionally residential, and the East predominantly an industrial area in the field of steel utensils manufacturing. Recent population growth and a flurry of construction has blurred the boundaries between Bhayander and neighbouring Mira Road on the East side of the rail tracks, turning it into a populous suburb. Government-owned Salt Pans and marshland in West Mira Road have restricted the southward spread of Bhayander. There is a lot of scope for development of this land as it has the potential to house a large industrial complex.
Mira-Bhayandar Wikipedia