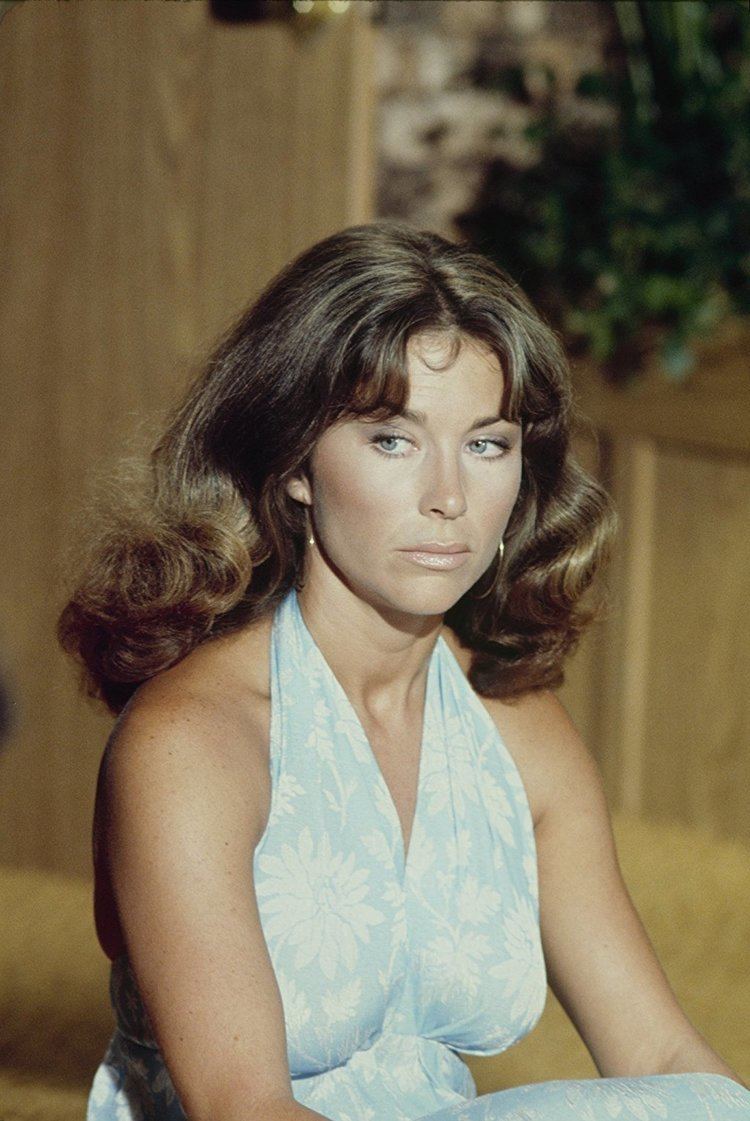 Carey was born on February 26, 1943, in Annapolis, Maryland, where her father was working as a wrestling instructor at the U.S. Naval Academy. Her family soon moved to Rochester, Minnesota, so that her father could continue his medical studies. At an early age Michele proved to be a piano prodigy; she won a national contest at the Chicago Music Festival at age 13, and performed with the Rochester Symphony Orchestra.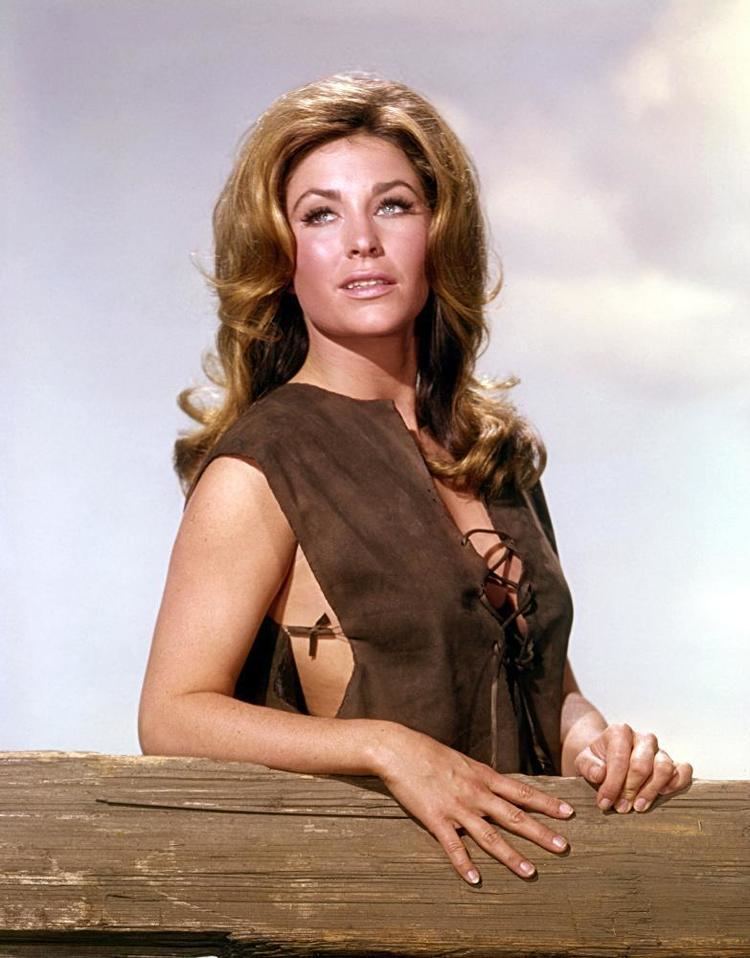 Carey's family eventually moved to Fort Collins, Colorado, where her father practiced as a physician. While attending Fort Collins High School she was briefly married and had a son. After graduating she was signed by the Powers agency, and moved to Los Angeles in 1964 with her son to pursue a modeling career.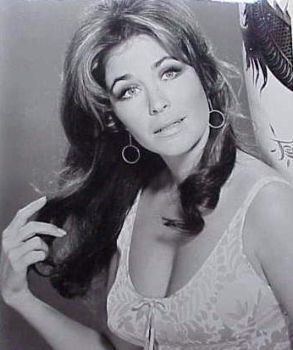 Carey enjoyed success as a model, but was more interested in acting. Aided by her beauty and trademark long, wild hair, she soon caught the eye of Hollywood producers. In 1964 she made her first television appearances.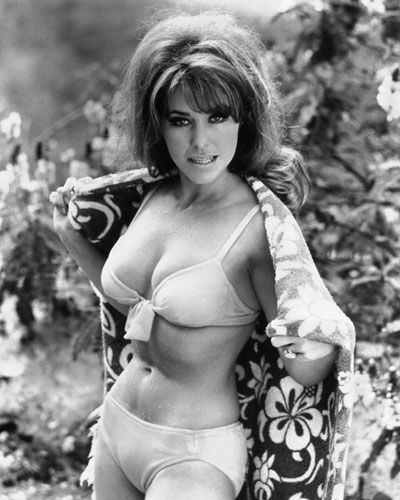 The following year she did more television work, had a small part in the kitsch classic How to Stuff a Wild Bikini (1965), and acted in her first major film, the 1966 Howard Hawks-produced and directed Western El Dorado. Appearing with John Wayne, Robert Mitchum, and James Caan, Carey was memorable in her role as a high-spirited troublemaker. The movie (not released in the U.S. until 1967) was a commercial success.
She went on to co-star in the Elvis Presley musical Live a Little, Love a Little (1968), The Sweet Ride (1968), and Frank Sinatra's Dirty Dingus Magee (1970), in which she played an anachronistically miniskirted Indian girl. That same year she also made the revenge western Five Savage Men (aka The Animals) with Henry Silva and Keenan Wynn.
On television she acted in guest-starring roles on The Man from U.N.C.L.E. (1966), Mission Impossible (1969), It Takes a Thief (1970), and three episodes of The Wild Wild West ("The Night of the Feathered Fury", 1967 and the two-part "The Night of the Winged Terror" 1969) as well as the F.B.I. TV Series episode from December 1969 "Tug-of-War". She also played the title role in the 1972 Gunsmoke episode "Tara", appeared in the second The Six Million Dollar Man pilot film (1973), and guested in an episode of Starsky and Hutch and also previously guest starred in Alias Smith and Jones. She provided the recurring female computer voice in A Man Called Sloane (1979–80), starring Robert Conrad.
Fading from view in the late 1970s, Carey staged a brief comeback in the mid-'80s in such films as In the Shadow of Kilimanjaro (1986). She also appeared as Crystal in a 1982 episode of the television series The Fall Guy.
Carey married businessman Fred G. Strebel in 1999, and resided with him in Hillsborough and Rancho Mirage. Strebel died on December 28, 2011.