Michael Strong (February 8, 1918 – September 17, 1980) was an American stage, film and television actor.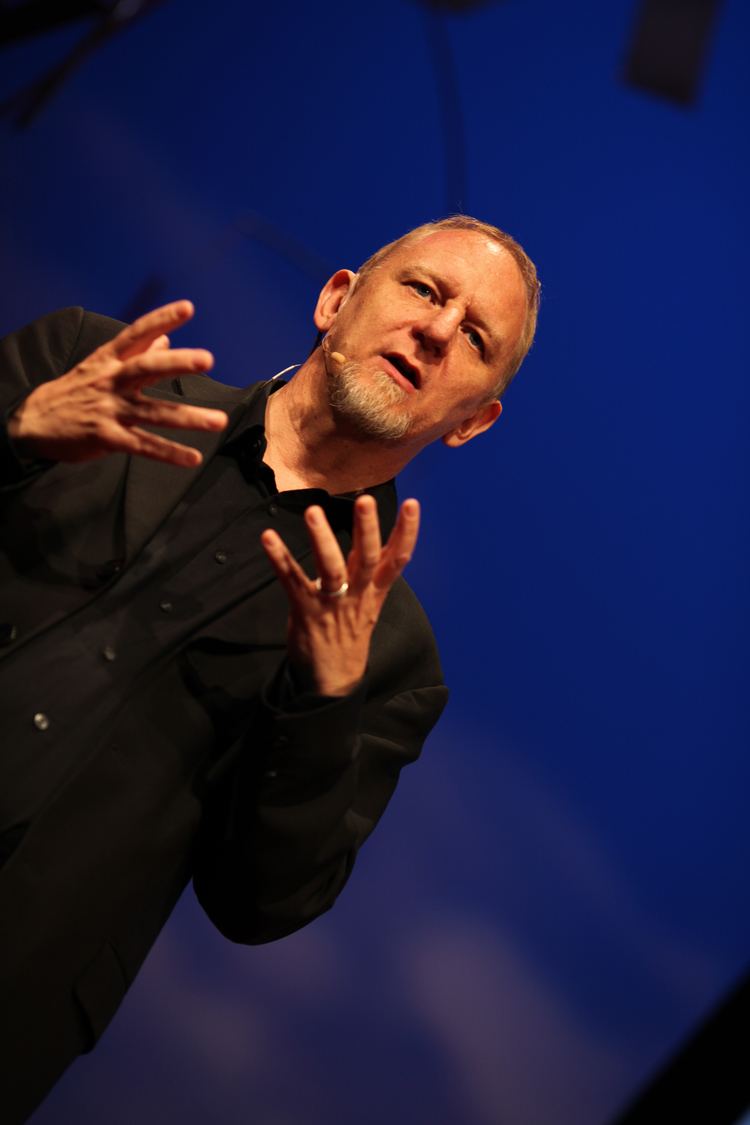 Michael Strong was born in New York City and had extensive stage experience. He was a charter member of The Actors Studio and the Lincoln Center Repertory Company. Among his film credits are Point Blank, Patton, and The Great Santini.
He made numerous television appearances during his career on shows such as The Green Hornet (in "Hornet Save Thyself"), Naked City, The Fugitive, I Spy, Mission: Impossible, Columbo, The Streets of San Francisco, and Hawaii Five-O. He played Dr. Roger Korby in the Star Trek episode "What Are Little Girls Made Of?".
On May 31, 1955, the final episode of the CBS-TV series Danger was an adaptation of the Daphne Du Maurier story "The Birds" starring Strong and Betty Lou Holland.
His first wife was Theda Kropf. His second wife was Diane Shalet. He had two children with Theda Kropf: Paul and Ellen Strong.
He died of cancer in Los Angeles, California on September 17, 1980, aged 62.
The Sleeping City (1950) - Dr. Alex Connell (uncredited)
Detective Story (1951) - Lewis Abbott
Dead Heat on a Merry-Go-Round (1966) - Paul Feng
Point Blank (1967) - Stegman
Secret Ceremony (1968) - Dr. Walter Stevens (uncredited)
Patton (1970) - Brig. Gen. Hobart Carver
The Great Santini (1979) - Col. Varney