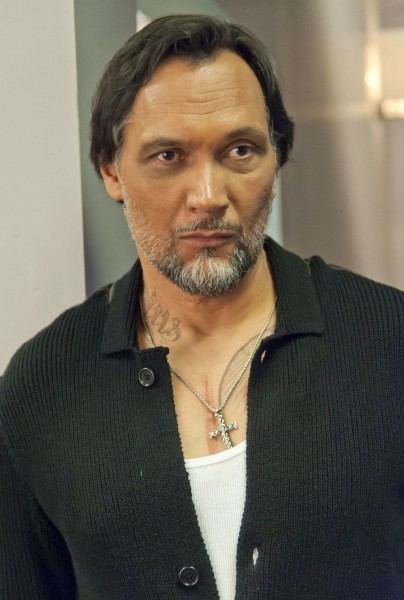 Smits was born in Brooklyn, New York. "Jimmy" is the name which appears on his birth certificate. It is not a stage name or derived from "James".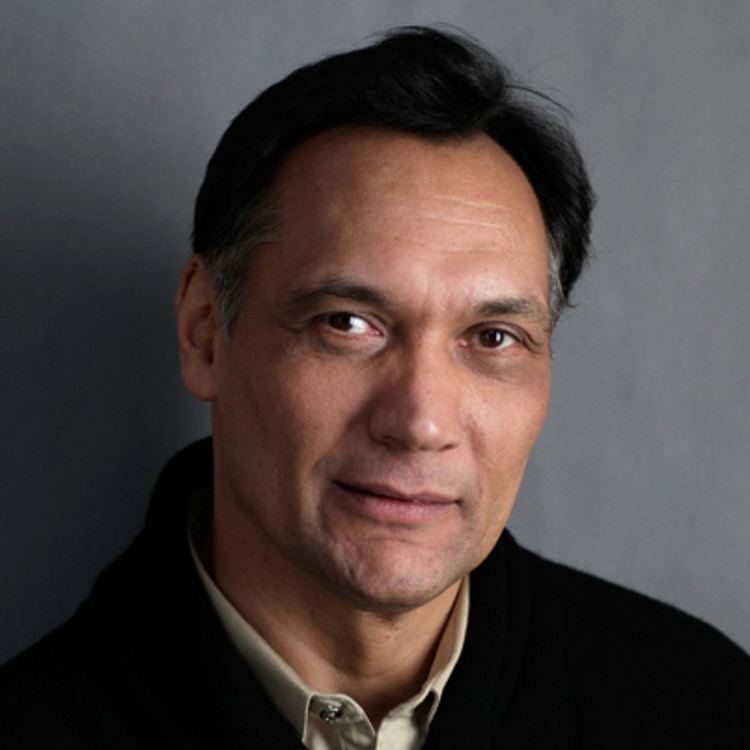 Smits's father, Cornelis Leendert Smits, was from Paramaribo, Suriname, and was of Dutch descent. Smits's mother, Emilina (née Pola), was Puerto Rican, born in Peñuelas. He and his two sisters, Yvonne and Diana, grew up in a working-class neighborhood. He spent time in Puerto Rico during his childhood.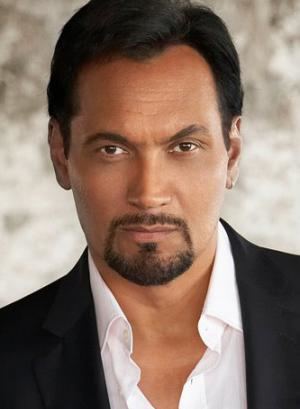 Smits was raised in a strict, devout Roman Catholic family. He identifies as Puerto Rican and frequently visits Puerto Rico. In 2001, he was arrested for his participation in protests against U.S. Navy bombing practices on the Puerto Rican offshore island of Vieques.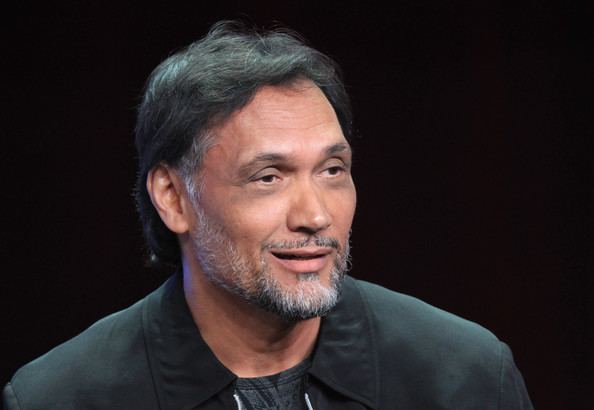 Smits was an athlete in his youth. He graduated from Thomas Jefferson High School. He earned a bachelor's degree from Brooklyn College in 1980 and an MFA from Cornell University in 1982.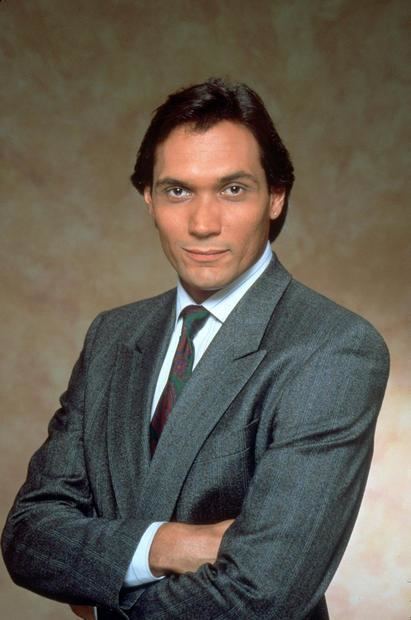 An early role played by Smits was that of Eddie Rivera in the two-hour series premiere of Miami Vice, in 1984. In the episode, he portrayed Sonny Crockett's original partner, who was killed in a sting gone wrong.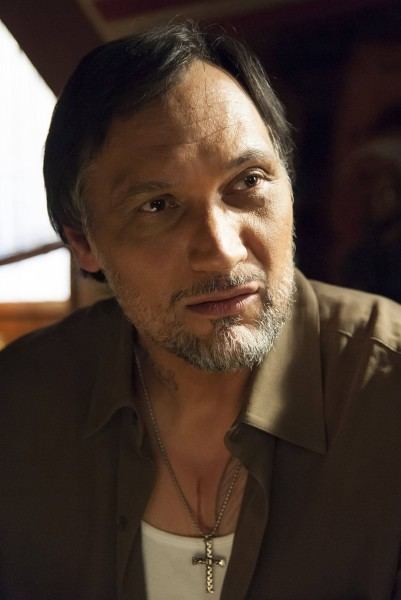 Beginning in 1986, Smits played Victor Sifuentes in the first five seasons of the long-running NBC television Steven Bochco legal drama L.A. Law.
Additionally, Smits played a repairman on Pee-wee's Playhouse, and he starred in the multigenerational story of a Chicano family in the film My Family (1995), alongside Edward James Olmos and Jennifer Lopez.
One of Smits's most acclaimed roles was that of Detective Bobby Simone on the ABC television program NYPD Blue, in which he starred from 1994 to 1998. He received several Emmy nominations for his performance on the series and was reunited with his former co-star Dennis Franz at the 2016 Emmy Awards presentation. He won the ALMA award twice.
In 1999, Smits received the HOLA Award for Excellence from the Hispanic Organization of Latin Actors (HOLA).
Smits was scheduled to host the 2001 Latin Grammy Awards broadcast on September 11, 2001. It was canceled due to continuous news coverage, and in respect to the victims, of the terrorist attacks earlier that day. He did host a non-televised press conference to announce the winners.
Smits appeared as Senator Bail Organa of Alderaan in Star Wars: Episode II – Attack of the Clones (2002) and Star Wars: Episode III – Revenge of the Sith (2005), in which the character becomes Princess Leia's adoptive father. He reappeared as Bail Organa in the game Star Wars: The Force Unleashed (2008) and in spinoff movie Rogue One (2016).
Smits played the role of Congressman Matt Santos of Houston, Texas, in the final two seasons of the NBC television drama The West Wing, joining fellow L.A. Law alumnus John Spencer. His character eventually ran for and won the US Presidency in the series.
In Dexter season 3, Smits played the role of Miguel Prado, an assistant district attorney who befriends the title character. Smits was nominated for an Emmy Award for Outstanding Guest Actor in a Drama Series for the role.
Additionally, Smits portrayed the character Alex Vega in the CBS TV series Cane, which aired from September 25, 2007, to December 18, 2007, and was subsequently cancelled by the network due to the 2007 Screen Writer's Guild strike.
Smits joined the Sons of Anarchy cast in season 5 as Nero Padilla, a high-level pimp who refers to himself as a "companionator". He builds a relationship with Gemma Teller Morrow (Katey Sagal) and forms an alliance and mentorship with Gemma's son, the central character Jax Teller (Charlie Hunnam).
Smits stars in The Get Down, a musical drama television series which debuted in 2016 on Netflix.
In 2016, Smits returned to his role as Senator Bail Organa in Rogue One: A Star Wars Story.
In the mid-1980s, Smits acted in numerous performances at the Hangar Theatre in Ithaca, New York. His roles at the Hangar included Max in the 1982 production of Cabaret and Paul in Loose Ends, the same year. Smits has participated in the Public Theater's New York Shakespeare Festival, playing the role of Duke Orsino in Twelfth Night in 2002 and Benedick in 'Much Ado about Nothing in 2004. In 2003, Smits starred in the Broadway production of the Pulitzer Prize winning play, "Anna in the Tropics,"by Nilo Cruz, performed at the Royale Theatre. From November 2009 to February 2010, he appeared opposite Christine Lahti, Annie Potts, and Ken Stott in the critically lauded Broadway play God of Carnage, replacing Jeff Daniels. In December 2012 through March 2013, he appeared in Chicago in The Motherfucker with the Hat, at Steppenwolf Theatre Company.
Smits was married to high school sweetheart, Barbara Smits, from 1981 until 1987. They have two children, Taina (born in 1973) and Joaquin (born in 1983). Since 1986, he has been in a relationship with actress Wanda De Jesus; they live together in Los Angeles.
Smits was arrested in 1987 for assaulting an officer, after police answered a call for help at his home. He and De Jesus were arrested for battery on three police officers who responded to the call. The charges were later dropped because of conflicting witness statements. He later pleaded guilty to the misdemeanor of disturbing the peace, and was sentenced to 18 months of unsupervised probation and a $150 fine. De Jesus pleaded guilty to misidentifying herself to a police officer and disturbing the peace. She was fined $250 and sentenced to 18 months of unsupervised probation and 75 hours of community service.
Smits helped found the National Hispanic Foundation for the Arts to advance the presence of Latinos in the media, telecommunications, and entertainment industries. He is also an advocate for diagnostic colorectal screening and has appeared in a public service commercial. More recently, he filmed a PSA for Detroit Non-Profit Cass Community Social Services. In 2010, he served as the Honorary Chair of their 6th Annual "Catch the Fireworks With Cass" event.
Smits has also donated to several other organizations, including the Red Cross, New York Cares, and Stand up to Cancer. In addition, he regularly donates to HIV and AIDS treatment and to help human rights around the world. He also donates for disaster relief whenever a big natural disaster occurs, and he donates for the creative arts.
Smits's main work with Latinos is summarized by these two quotes:
"I've been very lucky to work on a wide variety of projects, including two long-run and top-10 dramatic television shows. That is why it is so important to offer a helping hand to the next generation of young Latinos coming up behind me.".
"I am a firm believer in education and have worked very hard to tell young Latinos that they must go to college and that, if possible, they should pursue an advanced degree. I am convinced that education is the great equalizer.".