Preceded by

Position created




Role

Politician




Preceded by

Gerald Tremblay




Party

Union Montreal





Spouse(s)

Merle Applebaum




Residence

Montreal, Canada




Name

Michael Applebaum




Succeeded by

Jane Cowell-Poitras







Preceded by

Jane Cowell-Poitras (Acting)




Preceded by

Claudette Demers-Godley




Full Name

Michael Mark Applebaum




Born

February 10, 1963 (age 60) (

1963-02-10

)


Political party

Parti des Montrealais (1994-1995) Independent (1995-1998) Nouveau Montreal (1998-2001) Union Montreal (2001-2012) Independent (2012-)




Similar People

Gerald Tremblay, Saulie Zajdel, Louise Harel, Laurent Blanchard, Denis Coderre
Michael applebaum the rise and fall of career politician
Michael Mark Applebaum (born February 10, 1963) is a former Canadian politician, who was selected by councillors as interim Mayor of Montreal on November 16, 2012. A longtime city councillor in Montreal, Quebec, he served as the borough mayor of Côte-des-Neiges–Notre-Dame-de-Grâce from January 1, 2002 to November 21, 2012, upon becoming interim mayor of the city.
Contents
Prior to November 14, 2012 Applebaum was part of the Union Montréal party. Applebaum was first elected as city councillor for Notre-Dame-de-Grâce on November 6, 1994 as a member of the now defunct Parti des Montréalais. Before being elected to city council, he was a real estate agent.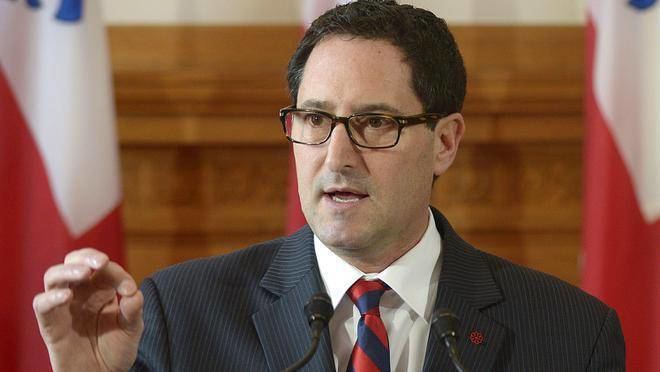 Applebaum was the first anglophone to hold the office (not counting interim officeholders) since the end of James John Guerin's term in 1912. He was also the first Jew to assume the office of mayor of Montreal.
On June 17, 2013 he was arrested and indicted on 14 charges including fraud, conspiracy, breach of trust, and corruption in municipal affairs. On June 18, he announced his resignation of Mayor of Montreal, maintaining that the allegations against him were unfounded. He was released from police custody and made his first court appearance on October 9, 2013.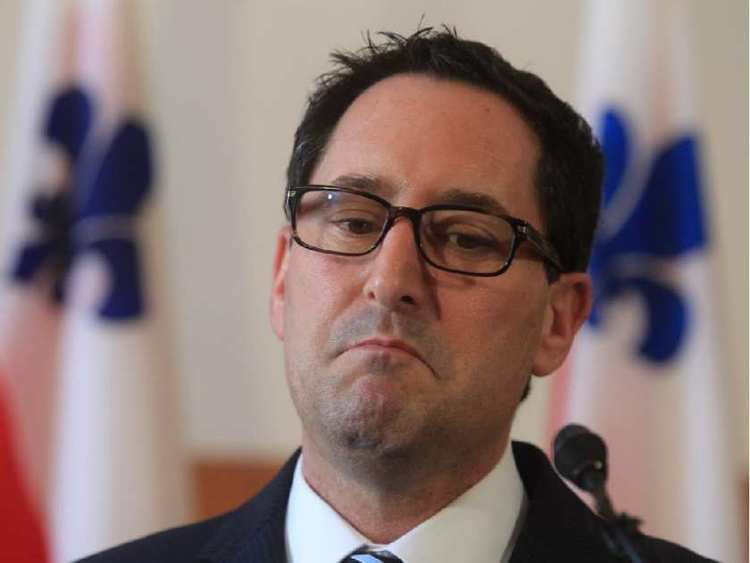 Michael applebaum une enquete plus vaste
Biography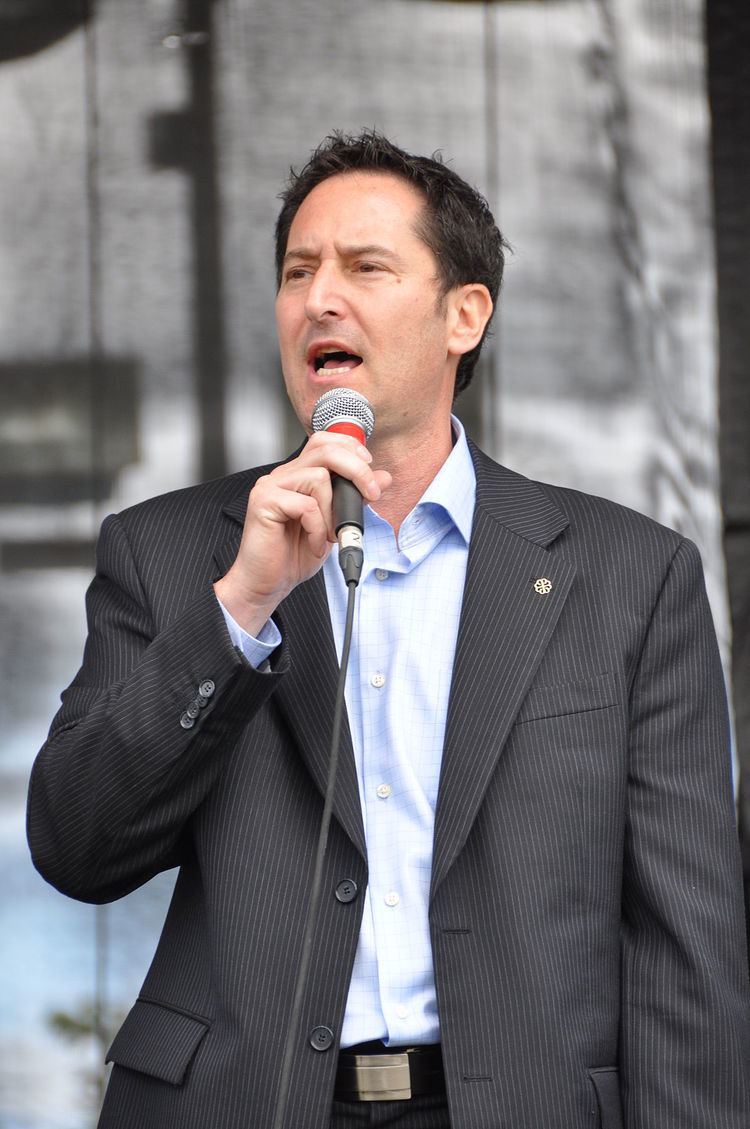 Applebaum was born in Montreal the third child of Ray and Moishe Applebaum, Canadian Jews, and was raised in Saint-Laurent. He worked at his family's eponymous shoe store since the age of 13, and opened his first clothing boutique at 18 while studying at Dawson College. He later took over the shoe store and became a real estate agent.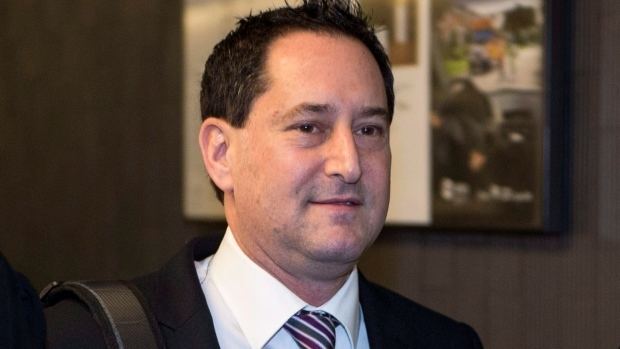 Applebaum is involved in the Jewish community, and is supportive of Israel.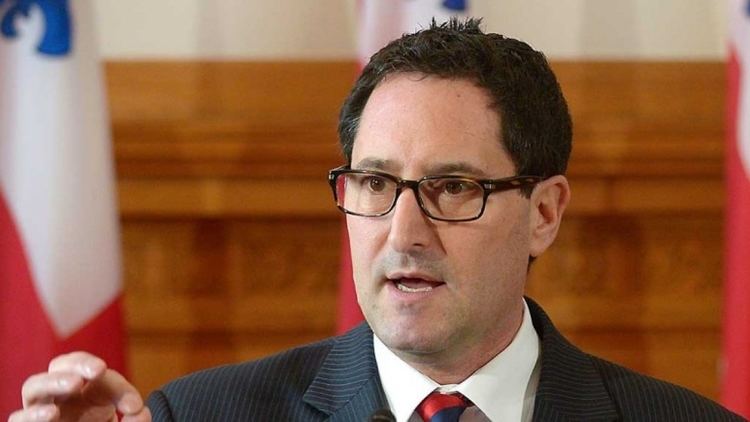 Applebaum married in 1984. He and his wife Merle have three children.
Executive committee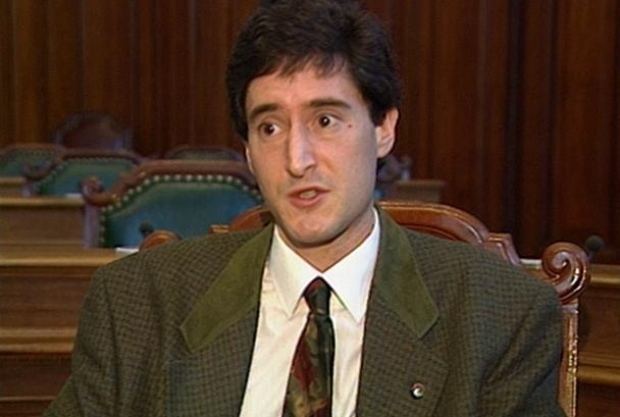 Mayor Gérald Tremblay appointed Applebaum to the Montreal Executive Committee in January 2009. At one point he was the member responsible for Sports & Recreation.
He was promoted by Tremblay to chair of the executive committee on April 6, 2011. His responsibilities included urban planning and buildings, finances, borough relations, human resources, administrative services, and corporate communications. He resigned from his position as chair of the executive committee on November 9, 2012, although he retained his position as mayor of Côte-des-Neiges–Notre-Dame-de-Grâce borough.
Mayoralty
Following Tremblay's resignation on November 5, 2012, Applebaum was believed to be a strong contender to win Union Montréal's nomination as its new mayoral candidate. However, he was passed over in favour of councillor Richard Deschamps.
An anonymous colleague told reporters that Applebaum's candidacy had been rejected because his French language skills were not strong enough to be mayor of an 80 percent francophone city. However, several francophone councillors disputed that claim, saying that Applebaum speaks credible French. Notably, Vision Montreal leader Louise Harel told The Gazette, "I wish I could speak English as well as [Applebaum] speaks French."
He subsequently left Union Montréal to sit as an independent councillor and submitted his name as an independent mayoral candidate. He argued that in light of the corruption crisis facing the city, notably among the ruling Union Montreal party, the interim mayor should be independent of party affiliation. In the final city council vote on November 16, 2012, Applebaum won 31 votes to Deschamps' 29. He won in part by reaching out more actively than Deschamps to the opposition Vision Montréal and Projet Montréal parties and the bloc of independent councillors who resigned from Union Montréal in the same period, most notably by promising to share seats on the Montreal Executive Committee in a non-partisan coalition.
Applebaum pledged not to run for mayor in the 2013 municipal election, indicating that he would instead run for another term as borough mayor of Côte-des-Neiges–Notre-Dame-de-Grâce.
Corruption arrest and trial
Applebaum was arrested by Quebec's anti-corruption unit UPAC at his home on June 17, 2013. He initially faced 14 charges including fraud, conspiracy, breach of trust, and corruption in municipal affairs. The charges stem from alleged acts which occurred before Applebaum became mayor. Officials said they relate to real estate projects between 2006 and 2011 when Applebaum served as borough mayor. Charges were also simultaneously laid against former city councillor Saulie Zajdel and Jean Yves Bisson, a city bureaucrat.
According to an arrest warrant filed in court, Applebaum allegedly engaged in two separate criminal conspiracies, the nature of which officials did not initially disclose. However, Radio-Canada reported that they involve the demolition of a residential building and the construction of condominiums, and link Applebaum to a Laval-based engineering firm central to the municipal corruption testimony being heard at the Charbonneau commission. In addition, Radio-Canada, citing police sources, said the police were investigating a $50,000 payment to Applebaum as well as a $15,000 payment made to Zajdel.
On June 18, 2013 Applebaum announced his resignation of Mayor of Montreal, maintaining that the allegations against him were unfounded. He hired Marcel Danis, a criminal lawyer and former federal Member of Parliament, as his defence attorney.
In October 2013, charges against him were widened to encompass ten major real estate transactions between 2002 and 2012 in Côte-des-Neiges. He is not currently in police detention. His preliminary hearing was scheduled for June 2015, immediately before Zajdel's trial.
On January 26, 2017, Applebaum was found guilty of eight corruption-related charges.
Applebaum was given parole two months after he began serving a one-year jail sentence. Applebaum was released after serving one-sixth of his sentence. He must also serve two years of probation.
References
Michael Applebaum Wikipedia
(Text) CC BY-SA