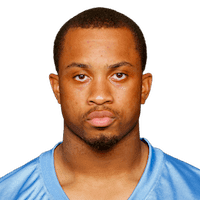 Born Micah Paul Pellerin in New Orleans, Louisiana, Pellerin attended Metairie Park Country Day (in the suburb of Metairie.) his first two years of high school before his family relocated to Jackson, Mississippi, after Hurricane Katrina hit New Orleans. Pellerin enrolled at St. Josephs Catholic School in nearby Madison. At St. Joseph Catholic School, Pellerin played wide receiver, wing back and defensive back, and helped lead his team to a first round appearance in the state playoffs his senior season.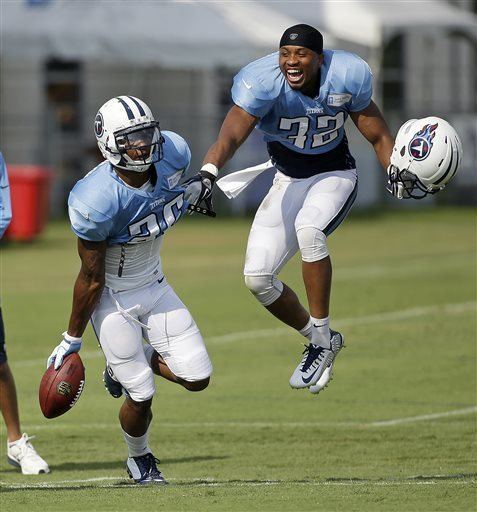 Pellerin finished his senior season with 24 receptions for 513 yards, six touchdowns; rushing for 281 yards on 26 attempts, registering 56 tackles and five interceptions on defense; selected the team's Offensive MVP, named to the District 6-2A All-District Team. Pellerin also lettered in track at St. Josephs, winning the District 6-2A championship in the triple jump, the long jump, and the 400m his senior season.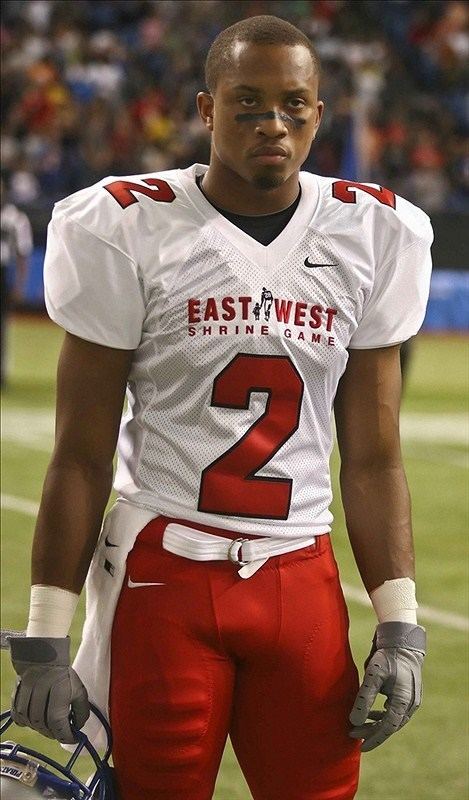 A four-year letterman in college, Pellerin spent his freshman year at the University of Southern Mississippi and his final three seasons at Hampton University. Playing in 44 games with 28 starts at Hampton, Pellerin earned First Team All MEAC honors at cornerback. As a sophomore, Pellerin played in 11 games, seven starts and finished eighth on the team in tackles with 32 on the season, including 21 solo stops. As a junior, Pellerin finished the 2010 season ranked fourth in FCS, ranked first in the MEAC with 16 total passes defended. In his senior season, he tied for first in the FCS with 19 total passes defended and tied for second in MEAC with four interceptions.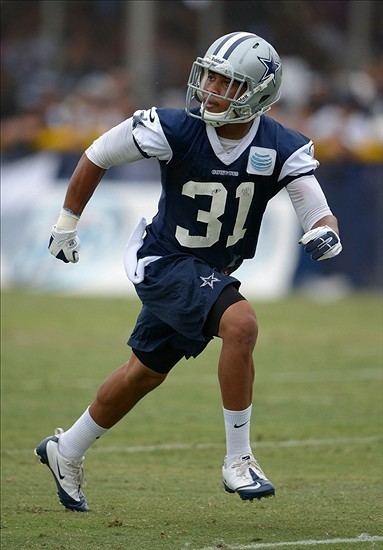 He graduated from Hampton in May 2011, receiving a B.S. degree in Finance. Pellerin was selected to participate in the 2012 East-West Shrine Game, and he was one of two players from historically black colleges invited to participate in the 2012 NFL Combine.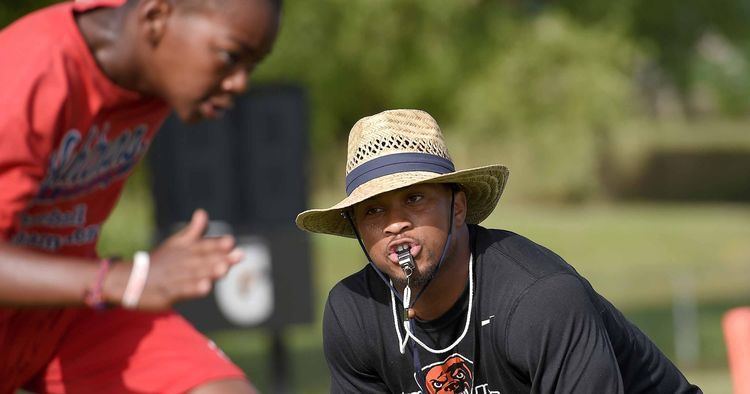 Undrafted, Pellerin signed with the Indianapolis Colts immediately following the 2012 NFL Draft. After claiming a veteran cornerback off waivers, the Colts waived Pellerin who, in turn, was picked up on a waiver claim by the Green Bay Packers. Following Pellerin's release from the Packers on August 24, 2012, the Dallas Cowboys signed Pellerin to their practice squad on December 11. In January, 2013, Pellerin signed with the Cowboys for the 2013-14 seasons. By one measure, completion percentage allowed (43.8%), Pellerin acquitted himself well during his 2013 pre-season with the Cowboys. Giving up a touchdown in the Hall of Fame game, Pellerin allowed only two completions on eight targets, registered his lone pass defense of the pre-season against the Bengals in his four subsequent (85 snaps) pre-season appearances.
After a 2013 preseason with the Cowboys, Pellerin was released in the final round of cuts. and immediately re-signed by the Cowboys to their practice squad, where he remained until being elevated to the active roster in week nine. Needing to bring up a linebacker to bolster an injury-depleted line-backing core, the Cowboys waived Pellerin in week twelve with the expectation of his returning to the Cowboys' practice squad after clearing waivers. Pellerin was instead claimed off waivers by the Tennessee Titans on November 22, finishing the remainder of the 2013 season on active roster.
Following his release from the Titans on August 25, 2014, Pellerin returned to the Dallas for a second time, signing to the Cowboys' practice squad on August 31. Elevated to the active roster for three games due to injuries to cornerbacks Morris Claiborne and Tyler Patmon, Pellerin spent the balance of the 2014 season on the Cowboys practice squad. On January 20, 2015, he signed a one-year free agent contract with the Cleveland Browns. On July 28, 2015, he was released by the Browns.
Pellerin's younger brother, Jared Pellerin, is a hip-hop artist performing under the name Pell.