Instruments

vocal, guitar

Birth name

Gabriella Abreu Severino

Similar

MC Brinquedo, MC Pikachu, MC Pedrinho, MC Gui, Anitta (singer)

Born

2007 (age 14 years), São Paulo, State of São Paulo, Brazil
MelodyOficial3 - 11yr old "Instagram Model" ?
Gabriella Abreu Severino (born 2006), known professionally as Melody, is a Brazilian singer.
Contents
Early life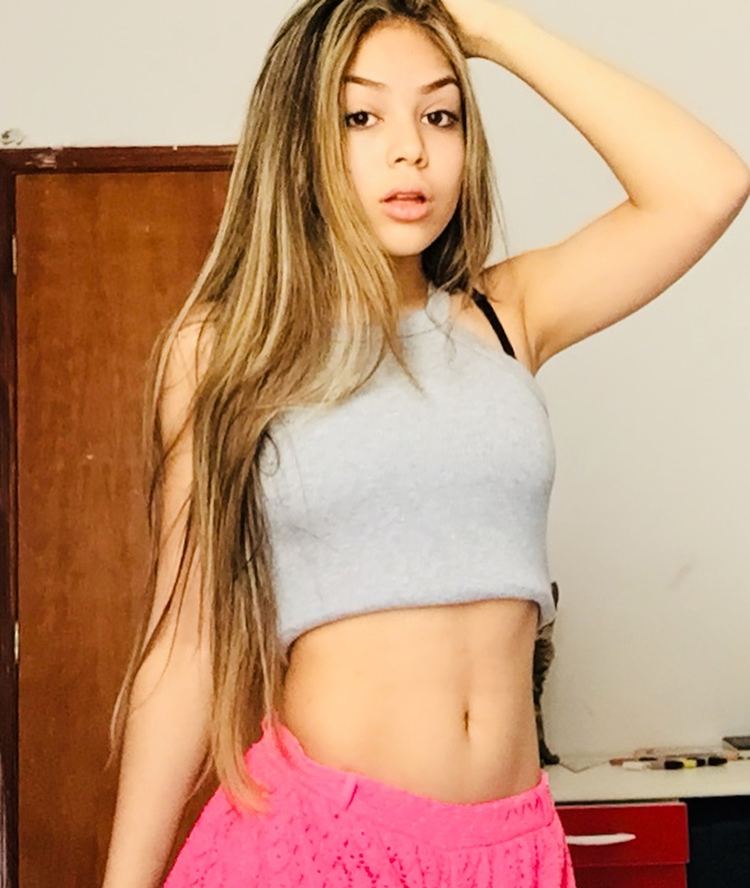 According to her father, Thiago Abreu (better known as MC Belinho), Gabriella has had the dream of being a singer since a very young age. Her father served as an influence, given the fact that he is also a funk artist. There is no information about Melody's mother; Belinho states that he raised his two daughters as a single parent. Melody has a sister who is two years older known as Bella Angel.
2015: falsetto and parody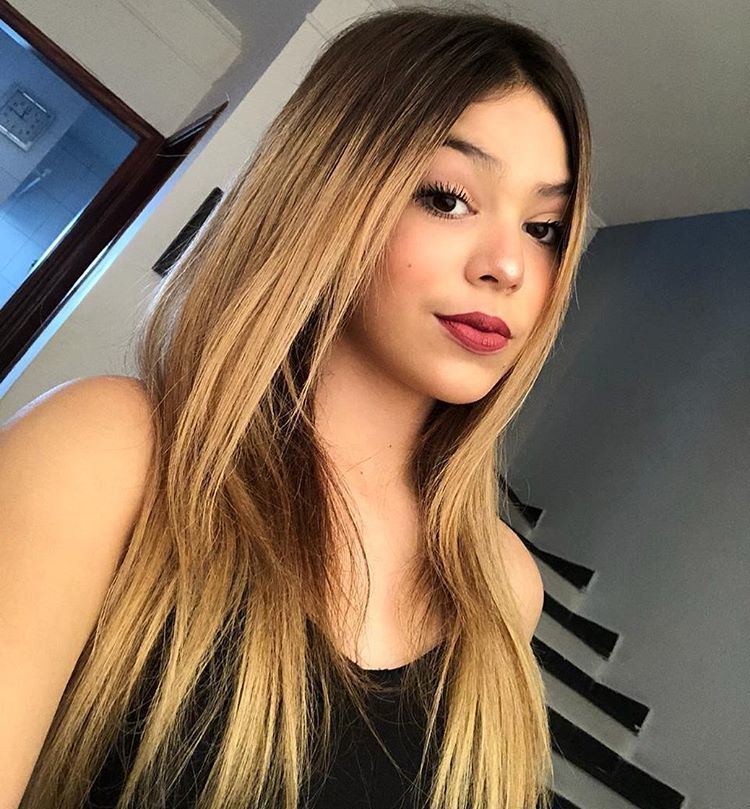 MC Melody gained national notoriety in 2015 beginning after release a video on Facebook singing the song "Falem de Mim" song written by her father, MC Belinho. In the following video, trying to play a falsetto by Christina Aguilera it was widely spoken. Soon after, made another video doing falsetto this time with his father's friend, Deborah Moreira. Melody has always declared that Anitta is the artist who inspires you, big fan of the singer, always wanted to meet the singer. The girl came to snub Laura Pausini during a meeting with her, saying she would rather see Anitta.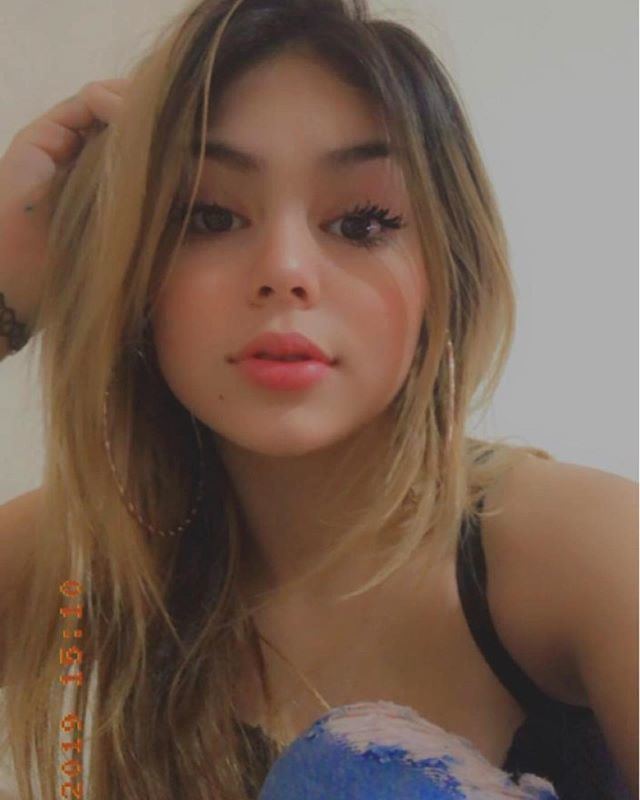 In the same interview, Laura was shocked by the girl's falsetto and the numbers of your social networks, After an embarrassing meeting where Anitta didn't give her much attention, Melody cried, but then with the help of the Brazilian show Panico na Band, she met and talked to Anitta. Anitta had another embarrassing moment with the mirim singer when Melody announced on her Facebook that she would release a song with her. Anitta commented the publication with two question marks, implying that she did not know about any collaboration. Melody is considered one of Brazil's most influential children on the internet.
2016–present: New Album, new career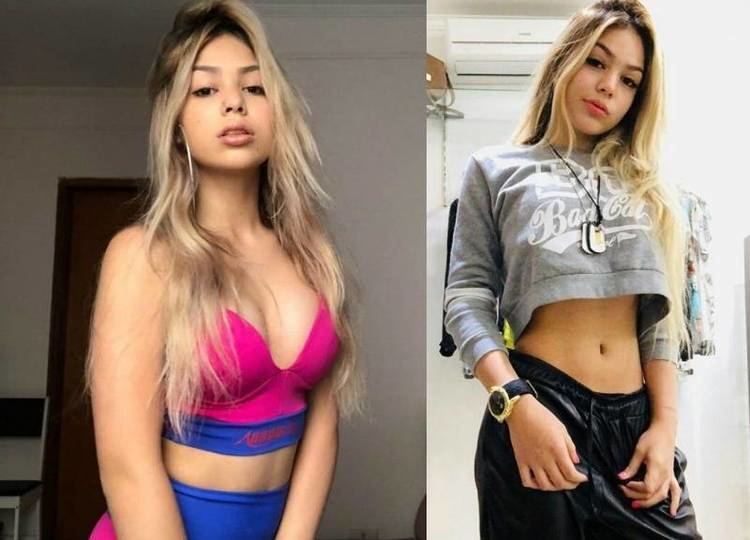 Melody currently working on the creation of their first album and keeps your page on Facebook doing parodies of songs, always with many falsetto. Since when has gained fame on the Internet in early 2015, Melody and her father promise to release a CD, but by mid-2016 there is no information about the release of this CD.
In 2016, Melody published on his Facebook page that would not do the falsetto nor parodies, which would start singing really that his dream was more of a joke, she blew out several videos her on YouTube, she plans to sing truth and the falsetto and parodies made it more a game of internet, Melody said in his Facebook page a new partnership with MC Gui.
References
Melody (Brazilian singer) Wikipedia
(Text) CC BY-SA