Melinda Schneider (born Melinda-Jane Bean; 7 October 1971) is an Australian country music singer and songwriter. Schneider has been performing since she was three and sang with her mother on the album The Magic of Yodeling at the age of eight.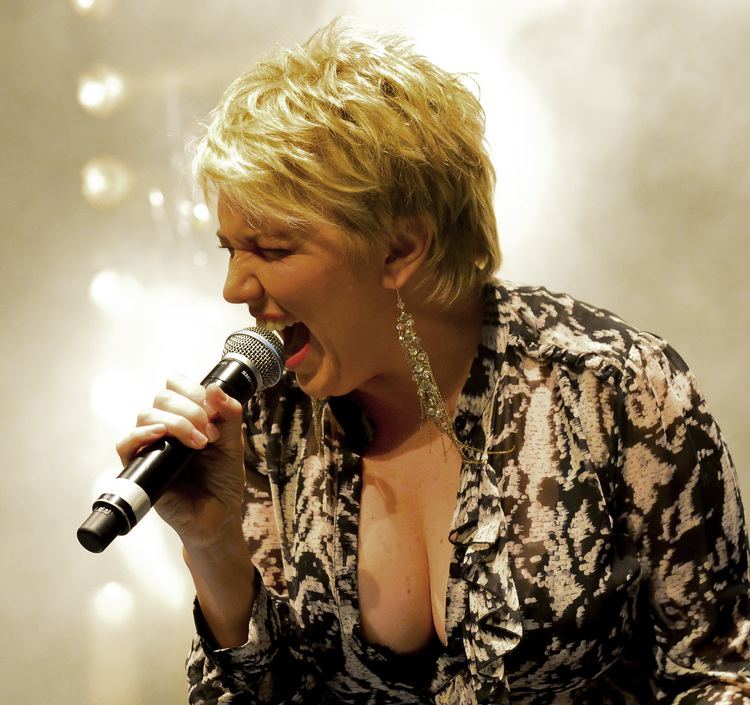 Schneider studied dance as a child and made her acting debut on the popular Australian drama A Country Practice when aged thirteen. She also sang the theme music for the ABC TV series Something in the Air. She attended St Joseph's Kogarah (now known as Bethany College) for her high school years.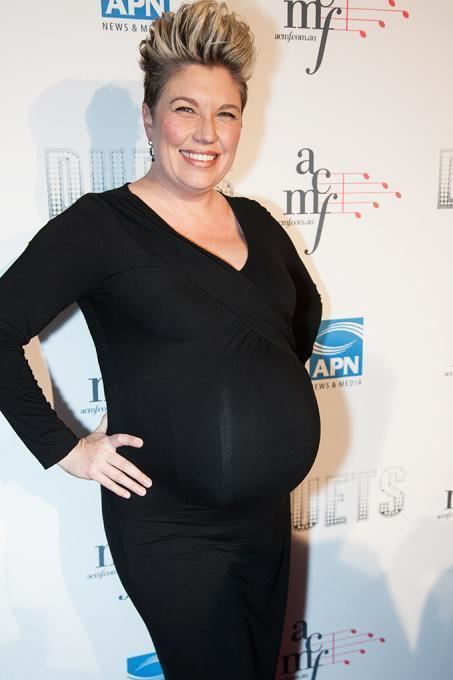 In 2006, Schneider was invited by Deborah Conway to take part in the Broad Festival project, with three other Australian female artists, they performed their own and each other's songs. With Schneider and Conway were Mia Dyson, Kate Miller-Heidke and Ella Hooper. Schneider is a multi-Golden Guitar winner at the Country Music Awards of Australia in Tamworth, winning her sixth with Paul Kelly for 'Vocal Collaboration of the Year' for their duet "Still Here" in 2009. She was nominated in the same category at the 2010 awards for "Courageous" with the Australian Girls Choir.
Schneider is in a domestic relationship with Choirboys band member Mark Gable. Melinda Schneider is the daughter of a policeman and veteran country performer and Yodeler Mary Schneider.
In 2010, Schneider was a participant on the ABC Television program Bush Slam and a celebrity contestant on the Channel 7 show Dancing with the Stars partnered by Serghei Bolgarschii in Season 10.
Schneider was the host of her own show 'Love Songs with Melinda Schneider" on Star 104.5 FM, the show aired every weeknight in 2015 from 8pm. As the title indicates the show was focused on songs of a romantic nature. This was Schneider's first radio show as host.
Schneider starred in her own theatre show Doris: So Much More Than The Girl Next Door, written by Schneider and David Mitchell. The show told the story of her Doris Day's life and opened in May 2011 at the Twelfth Night Theatre in Brisbane before moving to Her Majesty's Theatre in Melbourne, onto the Regal Theatre in Perth and then to the Lyric Theatre, Sydney. Her new album Great Women of Country is a tribute to legendary female country singer's and composers, and is a duet album with Australian country vocalist Beccy Cole
My Oxygen (21 July 2000, Compass Bros D 24178)
Happy Tears (29 July 2002, Compass Bros)
The Kitchen Table Tapes (EP, 27 October 2003, Compass Bros 011CDCB)
Family Tree (14 May 2004)
Stronger (2006, Compass Bros)
Be Yourself (2008, Be Music, CDR119)
Hits & Rarities (25 March 2008, compilation)
Melinda Does Doris (2010) No. 24 AUS
Life Begins at 40 – The Ultimate Collection (2011)
Great Women of Country (with Beccy Cole) (2014)
Melinda Does Doris Again (2016) No. 97 AUS
Note: In 1994, Melinda featured on the Australian dance group Audio Murphy, Inc.'s single "Tighten Up Your Pants (Scotland Medley)" (AUS No. 39)