Covid-19
Melina Matsoukas





Music Video Director








Grammy Award for Best Music Video




American Film Institute, New York University




Rihanna, Dudley O'Shaughnessy, Calvin Harris, Jake Nava, Issa Rae
Melina Matsoukas (born January 14, 1981) is an American director of music videos, television shows and commercials. She is a two-time Grammy Award winner for her "We Found Love" and "Formation" music videos.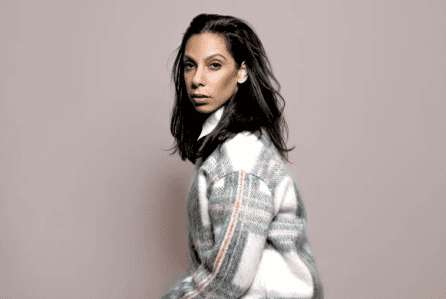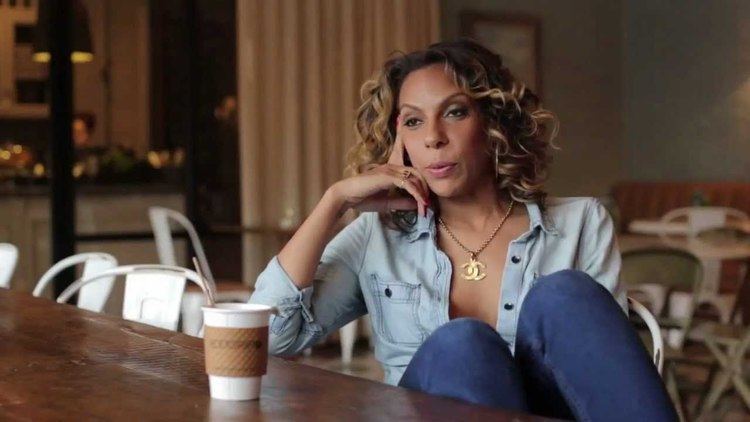 Matsoukas is of Greek, Jewish, Jamaican and Cuban descent. Both her name and surname are Greek: Μελίνα Ματσούκα. She earned her degree at New York University's Tisch School of the Arts and completed her graduate work at the American Film Institute (MFA in cinematography). Her graduate thesis was on music videos.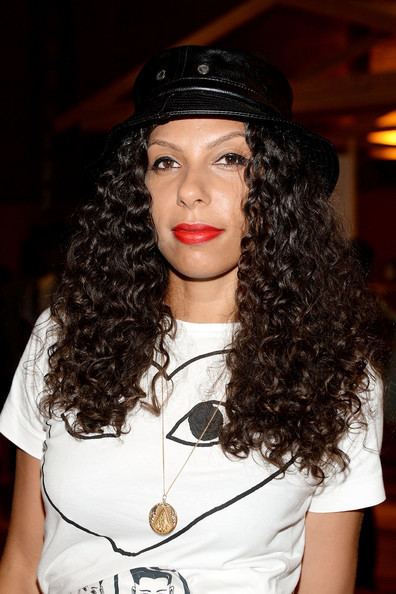 Matsoukas started out at Black Dog Film, then the now-defunct Gorilla Flix film production company, and is currently a director at Prettybird, which she has been signed to since 2011.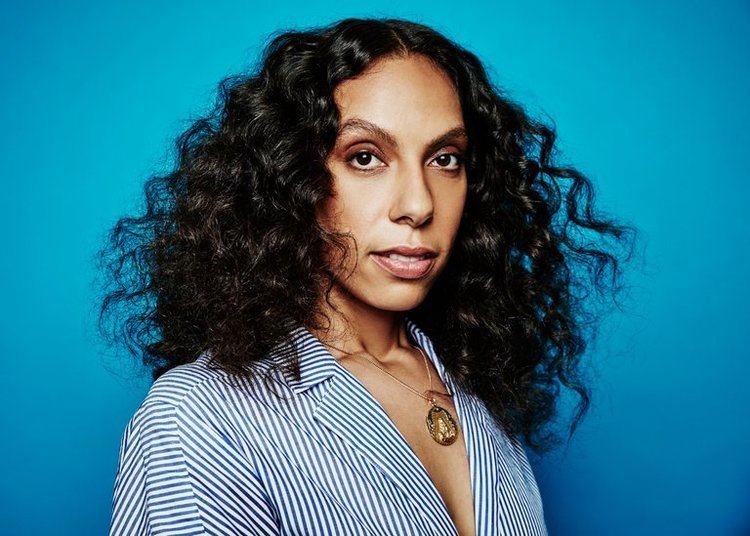 Her work is described as, "chock full of bright colors or crisp black and white images, smooth spotlights, and tasteful retro video models." Matsoukas says that expensive equipment is not necessary for a quality video and one should never think that way: "A good video has the right visuals, a well conceptualised story and should be exciting and elicit reaction." In an interview for Venus Zine's Fall 2010 issue, she says about being part of the music video world, "I love it. The quick turnaround, the creativity." Regarding the concept of Solange Knowles' video "I Decided", Matsoukas stated: "This is her concept so I've definitely just developed it and put my mark on it."
"Dem Girls" - Red Handed feat. Paul Wall & Scooby
"Go 'Head" - Ali & Gipp feat. Chocolate Tai
"Need a Boss" - Shareefa feat. Ludacris
"Cry No More" - Shareefa
"Hey Hey" - 216
"Money Maker" - Ludacris feat. Pharrell
"Dangerous" - Ying Yang Twins feat. Wyclef Jean
"Help" - Lloyd Banks feat. Keri Hilson
"Because of You" - Ne-Yo
"Green Light" - Beyoncé
"Kitty Kat" (co-directed by Beyoncé Knowles) - Beyoncé
"Suga Mama" (co-directed by Beyoncé Knowles) - Beyoncé
"Upgrade U" (co-directed by Beyoncé Knowles) - Beyoncé feat. Jay-Z
"Tambourine" - Eve feat. Swizz Beatz
"Do You" - Ne-Yo
"Give It to You" - Eve feat. Sean Paul
"Bleeding Love" - Leona Lewis (UK version)
"Hold It Don't Drop It" - Jennifer Lopez
"Sensual Seduction" - Snoop Dogg
"How Do I Breathe" - Mario
"In My Arms" - Kylie Minogue
"Wow" - Kylie Minogue
"Modern World" - Anouk
"Closer" - Ne-Yo
"I Decided" - Solange
"Just Dance" - Lady Gaga feat. Colby O'Donis
"Energy" - Keri Hilson
"Beautiful, Dirty, Rich" - Lady Gaga
"Go Girl" - Ciara
"Return the Favor" - Keri Hilson feat. Timbaland
"Diva" - Beyoncé
"Thinking of You" - Katy Perry
"I Will Be" - Leona Lewis
"So Good" - Electrik Red
"Not Fair" - Lily Allen
"Sweet Dreams" (I Am... Tour interlude video) - Beyoncé
"Touch My Hand" - David Archuleta
"Work" - Ciara feat. Missy Elliott
"I Look to You" - Whitney Houston
"Million Dollar Bill" - Whitney Houston
"Sex Therapy" - Robin Thicke
"Never Knew I Needed" - Ne-Yo
"Hard" - Rihanna feat. Young Jeezy
"Rude Boy" - Rihanna
"Put It in a Love Song" - Alicia Keys feat. Beyoncé
"Why Don't You Love Me" (co-directed by Beyoncé Knowles) - Beyoncé
"Rockstar 101" - Rihanna feat. Slash
"Gimmie Dat" - Ciara
"S&M" (co-directed by Rihanna) - Rihanna
"Move Your Body" - Beyoncé
"I'm Into You" - Jennifer Lopez feat. Lil Wayne
"We Found Love" - Rihanna feat. Calvin Harris
"You da One" - Rihanna
"Your Body" - Christina Aguilera
"Losing You" - Solange
"Looking Hot" - No Doubt
"Keep You" - Wild Belle
"Pretty Hurts" - Beyoncé
"RUN" - Beyoncé and Jay-z
"Formation" - Beyoncé
"Year Off" - Target / Beyoncé
"Fuel for Life" - Diesel
"All Originals Represent" - Adidas
"Change Lanes" - Lexus
"Pop" - Stella McCartney / Grimes, Amandla Stenberg, Lola Leon, Kenya Kinski-Jones
"Equality" - Nike
Insecure (3 Episodes)
Master of None (2 Episodes)
Melina Matsoukas Wikipedia