Mazhavilkavadi English: Rainbow Festival) is a 1989 Malayalam film directed by Sathyan Anthikkad and written by Raghunath Paleri. It stars Jayaram, Urvashi, Sreeja, Sithara, Innocent, Karamana Janardanan Nair, Kaviyoor Ponnamma, Philomina, Sankaradi, Oduvil Unnikrishnan, Krishnan Kutty Nair, and Mamukkoya.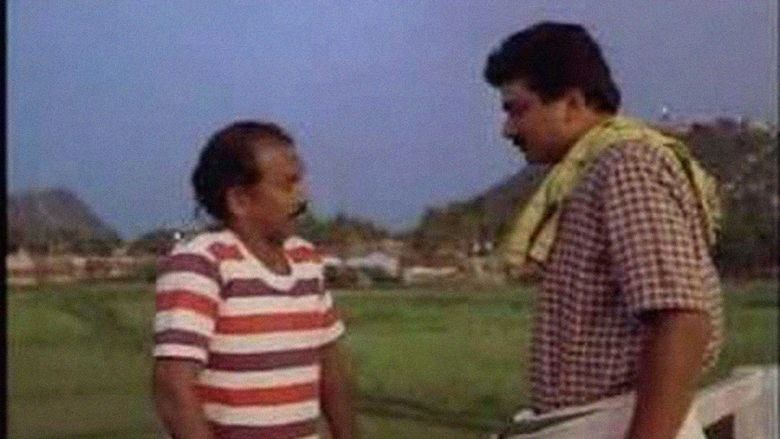 The film is considered one of the evergreen hits of Sathyan Anthikkad. It won four Kerala State Film Awards that year, the awards for Best Actress (Urvashi), Best Supporting Actor (Innocent), Best Music Director (Johnson), and Best Singer (K. S. Chithra).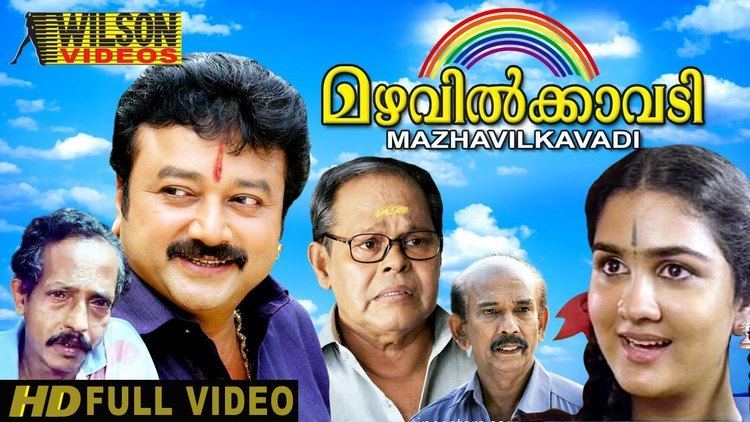 The film was remade in Tamil as Subramaniya Swamy with Pandiarajan.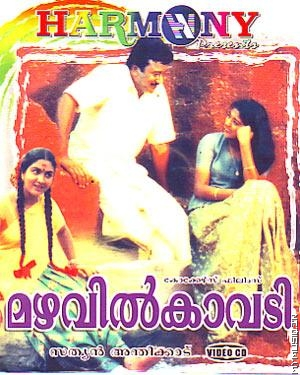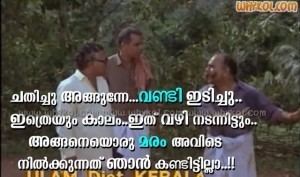 Jayaram as Velayudhankutty
Sithara as Amminikutty
Urvashi as Anandavalli
Sreeja as Vilasini
Innocent as Shankarankutty Menon
Krishnan Kutty Nair as Kaleeswaran Kavalayil Kali Muthu
Meena Kumari (Malayalam Actress) as Nangeli
Kaviyoor Ponnamma as Velayudhankutty's Mother
Paravoor Bharathan as Vasu
Philomina as Velayudhankutty's Grandmother
Oduvil Unnikrishnan as Kunjappu
Bobby Kottarakkara as Murukan
Karamana Janardanan Nair as Nanukuttan
Mammukkoya as Kunjikhader
Jagannathan as Ubaid
Sankaradi as Kuriya Varkey
Valsala Menon as Bhairavi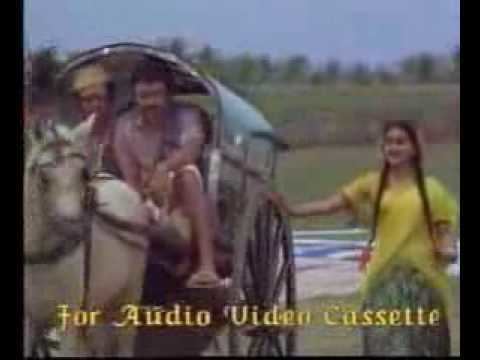 Kerala State Film Awards
Best Actress - Urvashi
Best Supporting Actor - Innocent
Best Music Director - Johnson
Best Singer - K. S. Chithra
The film was commercial success.