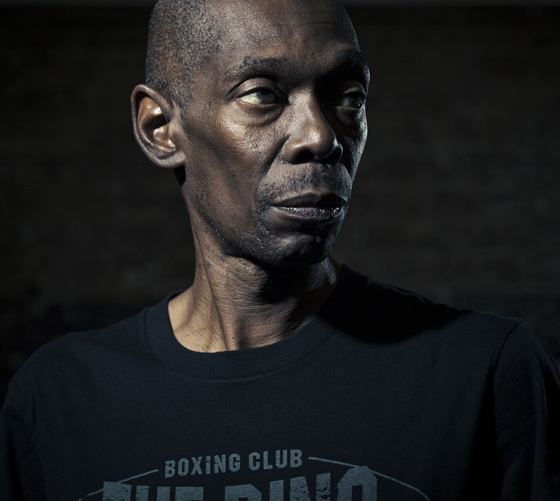 Maxi founded The Soul Food Cafe System as a DJ in 1984, having discovered hip hop a year earlier. Maxi first aired the sound as a DJ calling it "In The Soul Kitchen with DJ Maxi Jazz" on pirate radio station "Reach FM - London in 1985/6. He transferred this sound to pirate radio station LWR in 1987.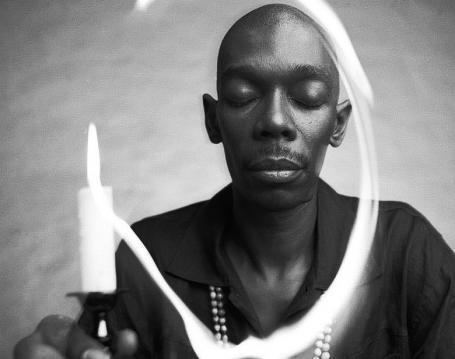 In 1989, The Soul Food Cafe Band was picked up by Tam Tam Records, which is the dance wing of Savage Records. Maxi founded Namu Records in 1992 in order to release the band's material in the form of three EP's and the band toured as a support act to various artists, including Jamiroquai in Amsterdam; Soul II Soul in Barcelona; Galliano in Switzerland; and Jason Rebello in Brazil. In 1996 Maxi Jazz and the Soul Food Cafe recorded and released the album "Original Groovejuice vol.1" with Revco Records in Deptford, South London. After the band dissolved, Maxi worked throughout Europe, and took time out to collaborate with Jah Wobble on the Invaders of the Heart album, followed by live dates with the Wobble Collective.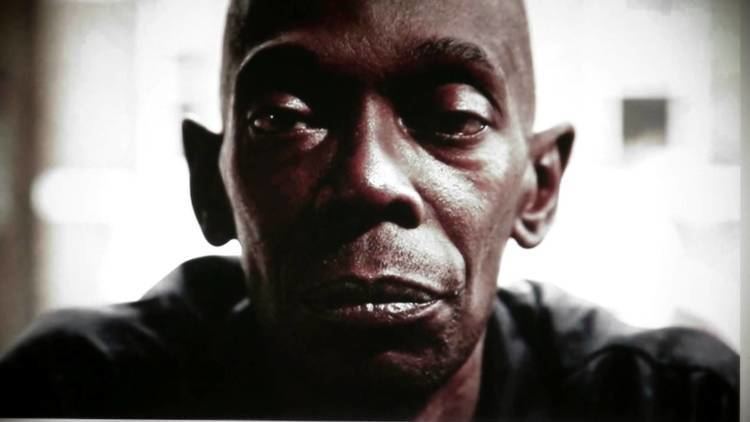 Maxi met Rollo Armstrong in a studio and went on to form Faithless, together with Jamie Catto and Sister Bliss. As a Soka Gakkai Buddhist, Maxi's strong beliefs and the band's own strong individual beliefs, contrast with the name 'Faithless', which was chosen during the writing of the song "Salva Mea". Rollo had asked Maxi to write a song about frustration, which was something to which Maxi could relate from his own experiences. The subject matter of Maxi's lyrics range from upbeat to melancholic. His work covers a range of personal and social issues, including current affairs and social commentary.
In 2006, Maxi provided the vocals for the hit Tiësto track "Dance4life". He also sang alongside Robbie Williams on the single "My Culture" from the collaborative album 1 Giant Leap.
Maxi celebrated his 50th birthday on 15 June 2007 in Hyde Park, London by headlining the O2 Wireless Festival 2007. In the encore he was greeted by thousands of fans wishing him happy birthday.
In 2015, he began fronting a newly assembled band of musicians named Maxi Jazz & The E-Type Boys. Jazz provides lead vocals and also plays guitar in the band. They have made a number of festival appearances, including some at the same events at which Faithless are billed.
Maxi is very fond of cars and his collection was featured on Sky One's Vroom Vroom motoring show. He owns a Subaru Impreza P1, a Ford Escort Mk2 RS2000, a Ford Fiesta Zetec S, a Ford Sierra Cosworth and a Marcos LM500 R. He also owns a Nissan 350Z, which is referenced in the 2010 Faithless song Flyin' Hi.
Maxi founded Maxi Jazz Racing in 2000 when he asked Rae Claydon to enter him in the Ford Fiesta Championship for the 2000 season but was only able to race occasionally due to his musical obligations.
On Sunday 9 December 2001, Maxi was involved in a serious car accident, causing several of Faithless's UK tour dates to be postponed. In 2005, he raced a Ginetta, and in 2006 and 2007 a Porsche 997 GT3 Cup in the Porsche Carrera Cup GB.
He lives in West Norwood, in the London Borough of Lambeth. A Nichiren Buddhist and member of Soka Gakkai International, he has advocated the work of the Burma Campaign UK.
A lifelong supporter of Crystal Palace F.C., in September 2012 he became an associate director of the club.
2002 "My Culture" (with 1 Giant Leap and Robbie Williams),
1992 "Summertime" (with Jason Rebello)
2006 "dance4life" (with Tiësto), No. 3 NL, No. 5 BEL, No. 10 FIN
2011 "Where the Heart Is" (with Benji Boko)
2012 "Tomorrow's Day" (with Trenton and Free Radical)