Masamichi Amano (天野 正道, Amano Masamichi, born January 26, 1957 in Akita, Akita) is a Japanese music composer, arranger and conductor. He studied at the Kunitachi College of Music in Tokyo and graduated in 1982.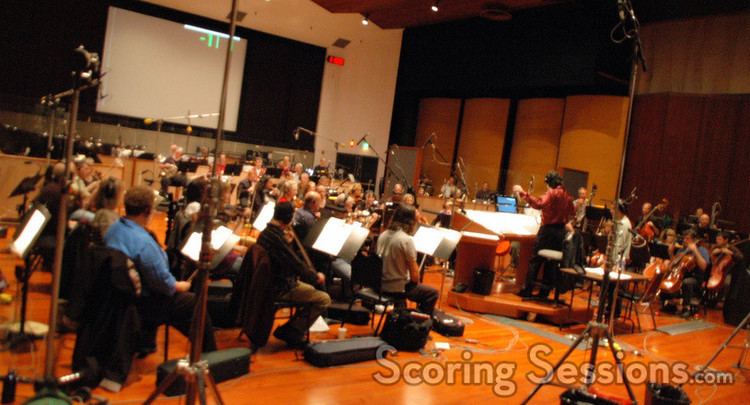 His orchestral works include the musical scores of Battle Royale, Giant Robo and Stratos 4. The films and TV series featuring his music are genres action, science fiction, Hentai, and horror. Amano's orchestra of choice is Poland's Warsaw Philharmonic Orchestra (and its associated choir).
He has composed many pieces for wind ensemble that are recorded by the Tokyo Kosei Wind Orchestra and regularly performed by bands at the All-Japan Band Association competitions.
1e. Suite Symphonique
2e. Suite Symphonique "GR"
6 Angels
Battle Royale
Battle Royale II: Requiem
Biohunter
Giant Robo
Maetel Legend
Melty Lancer
Miyuki
Musa (orchestra conductor only)
Ninja Resurrection
Odin: Photon Sailer Starlight
Phantasy Star Universe
Princess Nine
Quest 64
Radiant Silvergun
Ruin Explorers
Shiawase Sou no Okojo-san
Sin: The Movie
Stratos 4
Stratos 4: Return to Base
Stratos 4: Advance
Super Atragon
Tenamonya Voyagers
Urotsukidoji
Adventure Kid
Nightmare Campus
Demon Warrior Koji
Urusei Yatsura: Only You
MushiKing
Mario & Sonic at the Olympic Games
Django Unchained