Model documentary mark vanderloo
Mark Vanderloo (born 24 April 1968 in Waddinxveen) is a Dutch model. At age 22, Vanderloo entered the University of Amsterdam to study history. He began modeling after accompanying a model girlfriend to a photoshoot.
Contents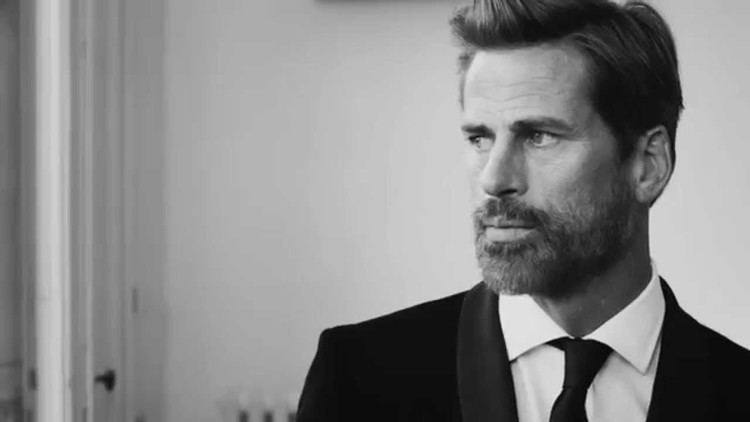 Vanderloo has been the primary model for Hugo Boss black-and-white print ads and billboards since 2005. He has also worked for Calvin Klein, Valentino, Armani, Banana Republic, Donna Karan, Trussardi and Guess. Vanderloo is signed to Wilhelmina Models in New York City.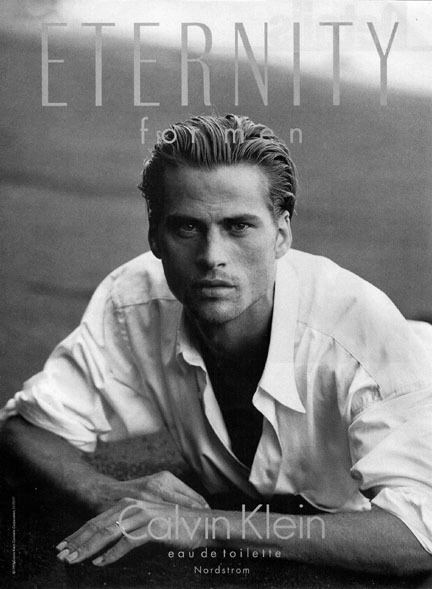 In addition to his work in the fashion industry, Vanderloo's likeness was used as the default model for the male version of Commander Shepard in the Mass Effect video game series for Xbox 360, PC, PlayStation 3 and Wii U. Vanderloo made a guest appearance on Cycle 11 of America's Next Top Model in 2008.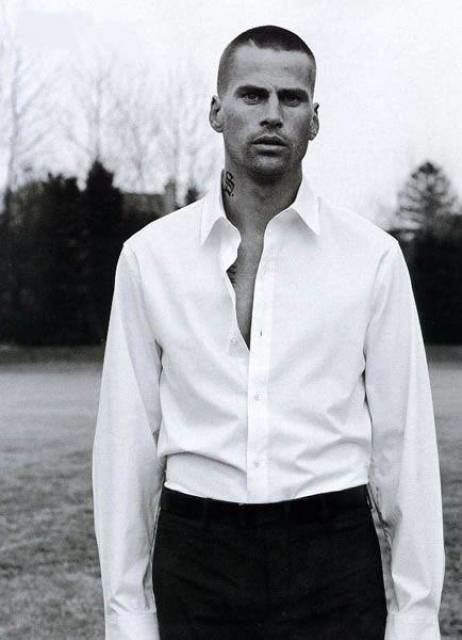 Mark vanderloo model interview model tv
Personal life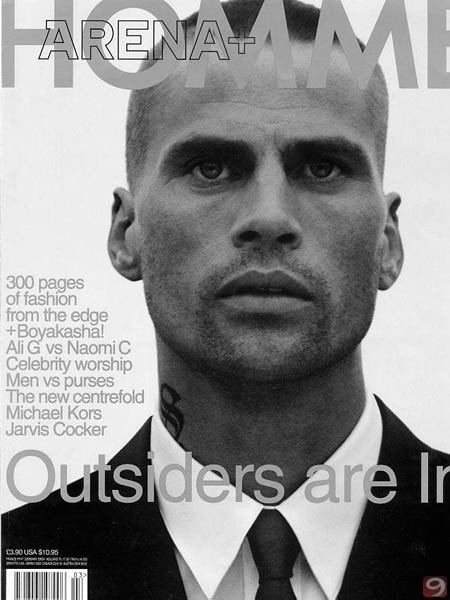 Vanderloo was married to Spanish model Esther Cañadas (12 June 1999 - November 2000).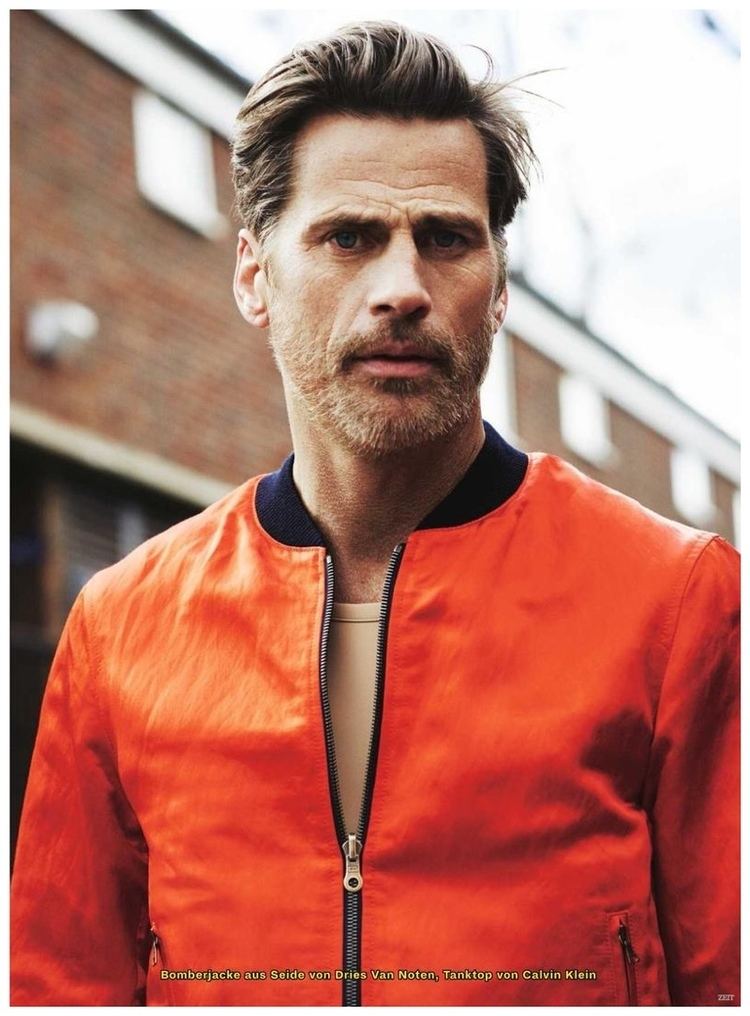 Vanderloo is in a relationship with the Dutch actress (and former model) Robine van der Meer. Together they have two children: Emma Paula (born 6 February 2004) and Mark (born 4 November 2005). On 3 June 2011 Mark and Robine were married (on Ibiza).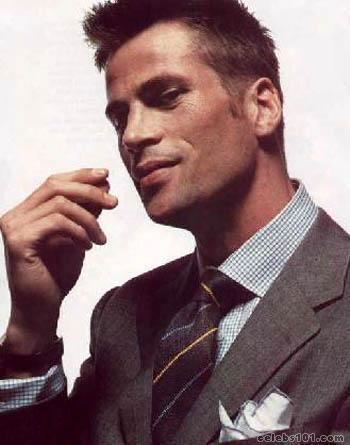 As of 2012, Vanderloo holds the position of number 4 under Top Icons Men on models.com. The Derek Zoolander character of the film Zoolander has been loosely based on Vanderloo's and Johnny Zander's (fellow male model) names.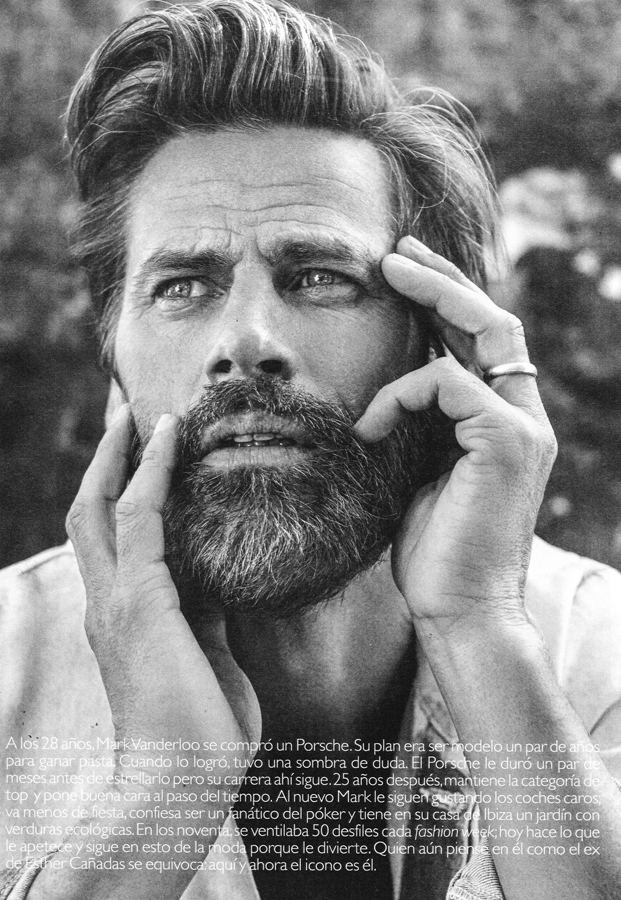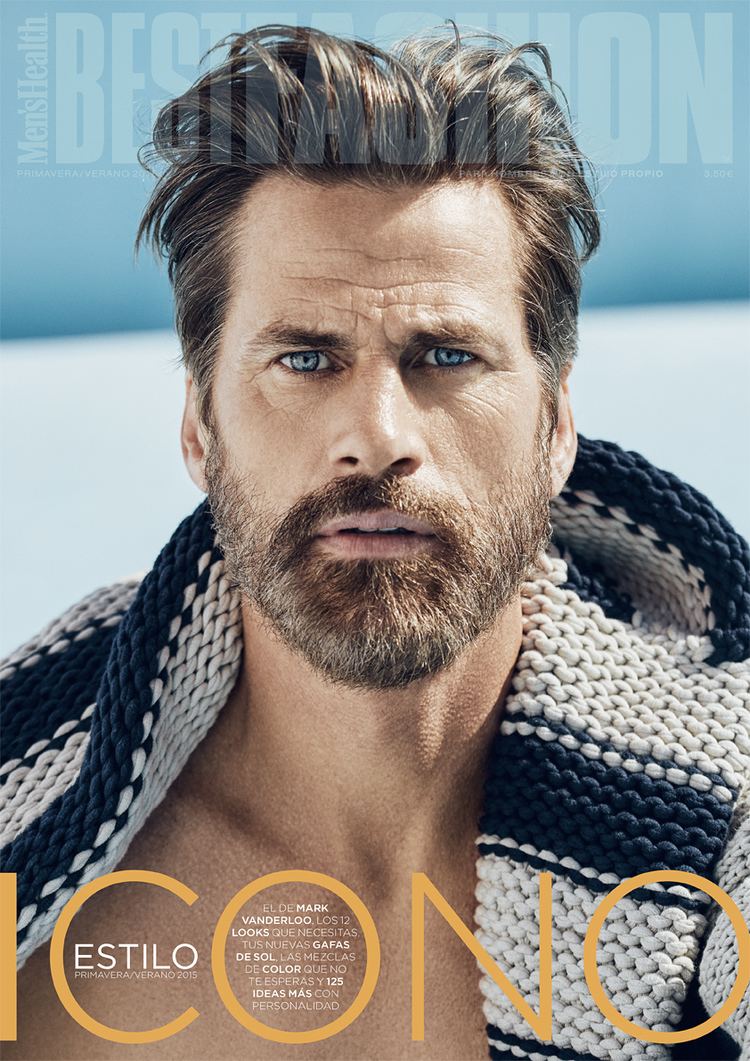 References
Mark Vanderloo Wikipedia
(Text) CC BY-SA