Marian Goodman is owner of the Marian Goodman Gallery, a contemporary art gallery opened in Manhattan, New York in 1977. Goodman represents a number of important contemporary artists.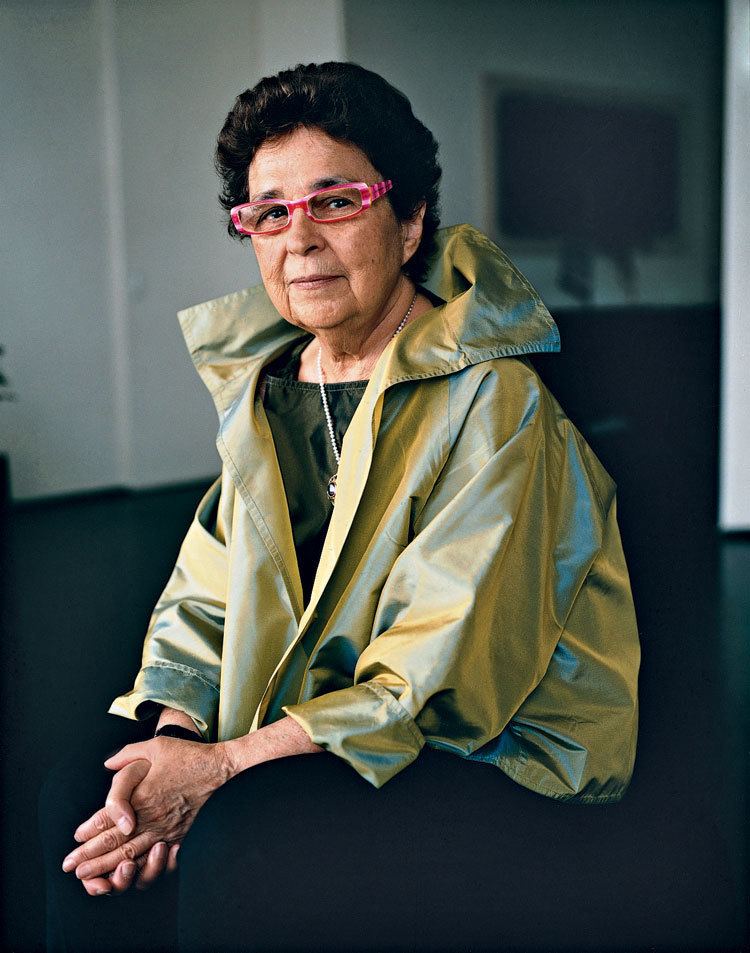 Goodman grew up on the Upper West Side and attended the Little Red School House and Emerson College. Her father Maurice P. Geller, a first-generation Hungarian-American accountant, collected art, particularly that of Milton Avery. Goodman later enrolled in a Ph.D. program at Columbia University, focusing primarily on African and pre-Columbian cultures.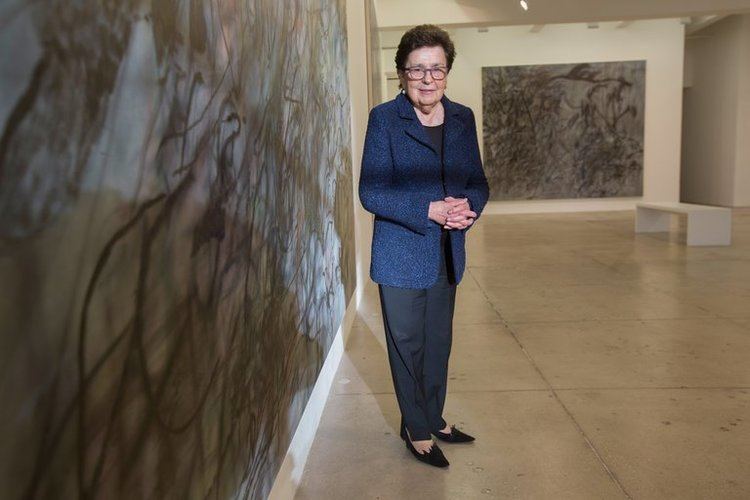 Goodman came to art dealing almost by accident, as a new divorcée who needed to support herself and two children. In 1962, she organised a book of cheap prints of New York paintings to raise funds for the Walden School, where her children were students. In 1956, Goodman was one of a group of civically engaged mothers who successfully battled Robert Moses when he tried to expand the parking lot at Tavern on the Green, forcing him to build a playground instead.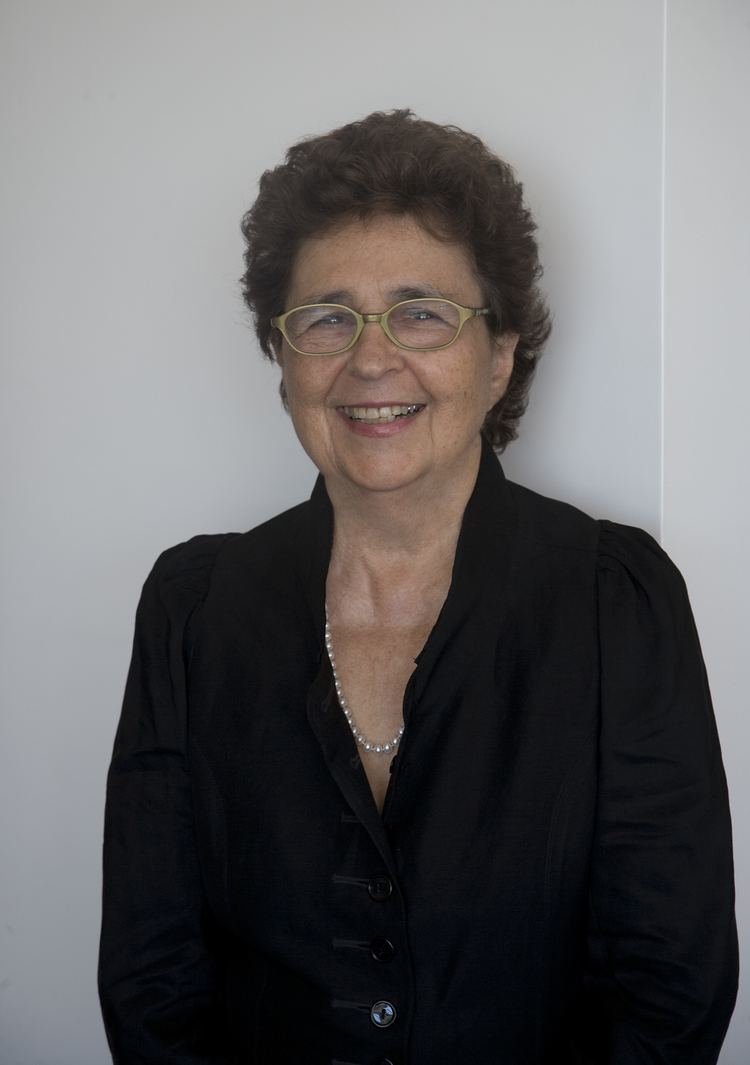 Goodman and partners opened Multiples, dealing in artists' editions, in 1965. Multiples published prints, multiples, and books by American artists, such as Richard Artschwager, John Baldessari, Dan Graham, Sol Lewitt, Roy Lichtenstein, Claes Oldenburg, Robert Smithson and Andy Warhol. In 1970, the year Multiples exhibited for the first time at Art Basel, Goodman published Artists and Photographs, a 19-piece portfolio exploring the way artists such as Ed Ruscha, Christo and Bruce Nauman were incorporating photography into their work.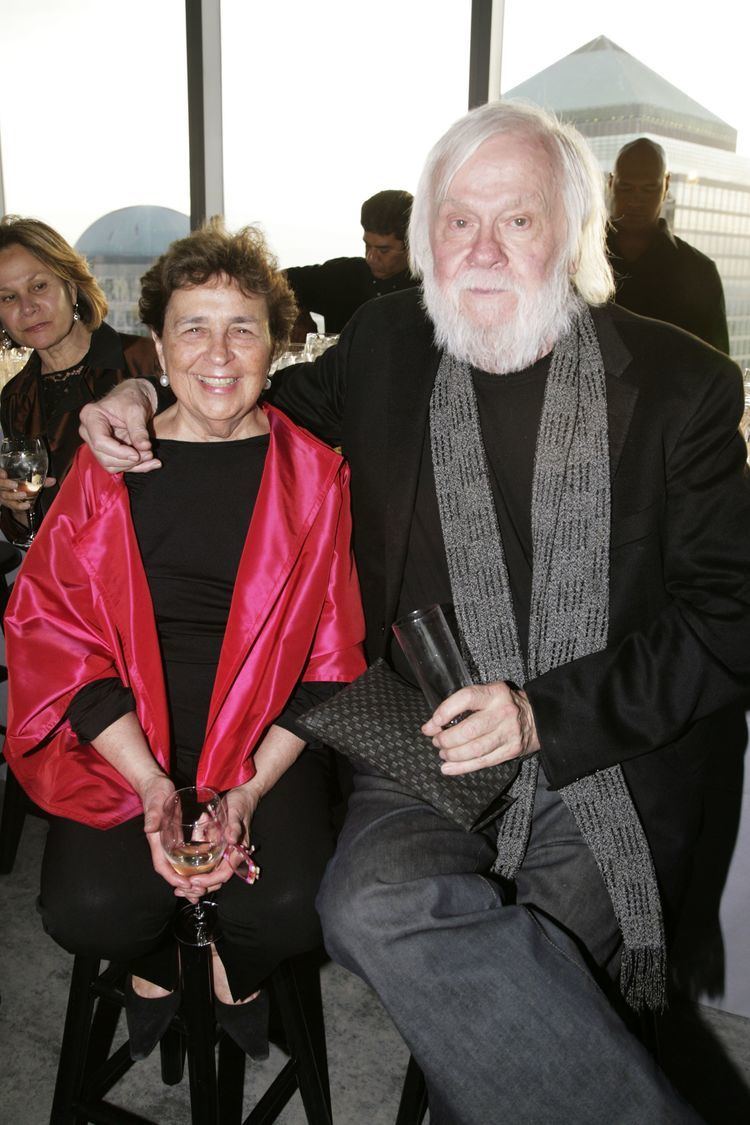 From 1968 to 1975, Multiples worked with European artists, introducing early editions by Joseph Beuys, Marcel Broodthaers, Blinky Palermo and Gerhard Richter to American audiences. Her failure to secure Broodthaers an outlet in New York was the impetus behind her decision to start her own gallery, though he died before she opened with a show of his work in 1977. She later discovered Lothar Baumgarten when she hired him to hang the gallery's display at a Düsseldorf art fair.
Marian Goodman Gallery opened its first space in Paris in 1995. In 1999, a permanent exhibition space was opened inside the Hôtel de Montmor, a 17th-century hotel particulier in the Marais district. In 2014, the gallery opened its first outpost in London, located in a 11,000 square feet space over two floors inside a former factory warehouse at Golden Square; the architect David Adjaye renovated the space. In 2016, the gallery is scheduled to open another space in Paris, situated almost opposite the dealer's other gallery at 79 rue du Temple.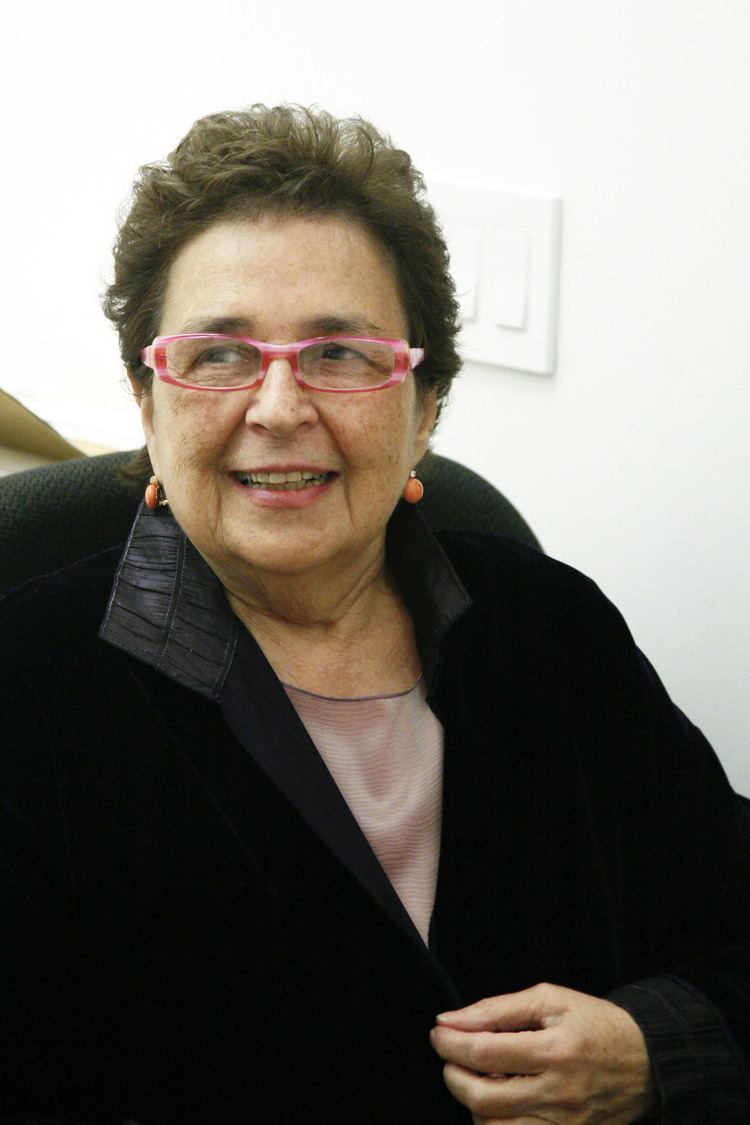 Goodman has stated that she believes a dealer should be committed to working with an artist for fifteen to twenty years. The gallery represents leading foreign artists, including William Kentridge, the painter Gerhard Richter, the photographer Thomas Struth, the sculptor Thomas Schütte, and the mixed-media documenter Lothar Baumgarten, of Germany; the sculptors Tony Cragg and Richard Deacon and the video and filmmakers Steve McQueen and Tacita Dean, of England; the installation-makers Christian Boltanski and Annette Messager, the filmmaker Chantal Ackerman, the site-specific painter Niele Toroni, and the digital animator Pierre Huyghe, of France; the Mexican aesthetic gamesman Gabriel Orozco; the sculptor and provocateur Maurizio Cattelan and the arte povera notables Giuseppe Penone and Giovanni Anselmo, of Italy; the Canadian creator of staged light-box photographs Jeff Wall; the Irish maker of gnomic slide shows James Coleman; the Dutch photographer Rineke Dijkstra; the Vietnamese born Danish poetic instillation and performance artist who is living and working in Berlin Danh Vo; the Ethiopian creator of densely layered abstract paintings Julie Mehretu; and the South African film animator and puppeteer William Kentridge. Goodman also represents American artists Dan Graham, Lawrence Weiner and John Baldessari. Kentridge, Struth and Orozco, like most of Goodman's artists, joined her relatively early in their careers. One exception is Richter, who had three exhibitions with Sperone Westwater before deciding to show simultaneously there and with Goodman. After several years of this joint arrangement, he dropped the original gallery.
Raised a liberal, Goodman's friend German theorist and critic Benjamin H. D. Buchloh says, "Her judgment is ultimately aesthetic, but she has a broad understanding of what a privileged existence allows and requires one to do. Her gallery has a certain subtle social horizon of responsibility." In an article in the New Yorker, art critic Peter Schjeldahl said "Goodman may be the most respected contemporary dealer in New York, for her taste, standards, and loyalty to her artists." Michael Govan, director of Dia Art Foundation, describes her as one of the most powerful and influential dealers of the 20th century.
Marian Goodman was ranked 22 in ArtReview's guide to the 100 most powerful figures in contemporary art: Power 100, 2010. She is ranked 5th on the list of America's Most Powerful Art Dealers, according to Forbes magazine. In 2012, Goodman received an honorary degree from the CUNY Graduate Center.