Mannequin challenge in public prank on strangers
A mannequin (also called a manikin, dummy, lay figure or dress form) is an often articulated doll used by artists, tailors, dressmakers, windowdressers and others especially to display or fit clothing. The term is also used for life-sized dolls with simulated airways used in the teaching of first aid, CPR, and advanced airway management skills such as tracheal intubation and for human figures used in computer simulation to model the behavior of the human body. During the 1950s, mannequins were used in nuclear tests to help show the effects of nuclear weapons on humans.
Contents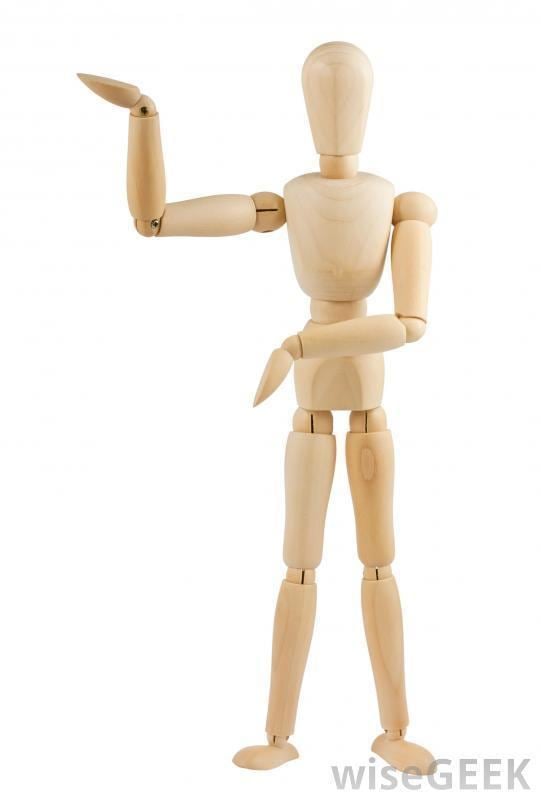 Mannequin comes from the French word mannequin, which had acquired the meaning "an artist's jointed model", which in turn came from the Flemish word manneken, meaning "little man, figurine". In early use in the United Kingdom, it referred to fashion models themselves, the meaning as a dummy dating from the start of World War II.
Original the mannequin challenge song mannequinchallenge
History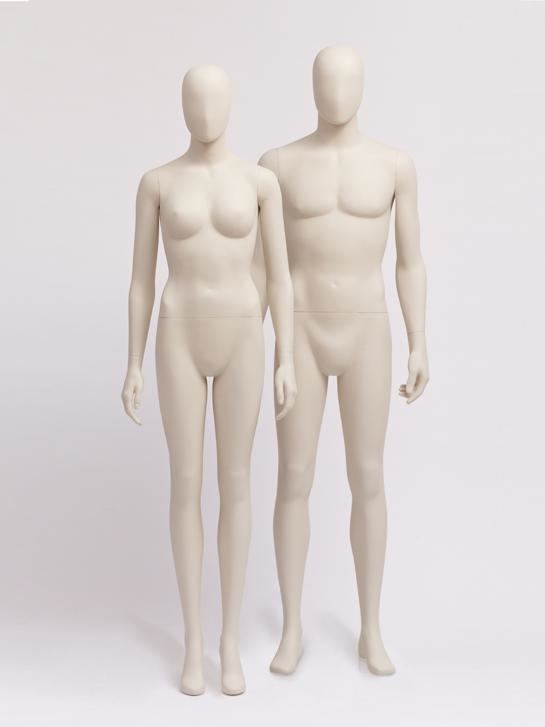 Shop mannequins are derived from dress forms used by fashion houses for dress making. The use of mannequins originated in the 15th century, when miniature "milliners' mannequins" were used to demonstrate fashions for customers. Full-scale, wickerwork mannequins came into use in the mid-18th century. Wirework mannequins were manufactured in Paris from 1835.
Shop display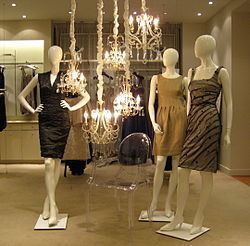 The first fashion mannequins, made of papier-mâché, were made in France in the mid-19th century. Mannequins were later made of wax to produce a more lifelike appearance. In the 1920s, wax was supplanted by a more durable composite made with plaster.
Modern day mannequins are made from a variety of materials, the primary ones being fiberglass and plastic. The fiberglass mannequins are usually more expensive than the plastic ones, tend to be not as durable, but are significantly more impressive and realistic. Plastic mannequins, on the other hand, are a relatively new innovation in the mannequin field and are built to withstand the hustle of customer foot traffic usually witnessed in the store they are placed in.
Mannequins are used primarily by retail stores as in-store displays or window decoration. However, many online sellers also use them to display their products for their product photos (as opposed to using a live model). While the classic female mannequin has a smaller to average breast size, manufacturers are now selling "sexy/busty mannequins" and "voluptuous female mannequins" with 40DDs and Barbie doll-sized waists.
Use by artists
Historically, artists have often used articulated mannequins as an aid in drawing draped figures. The advantage of this is that clothing or drapery arranged on a mannequin may be kept immobile for far longer than would be possible by using a living model.
Medical education
Medical simulation mannequins, models or related artefacts such as SimMan, the Transparent Anatomical Manikin or Harvey are widely used in medical education. These are sometimes also referred to as virtual patients. The term manikin refers exclusively to these types of models, though mannequin is often also used.
In first aid courses manikins may be used to demonstrate methods of giving first aid (e.g., resuscitation). Fire and coastguard services use mannequins to practice life-saving procedures. The mannequins have similar weight distribution to a human. Special obese mannequins and horse mannequins have also been made for similar purposes.
In popular culture
Mannequins were a frequent motif in the works many early 20th-century artists, notably the Metaphysical painters Giorgio de Chirico, Alberto Savinio, and Carlo Carrà. Shop windows displaying mannequins were a frequent photographic subject for Eugene Atget.
The Twilight Zone episode "The After Hours" involves mannequins taking turns living in the real world as people.
Mannequins are a common theme in horror fiction. Many people find mannequins disturbing (due in part perhaps to the uncanny valley effect), especially when not fully assembled. In the 1970 Doctor Who serial Spearhead from Space, an alien intelligence attempts to take over Earth with killer plastic mannequins called Autons. Mannequins come to life and attack the living in "The Trevi Collection" (episode 14 of the T.V. series Kolchak: The Night Stalker). Abandoned nuclear test sites consisting of entire towns populated by mannequins appear in such films as Kalifornia, Mulholland Falls, and the 2006 remake of The Hills Have Eyes.
The 1987 film Mannequin is a story of a man who falls in love with a mannequin that comes to life (played by Kim Cattrall).
The cast of the satirical Japanese television series "The Fuccons/Oh! Mikey" consists entirely of inanimate mannequins with voices dubbed in.
Two mannequins can be seen on the cover of the album Sgt. Pepper's Lonely Hearts Club Band by The Beatles. Both were hairdresser's wax dummies.
The music video for a-ha's hit single "The Sun Always Shines on T.V." features the band performing in a church full of mannequins.
Commercials for the clothing store Old Navy sometimes use inanimate mannequins with voices dubbed in.
Military use
Military use of mannequins is recorded amongst the ancient Chinese, such as at the Battle of Yongqiu. The besieged Tang army lowered scarecrows down the walls of their castles to lure the fire of the enemy arrows. In this way, they renewed their supplies of arrows. Dummies were also used in the trenches in World War I to lure enemy snipers away from the soldiers.
A CIA report describes the use of a mannequin ("Jack-in-the-Box") as a countersurveillance measure, intended to make it more difficult for the host country's counterintelligence to track the movement of CIA agents posing as diplomats. A "Jack-in-the-Box" – a mannequin representing the upper half of a human – would quickly replace a CIA agent after he left the car driven by another agent and walked away, so that any counterintelligence officers monitoring the agent's car would believe that he's still in the car.
References
Mannequin Wikipedia
(Text) CC BY-SA