Mams taylor hollywood knockout king
Mams Taylor is a British singer, songwriter and producer of Persian descent.
Contents

His song "LA Girls" featuring Joel Madden of Good Charlotte was featured on the MTV show, The Hills. In addition to Taylor, the music video for "LA Girls" also stars UFC champion Quinton Jackson, Mila Kunis, and Carmen Electra.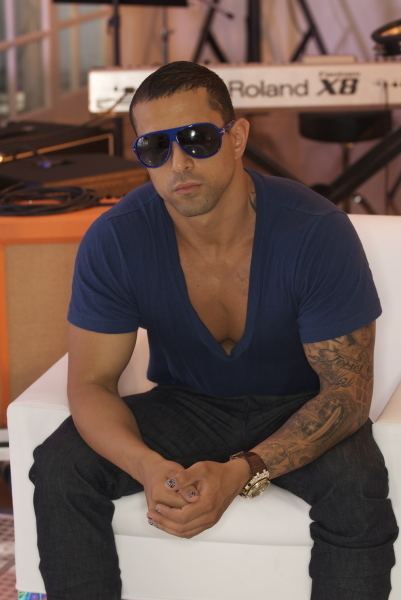 A later single of Taylor's called "Girls Gotta Girlfriend" featured Snoop Dogg, and Bobby Valentino was inspired by the openness about female bisexuality in Hollywood. Taylor participated in the NOH8 Campaign which promotes marriage, gender, and human equality.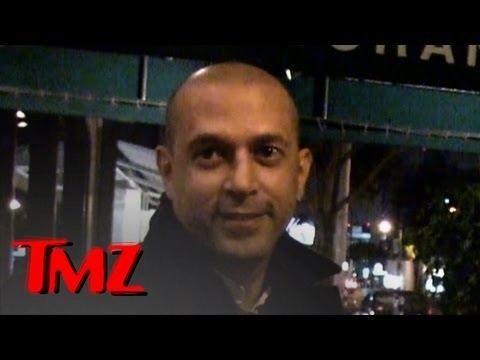 In May 2013 Taylor teamed up with producer Ben Rico and formed the production /writing duo called "Feelabeat." They produced and wrote a single for Carmen Electra, titled "Bigger Dick".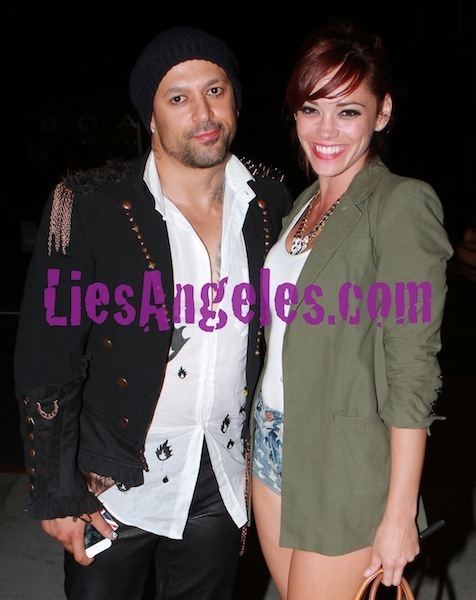 Taylor has a passion for mixed martial arts fighting and currently trains at PKG LA. Taylor appeared in Fight Magazine in 2009.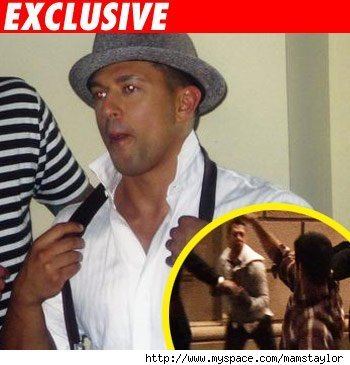 A video of Taylor hitting Jesse Metcalfe has been repeatedly featured on the television program TMZ. On 10 October 2010, Taylor married actress Krista Allen. Allen filed for divorce in Los Angeles County Superior Court on 12 February 2012.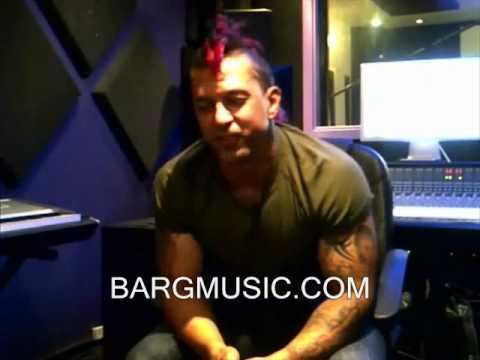 Mams taylor l a girls feat joel madden premier league
United for Neda
Taylor wrote and produced "United for Neda". Which is a protest song recorded in English and Persian versions by many famous Irianian expatriates. It was inspired by the plight of Neda Agha-Soltan, a 26-year-old Iranian woman who was fatally shot on the streets of Tehran on June 20, 2010 by the Basij. Her death was recorded on cell phone video and received international attention when it hit the Internet.
References
Mams Taylor Wikipedia
(Text) CC BY-SA