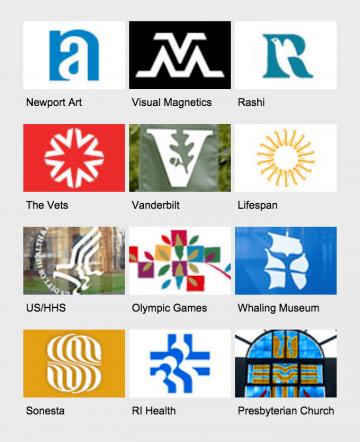 Grear was born in Mill Springs, Kentucky on June 12, 1931 to Carl and Elizabeth (Canada) Grear. "As a kid growing up in Kentucky, I thought art was the label on a Cloverene salve tin or a magazine cover by Norman Rockwell," Grear said. After high school Grear joined the Navy, where he trained as an aviation metalsmith, a skill that would subsequently gain him entry to the Art Academy of Cincinnati. There, Grear attended several art and design courses.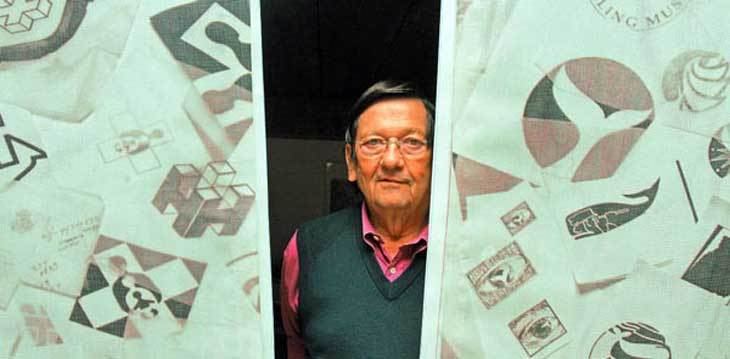 Grear started his teaching career at the University of Louisville, before moving on to the Rhode Island School of Design's graphic design faculty from 1960 to 1998, serving as its chairman from 1965 through 1969. He has earned an international reputation as a leader in the field of design education and has received five honorary doctorates. "I don't—indeed can't—teach students to be designers," he says, "but I can and do teach attitudes and strategies that help them become designers."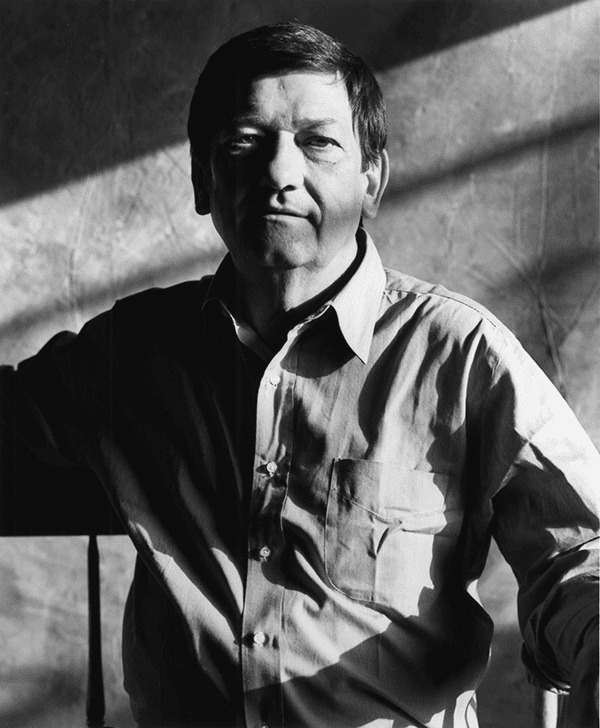 Grear established Malcolm Grear Designers (MGD) in 1960 and built the studio into a highly respected firm known for its clean lines and clarity of vision. Grear has done memorable visual identity programs for a wide range of clients, including Sonesta International Hotels, Emory University, Colby College Museum of Art, Visual Magnetics, and New Bedford Whaling Museum. MGD has produced award-winning print design work for Scientific American Library, the Guggenheim Museum, the Metropolitan Museum of Art, The RISD Museum, The National Gallery, Harvard University, and the Hallmark Photographic Collection. In the realm of environmental graphics, the studio has designed communication and sign systems for Mayo Clinic, Boston Museum of Fine Arts, Brown University, King Khalid City and the MBTA, along with exhibitions for numerous museums, including MIT's 150th Anniversary exhibition.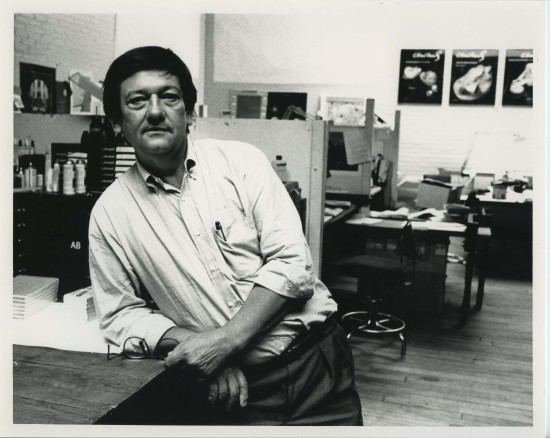 In 1996, MGD was selected to design the "Look of the Games" for the Centennial Olympics in Atlanta, Georgia. The studio was also chosen to design the 31 sports pictograms, the Olympic torch, safety lantern, traveling cauldron, the Olympic medals, and a commemorative poster. Grear, who believes his small studio was chosen "because of our record—because we respect tradition and avoid novelty," commented at the time: "It doesn't get much better than this. This has got to be one of the highest honors for a design firm."
He died on January 24, 2016 in Wakefield, Rhode Island. The Malcolm Grear Endowed Scholarship Fund was established in 2012 at RISD.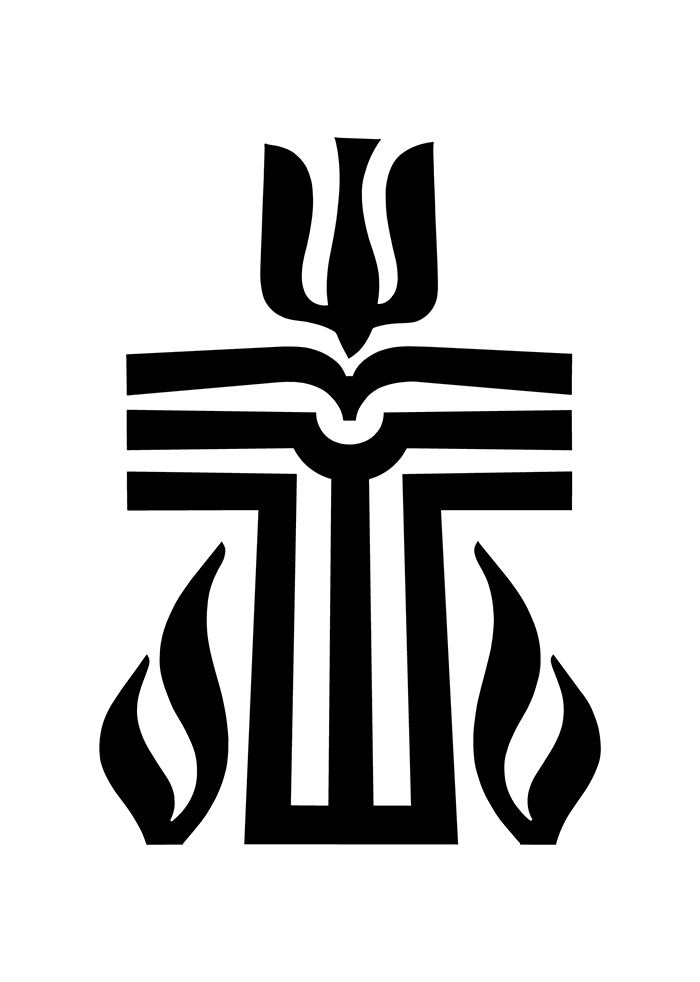 "I believe a symbol or visual identity should be memorable, unique, even though nothing is timeless, it should be as timeless as possible, it should be gestalt like, that is to say that it should say more than the total of its sums might indicate. It has to be used big and small, and I hope that it would work in three dimensions as well as two dimensions."
"Design—like music, language, mathematics, art, science (curiosity) and the rest—is part of the structure of the mind....Done by nature with blind but dazzling elegance and by us with human purpose, design is no mere cultural confection; it is in us."
"I am a lucky man. Not by design, but through design, I have gained a life of friendships, respectful affections, delightful collaborations—all born of my work, which in itself, in its daily texture and visual diversity, brings pleasure to my soul."
Grear, Malcolm (1993). Inside/Outside: From the Basics to the Practice of Design. New York: Van Nostrand Reinhold. ISBN 0-442-01667-0.
Grear, Malcolm (2006). Inside/Outside: From the Basics to the Practice of Design: Second Edition. New York: AIGA/New Riders, An Imprint of Peachpit Press/Pearson Education. ISBN 0-321-44067-6.
Inside/Outside: Design and Process, Malcolm Grear Designers, Rhode Island College, 2008
Graphic Content: Contemporary and Modern / Art and Design, Contemporary Arts Center, Cincinnati, 2007
Malcolm Grear: The Art of Design (studio retrospective exhibit), 1996–present
Traveled to: Art Academy of Cincinnati, Art Institute of Boston, Newport Art Museum, Cincinnati Art Museum, Eastern Kentucky University, Hunter Museum of American Art, RISD Museum, Myers School of Art, University of Akron, Université Laval, Quebec City, Canada, University of Tennessee at Chattanooga
Rhode Island Heritage Hall of Fame Inductee, 2010
"Kentucky Star" by the Downtown Lexington Corporation, 2005
"History Maker of Rhode Island", Rhode Island Historical Society, 2000
Claiborne Pell Award for Excellence in the Arts, 1998
National Association of Schools of Art and Design, Citation for Distinguished Service in the Visual Arts, 1997
John R. Frazier Award for Excellence in Teaching in 1986
Rhode Island Governor's Award for Excellence in the Arts, 1969