Covid-19
India




Kannada




Karnataka




Mandya



Malavalli is a taluk in Mandya district in the Indian state of Karnataka. The headquarters of Malavalli taluk is the town of the same name. Pincode of Malavalli is 571430.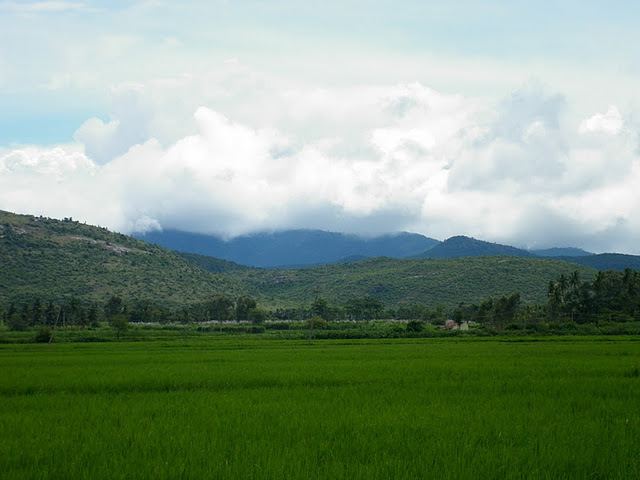 Malavalli town is located at 12.38°N 77.08°E? / 12.38; 77.08. It has an average elevation of 610 metres (2001 feet).
Malavalli town is a very vibrant and active rural market. It stretches for a whole length of 4 km. There are two colleges in Malavalli. The government college is a little away from the town and Shanthi College is in the very middle of the town. Nearby are the Shivanasamudra waterfalls.
Somanathapura Hoysala temple. Muthathi forest and Bheemeshwari Cauveri fishing camp near Halagur town. A Historical & Cultural Sri Adinadu Chikkamma Thayi Temple in Chottanahalli Village. Also, Athmalingeshwara Kshethra near Bharathinagar (around 13 km from Malavalli) is of equal importance.
Malavalli Wikipedia
(,)http://3.bp.blogspot.com/-ArGSVTb-iDA/TrO9EKWg9yI/AAAAAAAAF5g/rxrTwwJxcQE/s1600/P1020062.JPG(,)http://3.bp.blogspot.com/-GhKo2_7AoXw/TrO9E5VM8fI/AAAAAAAAF5o/2corZ83kXnw/s1600/P1020167.JPG(,)http://4.bp.blogspot.com/-7u5b-EGWSVE/UqyL9iNUnFI/AAAAAAAAIB4/k_vb6MmBkXM/s640/DSC01495.JPG(,)http://www.happytrips.com/photo/29942125/.jpg(,)http://mw2.google.com/mw-panoramio/photos/medium/15701878.jpg(,)http://mw2.google.com/mw-panoramio/photos/medium/15701843.jpg(,)https://sreejithpnair.files.wordpress.com/2015/02/malavalli_rs.jpg(,)http://mw2.google.com/mw-panoramio/photos/medium/27366479.jpg(,)http://mw2.google.com/mw-panoramio/photos/medium/67711283.jpg
(,)http://images4.mygola.com/2218c0f966a490a587a17c9051701ec8_1394307174_l.jpg(,)http://images.travelpod.com/cache/accom_maps/Georgia_Sunshine_Village-Mysore.gif(,)http://images6.mygola.com/21398f3d001cf8a591cf1f4baa1e735b_1394307183_l.jpg(,)https://siddhartasaha.files.wordpress.com/2014/06/route-map-shivasamudram.png(,)http://www.bcmtouring.com/forums/attachments/day-2-bamngalore-sivasamudra-falls-jpg.564549/(,)http://4.bp.blogspot.com/-COAs9L6tTi8/USZDconqvqI/AAAAAAAAAkg/IHY523_XJSQ/s640/blore-talkad.JPG