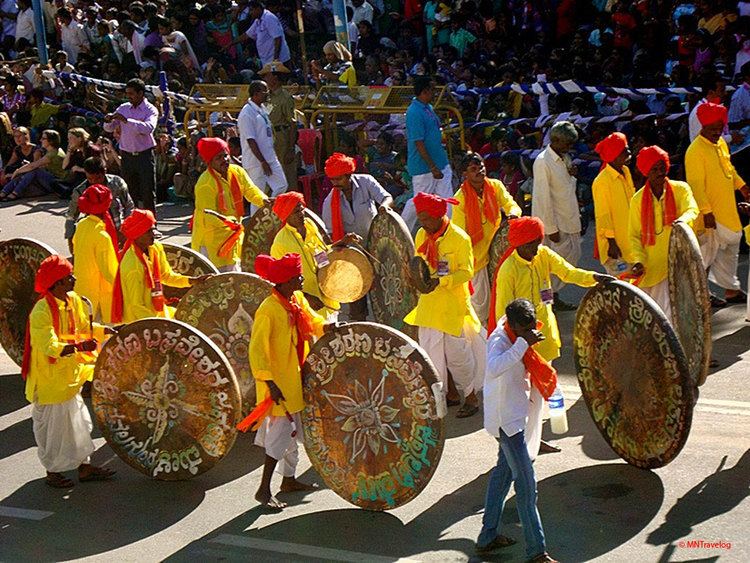 The mediums of communication in the educational institutions are English, Marathi and Urdu. Many schools and colleges have very good infrastructure and facilities. The educational background in this area is good. Primary education is managed by the Zila Parishad (district council). All the secondary schools and junior colleges are affiliated with State Board of Secondary and Higher Secondary Education in Pune Maharashtra. One Industrial Training Institute and two D.Ed programs offer professional education in the town. Other colleges offer arts, science, commerce and vocational faculties up to post graduation level. All the colleges are affiliated with Dr. Babasaheb Ambedkar Marathwada University in Aurangabad.
Sundarrao Solanke Mahavidyalaya
Shri Siddheshwar College of Arts, Science and Commerce, Majalgaon
Shri Siddheshwar Madhyamik Vidyalaya, Majalgaon
Shri Siddheshwar Prarthamik Vidyalaya, Majalgaon
Model English School
Sindhfana English School
SHREE INFOTECH Institute of IT And Management Shahu Nagar Majalgaon
Infinity InfoTech & MultiServices, Khan complex, Gevrai road, Majalgaon.
Mahamta Jotiba Phule Vidyalaya, Majalgaon
Zila Parishad Madhyamik Shala
Jawahar Vidyalaya
Moreshwar School
Swami Vivekanand School
Shivaji High School
Success primary school (CBSE ) Pattern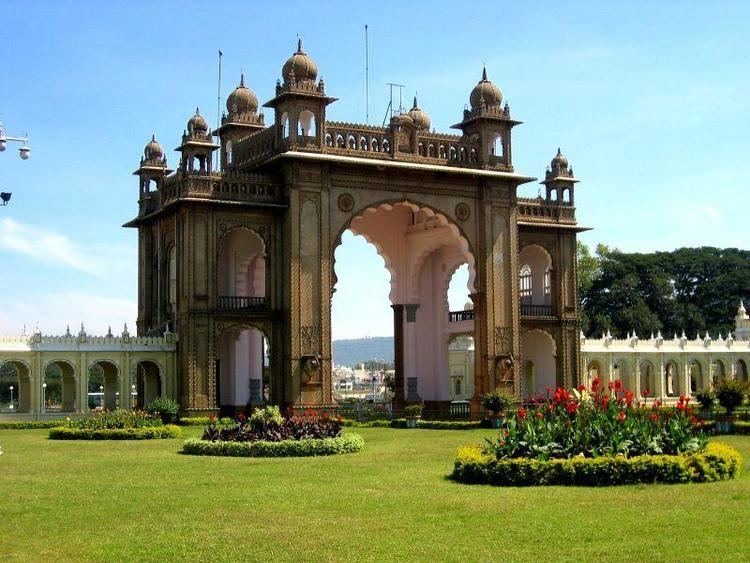 There are various Businesses in Majalgaon for various purposes . Mondha is the main market in city. So many hotels are very famous for their food. Also, many other shops available in other category's. In Banking Some of Nationalize banks operating from Majalgaon like State Bank of India, State Bank of Hydrabad also some private bank opens in last 2-3 years like HDFC bank. Also so many small co-operative banks and co Op Credit Society present in the city.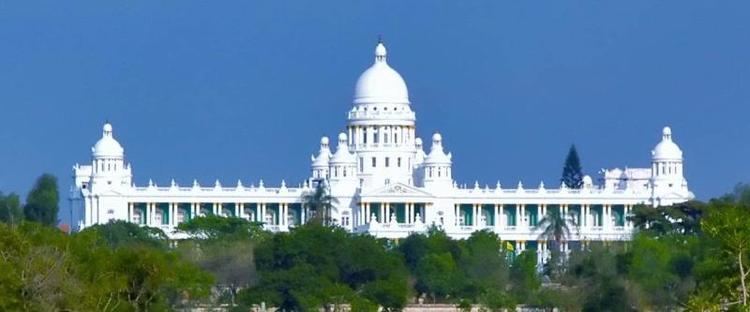 There are 3 sugar factories in Majalgaon. Two are co-operative and one is private. There are also many cotton and oil industries present.
Culture, though not typical, is predominantly Maharashtrian. Religious customs are followed in marriages and other functions. Family and religion are still very importance. Food is largely vegetarian, but spicy non-vegetarian food is also popular. Several restaurants, Dhabas and roadside food shops offer vegetarian and non-vegetarian food. Chicken is perhaps the most popular non-vegetarian food. Achār (pickle), pāpad (poppadom) and spices are part of a common high chilli diet.
The new generation, especially males, wear western fashion. Shalwar Khamis is popular among young girls. Married women wear Saris (a long piece of colourful fabric) on their bodies. Traditional outfits, however, remain popular with the elderly.Bhim jayanti Diwali, Holi, Dasehra, Eid-ul-Fitr, Eid-ul-Adha and Buddha Jayanti are the major festivals.
New housing constructions are mainly concrete based, but the poor often use mud-and-mortar houses with metal sheet roofs. There are no amenities in the town except one dam and 3 cinema halls—"Shriram Talkies" is the oldest.
Siddheshwar temple which is near the Sindhaphana river is noted for its architecture.
A dam has been constructed acroes the sindhaphana river, which is a part of Jayakwadi Project.The height of the dam from its foundation is 31.19 m (102.3 ft) while the length is 6,488 m (21,286 ft). The volume content of dam is 5.759 million cubic meters and gross water storage capacity behind the dam is 0.453640 km3 (0.108834 cu mi).
1978: Mr, Sundarrao Solanke - Indian National Congress
1980: Mr, Govind Rao Dak - Samajwadi Congress Party
1985: Mr.Mohanrao Solanke - Samajwadi Congress Party
1990: Mr. Radhakrishna Hoke Patil - Indian National Congress
1995: Mr. Bajirao Jagtap - Independent (Supporting to Shivsena)
1999: Mr. Prakash Solanke - Bhartiya Janta Party
2004: Mr. Prakash Solanke - Bhartiya Janta Party
2009: Mr. Prakash Solanke - Nationalist Congress Party
2014: Mr. R. T. Deshmukh (Jija) - Bharatiya Janta Party
The town is accessible only by road. National Highway 222 passes through the town. Maharashtra State Road Transport Corporation (MSRTC), a state owned transport company, provides bus access to the major towns in Maharashtra . Some private travel agencies also have services to the major cities of the state. The nearest national airport is Aurangabad (140 km); the nearest international airports are Mumbai (450 km) and Pune (250 km). The nearest railway stations are Manwat Road (40 km), Parli (65 km), Aurangabad (133 km) and Ahmadnagar (145 km). Auto rickshaw is the only mode of public transport inside the town. Roads inside the town are of average width and below average quality.Roads needs to be developed, As Every citizen is facing various problems about it.
Majalgaon city is the Taluka headquarters.
The municipal council (established in 1961) is the administrative body for the city which is directly responsible for the affairs within the city limits which is 69.15 km² presently. The city has been divided into 40 Wards, each ward has its elected representative called 'Councilor'. The councilors elect the 'President' of the council which is always from the party which has majority in the council. The municipal elections are held after every five years. "Tahsil","Panchayat Samiti", "Govenrnment Rural Hospital", "Taluka Krushi Karyalay", "Sarvajanik Bandhkam" office is in the city. One police stations covering city are operational under the superintendent of police of Beed.