Mahmoud Hamdi Zakzouk (born 27 December 1933) is an Egyptian academic and politician. He is the Egypt's former minister of religious endowment which he held from 1995 to 2011.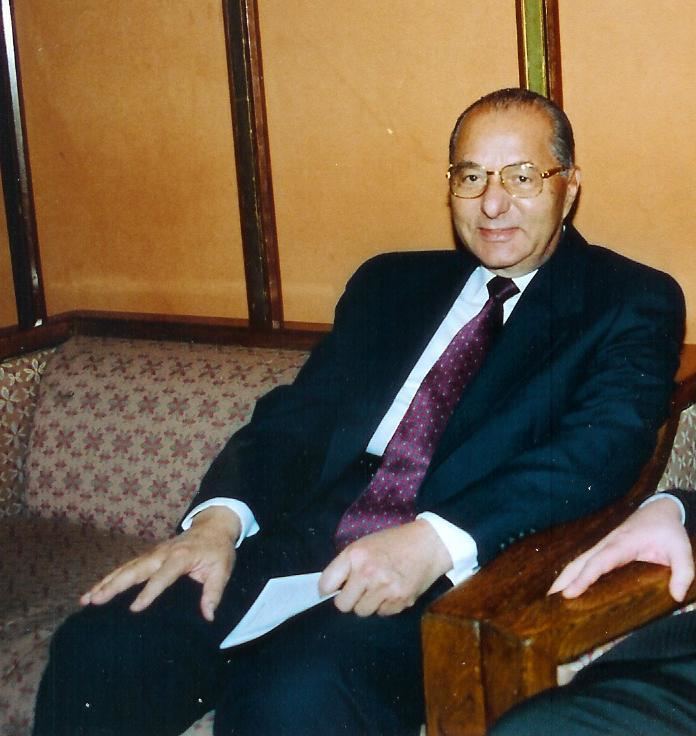 Zakzouk was born in Dakahlia on 27 December 1933. He obtained bachelor's degree and master's degree from Al Azhar University. He received a PhD in philosophy from Munich University in 1968. His PhD thesis was a comparison of the philosophical approach of Descartes and Al-Ghazali.
Zakzouk is a professor of philosophy and teaches philosophy at his alma mater, Al Azhar University. He joined the university in 1968. From 1972 to 1976 he was visiting professor in Libya and from 1980 to 1984 in Qatar. He served as the dean of the Islamic Theology Faculty at Al Azhar from 1987 to 1995. He was appointed minister of religious endowments (awqaf) in 1995 and was in office until the Revolution of 2011 when he was removed.
He served as head of the Supreme Council for Islamic Affairs to which he was appointed in 1996. He has held the following posts: vice president of Al Azhar University (1995), member of the Islamic Research Academy, member of the European Academy of Sciences and Arts in Salzburg and head of the Egyptian Society of Philosophy.
Zakzouk argued in 2006 that "Bahaism is "not a revealed religion" for Muslims and thus not subject to special protection in Egypt." He also publicly claimed that capital punishment for converts, more specifically those Muslim-born persons who convert to other religious beliefs, is legal.
Zakzouk frowned on the use of the niqab. He expelled an employee (a counsellor) wearing the niqab from a meeting at his ministry, and stated "the religious counsellor should set an example of moderation. By wearing the niqab, this female counsellor promotes a tradition not demanded by Islam".
Zakzouk is married and has one child. He is the recipient of the 1997 Egyptian State Prize for Social Sciences.
Zakzouk has published many scientific articles and books, including On Philosophy Culture and Peace in Islam, On the Role of Islam in the Development of Philosophical Thought (1989), Al Ghazalis Philosophie im Vergleich mit Descartes (Comparison of Al Ghazali's Philosophy with that of Descartes, 1992), Fragen zum Thema Islam (Questions on Islam, 1999) and Einführung in den Islam (Introduction to Islam, 2000). He also contributed to The End of Tolerance? which was published in 2002. The book focuses on interfaith origins of tolerance.