Mahaprabhu is a 1996 Tamil masala film directed by A. Venkatesh, making his directorial debut. The film features Sarath Kumar, Sukanya and Vineetha in lead roles. The film, produced by Janaki Devi, had musical score by Deva and was released on 26 January 1996.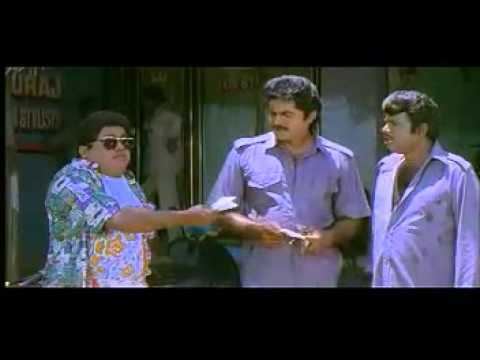 Daamodaran (Sarath Kumar) sells black cinema tickets alongside his friends Sethu (Goundamani) and Vicky (Senthil). Daamodaran is an angry man thus he promises to his mother Vellamma (Manorama) to avoid violence. Jyothi (Vineetha), Damodaran's cousin, is in love with Damodaran.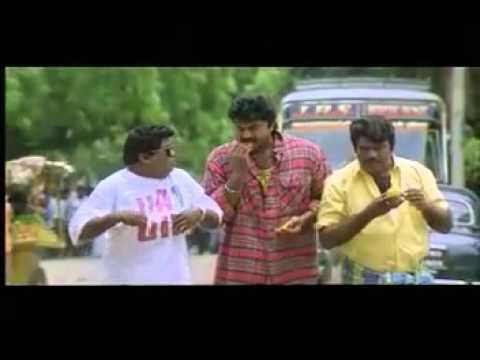 Shanmugavel (Rajan P. Dev), a corrupt politician, is an influential man and even the police cannot arrest him. His son Bhaskar (Vishal) spreads terror among the college students. Eswari Pandian (Sarath Babu), an honest police officer, is determined to arrest Shanmugavel. Later, Uma (Vaishnavi), Eswari Pandian's wife, is killed by Shanmugavel and Eswari Pandian is left for dead.
Thereafter, Mahalakshmi (Sukanya) moves into the house opposite to Damodaran's house. Mahalakshmi is an orphan and becomes a college lecturer. Damodaran falls in love with her but Mahalakshmi advises him to first become a decent man. Damodaran then becomes a mechanic and he also changes his behaviour. In the meantime, Bhaskar loses the college's chairman election mainly due to Mahalakshmi, who supported the other contestant. After seeing Mahalakshmi and Damodaran's love, Jyothi decides to forget him and she decides to get married with another man.
Soon, Damodaran clashes with Bhaskar's henchmen to save his lover Mahalakshmi. When Bhaskar tries to undress Mahalakshmi, Vellamma interferes and she is pushed in a sewer. Finally, Mahalakshmi sets herself on fire. Damodaran comes too late and sees their dead bodies. He turns berserk and kills Bhaskar. Damodaran is arrested by the police and Shanmugavel challenges him to kill him.
Eswari Pandian saves Damodaran from the police. What transpires later forms the crux of the story.
Sarath Kumar as Daamodaran aka Daamu
Sukanya as Mahalakshmi
Vineetha as Jyothi
Manorama as Vellamma, Daamodaran's mother
Sarath Babu as Eswari Pandian
Goundamani as Sethu
Senthil as Vicky
Rajan P. Dev as Shanmugavel
Vaishnavi as Uma, Eswari Pandian's wife
Vishal as Bhaskar
Ennatha Kannaiya
Ajay Ratnam
Raviraj
Krishnamoorthy
K. K. Soundar as Jyothi's father
Kumari Muthu as Gnana Kannan
Judge Rajagopal
Kovai Senthil
Nellai Siva
The film score and the soundtrack were composed by film composer Deva. The soundtrack, released in 1996, features 6 tracks with lyrics written by Vaali.