Nationality

American




Name

Mackenzie Phillips




Other names

Mackinzie Phillips




Role

Actress




Occupation

Actress, singer




Children

Shane Barakan




Years active

1973–present







Full Name

Laura Mackenzie Phillips




Born

November 10, 1959 (age 56) (

1959-11-10

) Alexandria, Virginia, U.S.


Education

Highland Hall Waldorf School


Relatives

Bijou Phillips (half-sister)Chynna Phillips (half-sister)


Parents

Susan Adams, John Phillips




Siblings

Chynna Phillips, Bijou Phillips, Tamerlane Phillips, Jeffrey Phillips




Spouse

Keith Levenson (m. 2005), Shane Fontayne (m. 1996–2000), Jeff Sessler (m. 1979–1981)


Movies and TV shows

One Day at a Time, American Graffiti, So Weird, Celebrity Rehab with Dr Drew, More American Graffiti


Similar People

John Phillips, Chynna Phillips, Bonnie Franklin, Valerie Bertinelli, Bijou Phillips
Mackenzie phillips discusses her most recent relapse
Laura Mackenzie Phillips (born November 10, 1959) is an American actress and singer best known for her roles in American Graffiti, as rebellious teenager Julie Mora Cooper Horvath on the sitcom One Day at a Time, and for the Disney Channel science fiction show So Weird.
Contents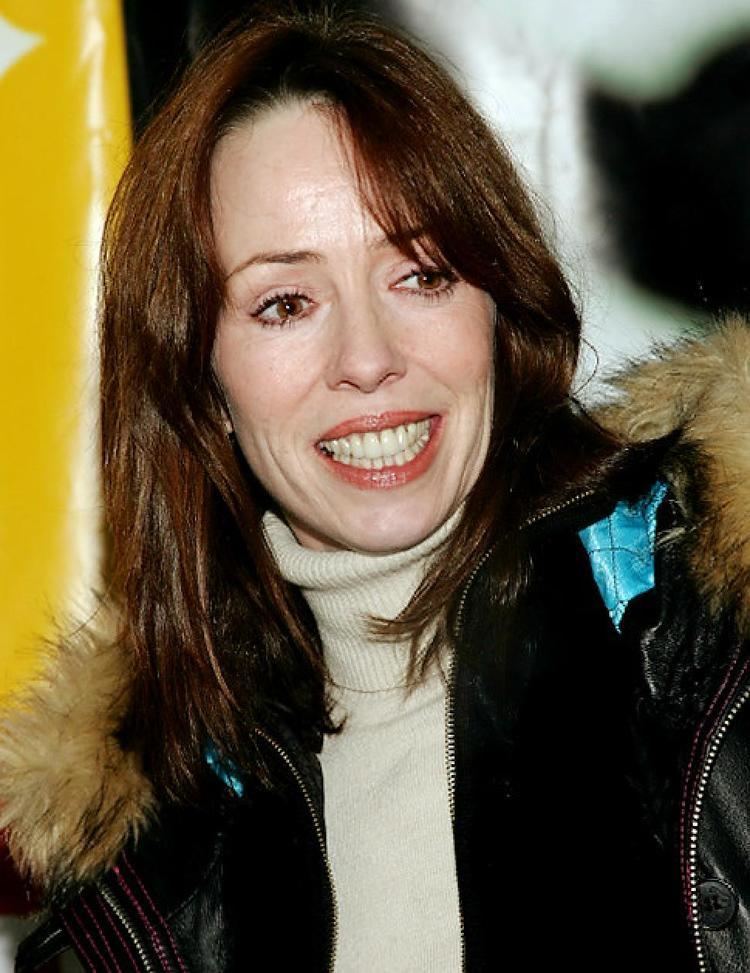 Mackenzie phillips tells larry king about incest by father
Early life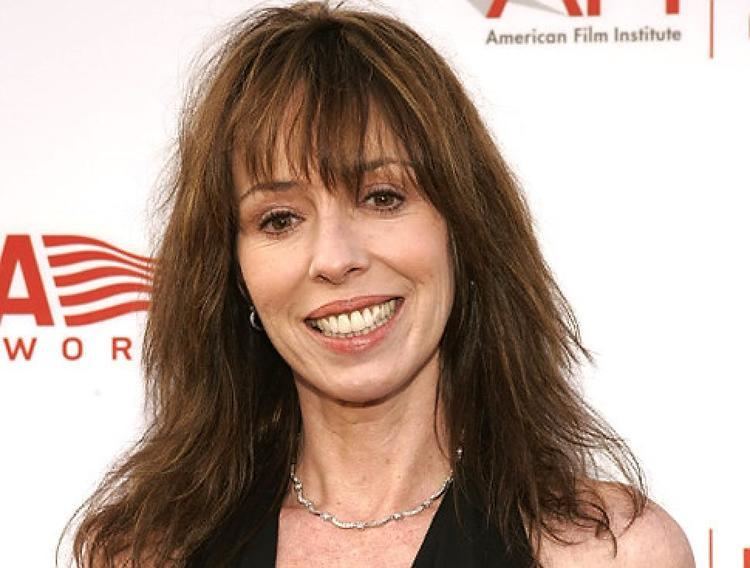 Born in Alexandria, Virginia, she is the daughter of John Phillips, singer in The Mamas & the Papas, and his first wife, Susan Adams. She is the sister of Jeffrey Phillips and a half-sister of Tamerlane Phillips, actress Bijou Phillips, and singer Chynna Phillips.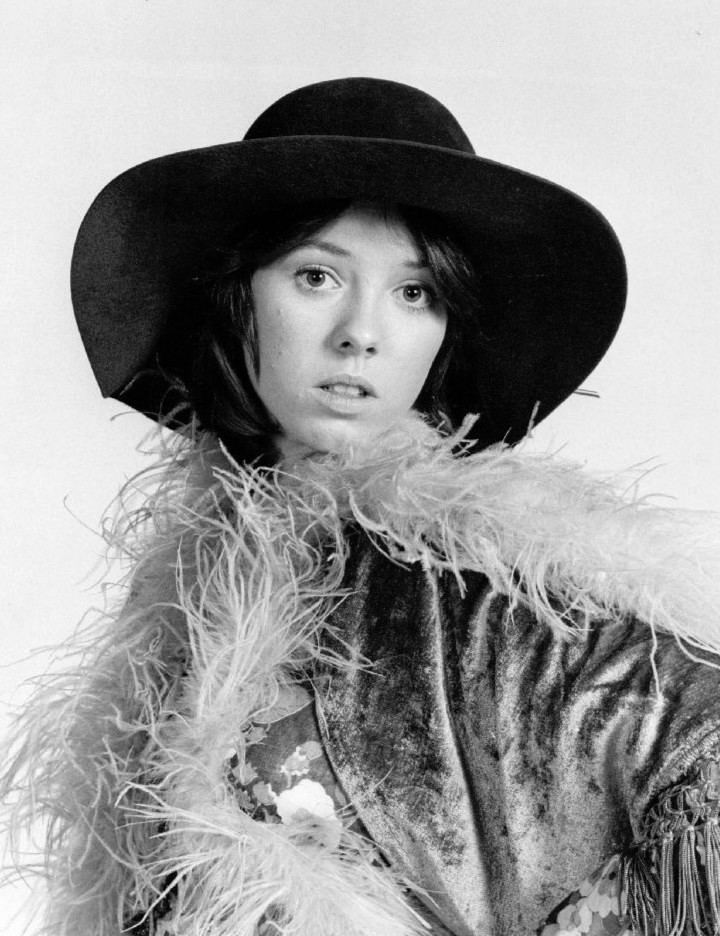 Phillips attended Highland Hall Waldorf School in Northridge, California. At age 12, Phillips formed a band with three of her classmates and was spotted by a casting agent during one of their performances. She was given an audition for a role in the 1973 hit film American Graffiti, which she won.
Career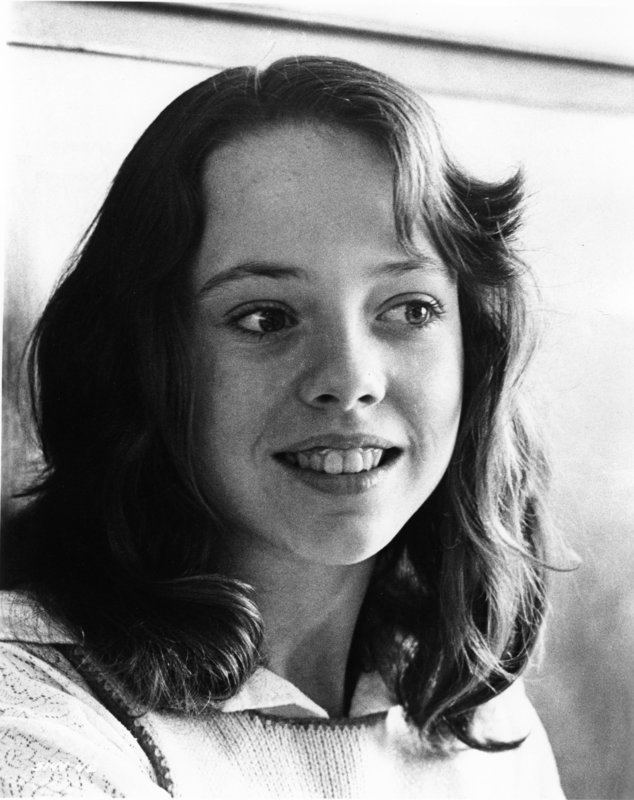 Phillips was 12 years old during the filming of American Graffiti, and 13 when the movie was released. She was cast as Carol Morrison, a young girl accidentally picked up by hot rodding teenager John Milner (Paul Le Mat). Because of California state law, producer Gary Kurtz became Phillips' legal guardian for the duration of the filming.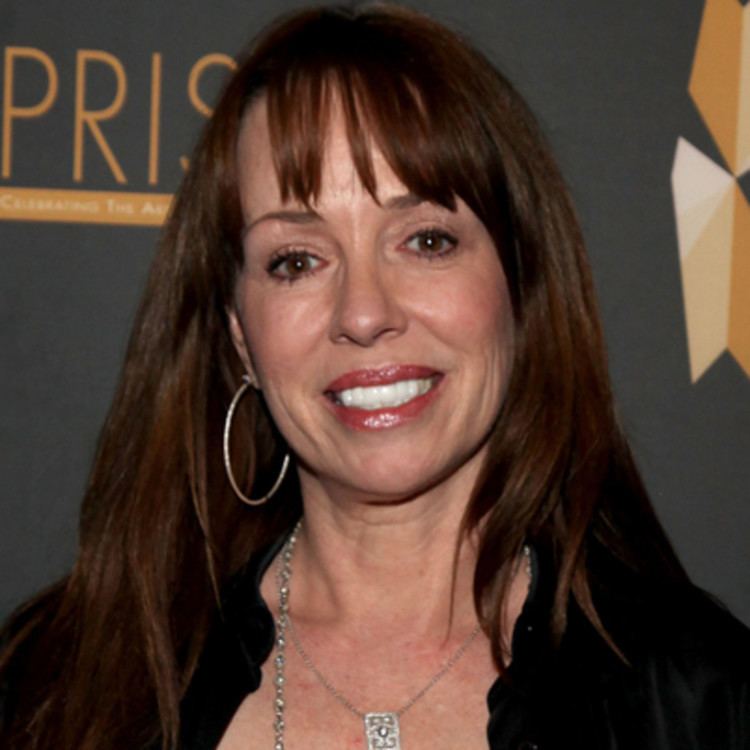 Phillips gained stardom in the 1970s, when she played boy-crazy teenager Julie Cooper (when the character got married, her married name was Horvath) on the long-running television show One Day at a Time, for which she earned $50,000 a week. During the show's third season in 1977, Phillips was arrested for disorderly conduct. Because of her drug and alcohol abuse, Phillips began arriving late and was even incoherent for rehearsals. The producers ordered her to take a six-week break to overcome her addiction but were ultimately forced to fire her in 1980.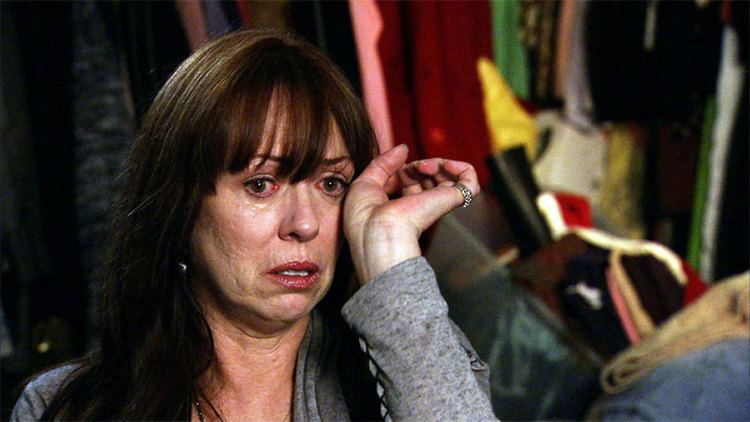 After two near-fatal overdoses, Phillips voluntarily entered Fair Oaks Hospital to undergo treatment. After she completed treatment in 1981, the producers of One Day at a Time invited her back to the show. However, in 1982, Phillips resumed her cocaine use and the following year, she collapsed on the show's set. When she refused to take a drug test, she was fired again, this time for good. Her character was written out of the series. In 1992, she entered a long-term drug rehabilitation program and underwent intensive treatment for nine months.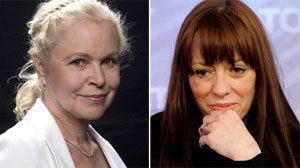 From the mid 1980s to the early 1990s, Phillips performed with a re-formed version of The Mamas & the Papas, known as The New Mamas and The Papas.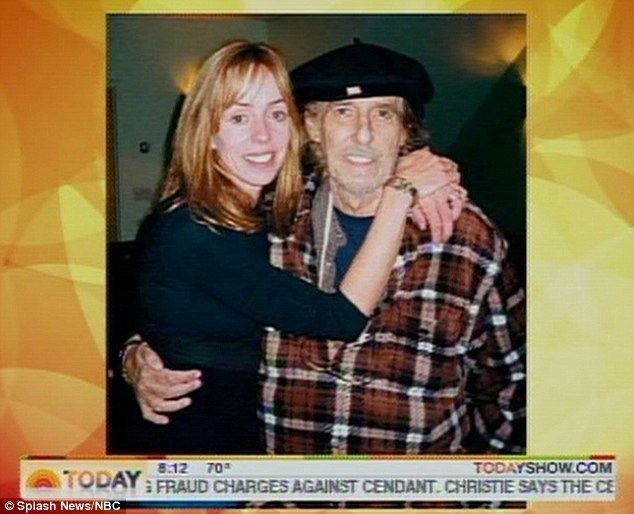 In 1999, Phillips co-starred with Cara DeLizia in the Disney Channel series So Weird, playing a fictional rock star named Molly Phillips. She sang original songs written by show producers Jon Cooksey and Ann Marie Montade. In 2002, she appeared in the Disney Channel original movie Double Teamed. Phillips guest-starred on episodes of ER, Without a Trace, 7th Heaven, and Cold Case.
Phillips won an Honorary Best Actress award on March 20, 2011, at the closing night awards gala of the Female Eye Film Festival in Toronto, Ontario, Canada, for her performance as Sharon in the 2010 independent film Peach Plum Pear. While in Toronto, she was interviewed on Canada Am, ET Canada, and The Marilyn Denis Show .
She currently works at the Breathe Life Healing Center in West Hollywood, California, as a drug rehab counselor.
In 2017, Phillips appeared in an episode of the rebooted One Day at a Time (2017 TV series), featured as Pam Valentine. The role was ironic given Phillips' history: she portrayed a counselor.
Personal life
Phillips has been married three times: first to rock group manager Jeffrey Sessler, son of Freddie Sessler (from 1979 to 1981); then to rock guitarist Michael Barakan – now known professionally as Shane Fontayne (1986-2000). She has one child, son Shane Barakan (born 1987), a musician. Her third marriage was in June 2005 to Keith Levenson.
Substance abuse and arrest
Phillips has had a lifetime troubled by drug abuse. On August 27, 2008, she was arrested by the Los Angeles Airport Police on charges of possession of cocaine and heroin after she went through airport security screening. On October 31, 2008, she pleaded guilty to one felony count of cocaine possession, and was sentenced to a drug rehabilitation program. Phillips' drug case was dismissed after she successfully completed a drug diversion program.
She appeared on the third season of Celebrity Rehab, which aired in January and February 2010. She later discussed her recovery on the March 17, 2010, episode of The View.
Allegations of sexual relationship with father
In September 2009, Phillips's memoir High on Arrival was released, after which she appeared on The Oprah Winfrey Show for an hour-long interview. She told Winfrey that she first tried cocaine when she was 11 years old, and that her father had taken drugs with her, and had also injected her with cocaine.
During the interview, Phillips read excerpts from her book. She said that at the age of 19, on the night before her first wedding, "I woke up that night from a blackout to find myself having sex with my own father", and that when she confronted her father months later, asking why he had raped her, her father simply replied, "Raped you? Don't you mean we made love?"
In a later article granted to People magazine, she adds that she was under the influence of drugs provided by her father. Phillips then told Winfrey, "It became a consensual relationship," describing her participation as "sort of Stockholm Syndrome, where you begin to love your captor."
She later reconsidered her characterization that it was a consensual relationship. In an interview on HLN's The Joy Behar Show, she said: "As I was writing the book, I thought, this word, it kept sitting wrong with me. But I used it for lack of a better word. Since then, I've been schooled by thousands of incest survivors all across the world that there really is no such thing as consensual incest due to the inherent power a parent has over a child. So, I wouldn't necessarily call it a consensual relationship at this time."
Phillips said the relationship had happened gradually for ten years, and that she ended it when she became pregnant and did not know who had fathered the child. She stated that her father paid for her to have an abortion, "and I never let him touch me again."
Geneviève Waïte, who was John's wife at the time MacKenzie claimed the incest first began, denies the allegations, saying they were inconsistent with his character. Michelle Phillips, John's second wife, also stated that she had "every reason to believe [Mackenzie's account is] untrue."
Chynna Phillips, Mackenzie's half-sister and Michelle Phillips' daughter, stated that she believed Mackenzie's claims and that Mackenzie first told her about the relationship during a phone conversation in 1997, approximately 11 years after the supposed relationship had ended. Bijou Phillips (whose mother is Geneviève Waïte, as opposed to Mackenzie's mother Susan Adams, and Chynna's mother Michelle Phillips), Mackenzie's other half-sister, said in a statement that Mackenzie had informed her of the relationship when Bijou was 13 years old, and the information had a devastating effect on her (Bijou's) teenage years, stripping her of her innocence and leaving her "wary of [her] father." She also stated, "I'm 29 now, I've talked to everyone who was around during that time, I've asked the hard questions. I do not believe my sister. Our father [was] many things; this is not one of them."
Jessica Woods, daughter of Denny Doherty, said that her father had told her that he knew "the awful truth," and that he was "horrified at what John had done."
References
Mackenzie Phillips Wikipedia
(Text) CC BY-SA