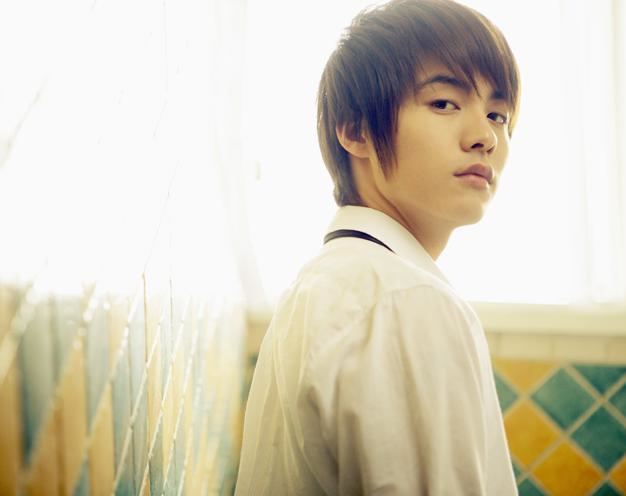 In 2006, Ma Tianyu entered the My Hero competition. He was the regional champion for the province of Wuhan and came sixth in the final round, and was chosen as the most popular contestant.
In 2007, Ma released his first album Beautiful Light. The album was well-received, and topped the Asia Music Chart for Chinese albums. Ma won two newcomer awards at the China Billboard Award Ceremony, and Most Popular Singer awards at the 5th South-East Music Chart Awards and 11th Tencent Star Award Ceremony. The title song of the album, "The Death of Gentleness" was also chosen as the Top Ten Songs of the Year.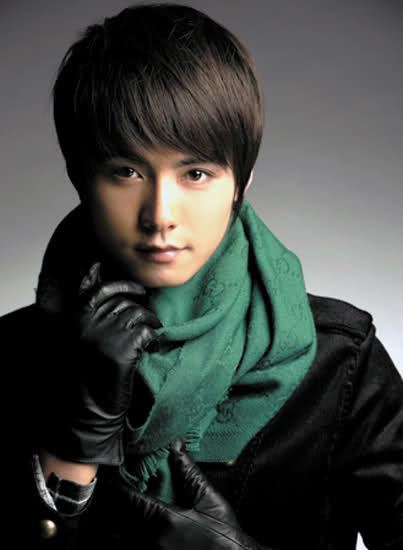 Ma made his acting debut in the film Evening of Roses, based on a novel of the same name by Cai Zhiheng.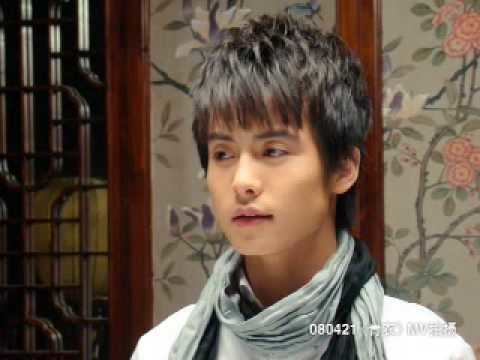 Ma first gained attention in 2011 when he starred in The Vigilantes in Masks alongside Wallace Huo and Cecilia Liu. He won the Breakthrough Actor award at the 2011 Youku Television Awards. He then starred in Hunan TV's family drama Treasure Mother Treasure Girl (2012), which topped viewership ratings in its time slot. Ma was also praised for his acting breakthrough, and he ranked first on Baidu's search portals. The same year, he guest starred in Xuan-Yuan Sword: Scar of Sky where he received attention for his acting.
In 2013, Ma starred in the comedy film, The Cosplayers. He was chosen as the Movie Actor with the Most Potential at the 4th LeTV Awards.
Ma rose in popularity after starring in the drama Young Sherlock (2014). His role as the elegant and dandy Wang Yuanfang was well-loved by the audience and gained him more fans. He continued his success streak with dual roles in Swords of Legends (2014), which gained him more recognition as an actor. The same year he released the singe "Narcissus", which received positive reviews from the media and fans and topped various music charts in China.
In 2015, Ma joined the cast of travel-reality show Sisters Over Flowers, and sung the theme song titled "Let Time Rewind in the Wind". The same year, he starred in the comedy film Surprise. The film broke a million admissions and Ma received acclaim for his dynamic portrayal of a "tragic hero". Ma received the "Outstanding Male Artist" award at the Esquire Man At His Best Award.
In 2016, Ma starred in the epic fantasy drama Ice Fantasy, based on Guo Jingming's best-selling novel City of Fantasy, playing the role of the silent and mysterious ice prince, Ying Kongshi/Li Tianjin. He became known to wider international audience following the airing of the drama. The same year, he released the album Flower in Hand to celebrate his 10th anniversary since debut.