Luca de Meo (Milan, June 13, 1967) has been the President of SEAT since November 2015. He is currently also president of the Board of Directors of SEAT Metropolis:Lab Barcelona and member of the Supervisory Board of Ducati. Born in Milan (Italy) in 1967, Luca de Meo received a degree in Business Administration from the Università Commerciale Luigi Bocconi in Milan. In his thesis he examined business ethics and it was the first dissertation on this subject in Italy.

De Meo has more than 25 years' experience in the automotive sector. He began his career at Renault, prior to joining Toyota Europe, followed by the Fiat Group, where he was Head of Business Units Lancia, Fiat and Alfa Romeo; CEO of Abarth, and Chief Marketing Officer of the Fiat Group.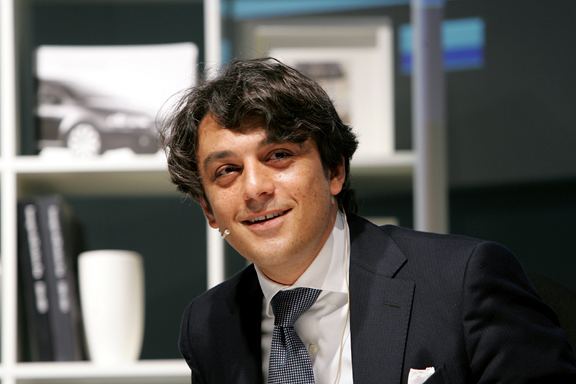 De Meo joined the Volkswagen Group in 2009 as Marketing director of the Volkswagen brand and of the Volkswagen Group, prior to taking up the position of Board of Management member for Sales and Marketing at AUDI AG.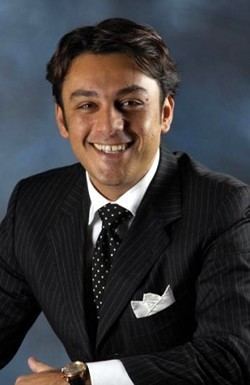 Luca de Meo was named "commendatore" by the Order of Merit of the Italian Republic, and Harvard University dedicated a case study to him in 2013 for his work in the Volkswagen Group as Marketing director. He speaks five languages (Italian, English, French, German and Spanish), was teaching fellow at SDA Bocconi School of Management and is the author of the book Da 0 a 500, Storie vissute, idee e consigli da uno dei manager più dinamici della nuova generazione.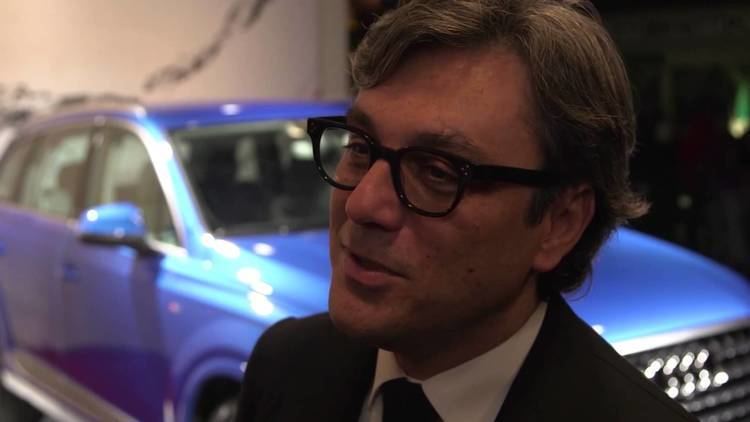 Luca de Meo is also a great fan of Juventus FC, is passionate about electronic music and collects watches and sneakers.