Covid-19
Liv Corfixen




Actress




Lola Winding Refn







Nicolas Winding Refn (m. 2007)




Teit Jorgensen, Lizzie Guldenlov Corfixen




Bleeder, Fear X, Princess, Blood Sisters




Nicolas Winding Refn, Lene Borglum, Anders Refn, Cliff Martinez, Louise ND Friedberg
Liv Corfixen (born 13 January 1973) is a Danish actress and documentary filmmaker.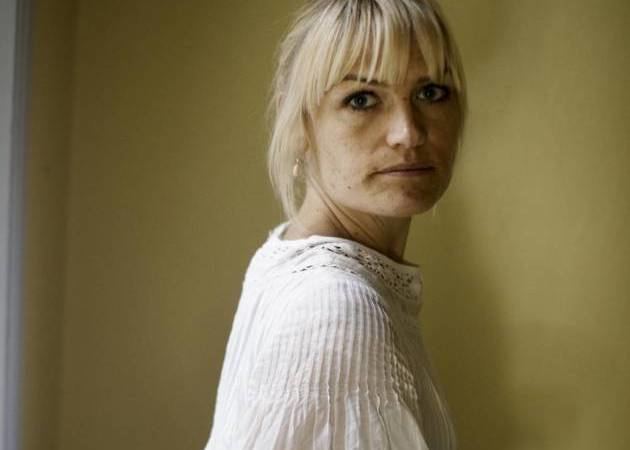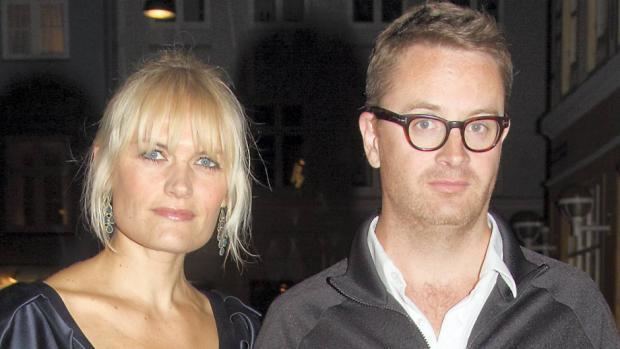 Corfixen is the daughter of cinematographer Teit Jørgensen and actress and editor Lizzie Corfixen.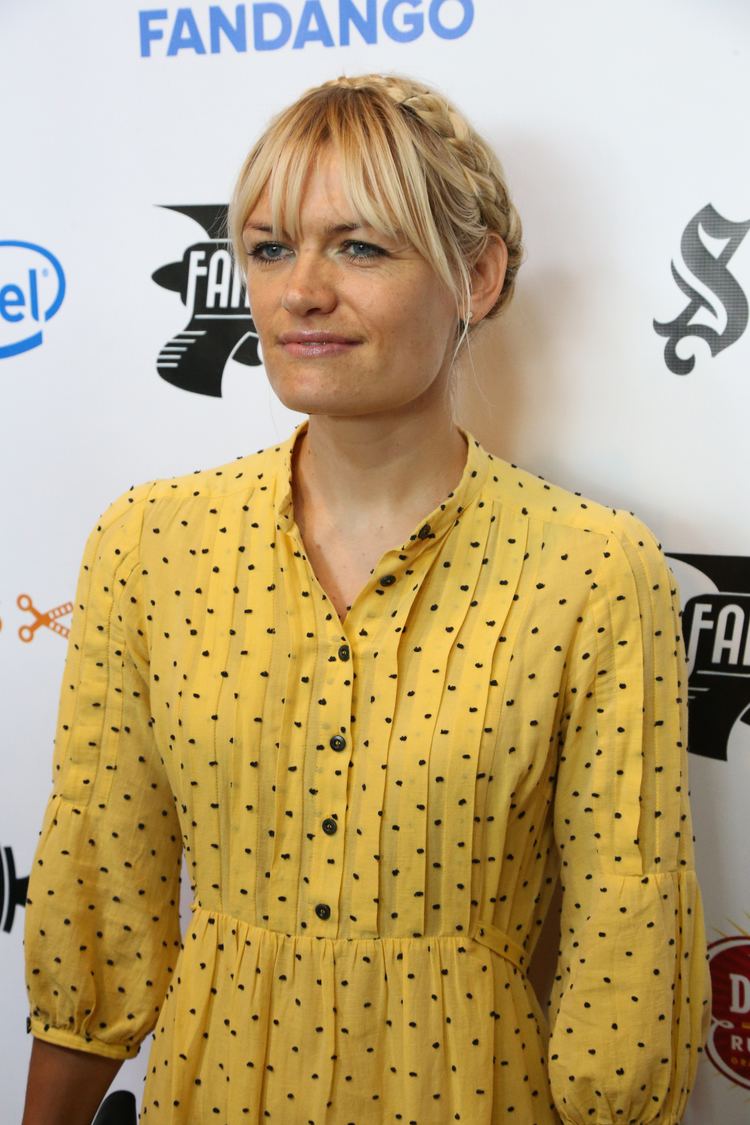 Corfixen worked as an actress in Denmark appearing in a small roles in Susanne Bier's The One and Only as well as her husband Nicolas Winding Refn's films Pusher, Bleeder, and Fear X.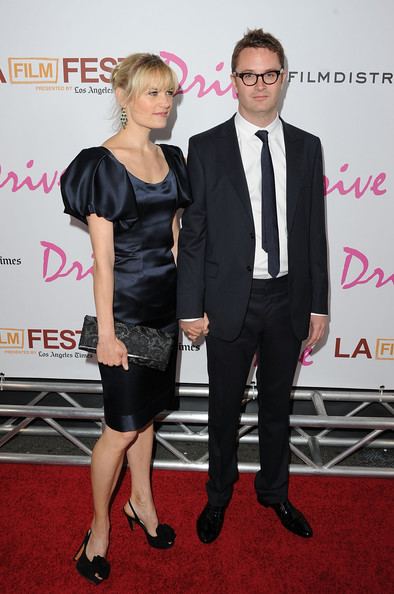 Liv Corfixen and her children moved to Bangkok for 6 months to accompany Nicolas Winding Refn while he was filming Only God Forgives. With no set plan of how to occupy her time while her husband was working and her daughters were in school she began filming a behind the scenes look at Refn and his filmmaking process. The film became My Life Directed by Nicolas Winding Refn which premiered at the 2014 Fantastic Fest. The movie is, actually, about the relationship between her and her husband, who happens to be a movie director.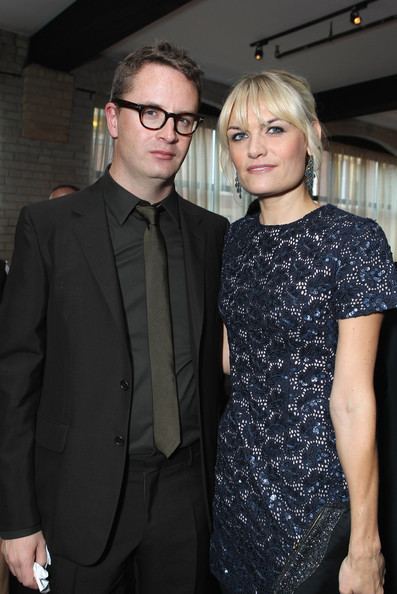 Corfixen is married to director Nicolas Winding Refn with whom she has two daughters.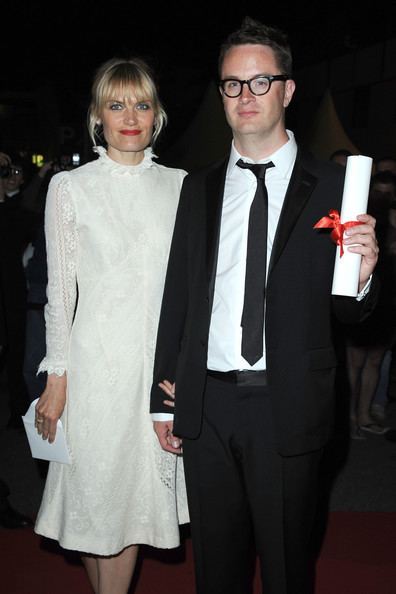 In 2016 during a press conference for his film The Neon Demon, Corfixen's husband said that director Lars von Trier had inappropriately propositioned her for sex.
Liv Corfixen Wikipedia