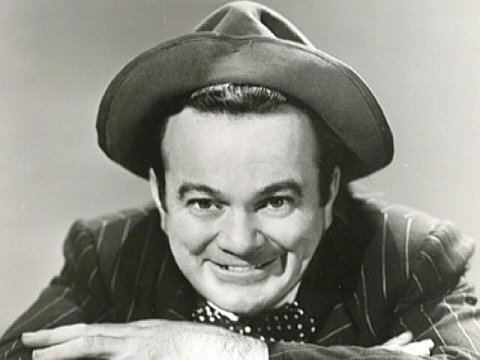 Gorcey was born in New York City, on June 3, 1917. The son of 16-year-old Josephine (née Condon), an Irish Catholic immigrant, and 31-year-old Bernard Gorcey, a Russian Jewish immigrant, both vaudevillian actors as well as small people. Bernard Gorcey was 4' 10", and his wife was 4' 11", as an adult, Leo would reach 5' 6".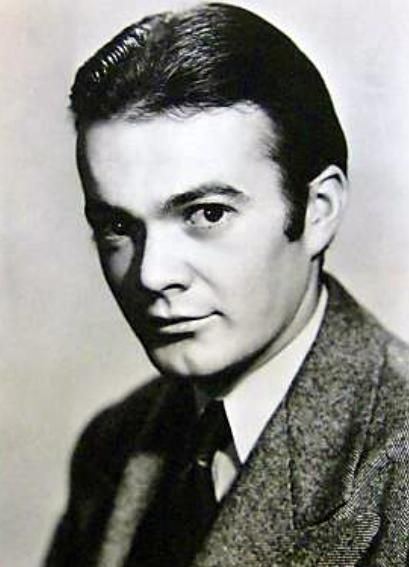 In the 1930s, Leo's father became estranged from the family while working in theater and film. When he returned in 1935, he and Leo's brother, David, persuaded Leo to try out for a small part in the play Dead End. Having just lost his job as a plumber's apprentice and seeing his father's relative success, Leo decided to give acting a try. Leo and David were cast as two members of the East 53rd Place Gang (originally dubbed the "2nd Avenue Boys" in the play Dead End published by playwright Sydney Kingsley) with limited stage time. Charles Duncan, who was originally cast as Spit, left the play, and Leo, his understudy, was promoted. Gorcey created a quarrelsome guttersnipe whose greatest joy was in making trouble.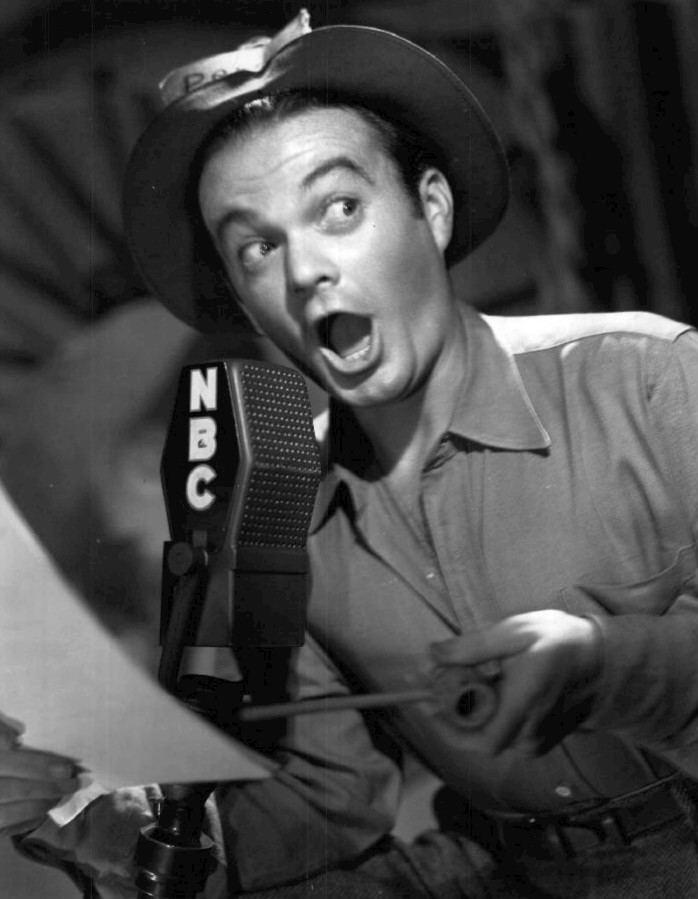 In 1937, Samuel Goldwyn made the popular play into a movie of the same name and transported the six rowdy boys to Hollywood. Gorcey became one of the busiest actors in Hollywood for the next 20 years.
From 1937 to 1939, he starred in 7 Dead End Kids movies where he played characters with various names
From 1940 to 1945, he starred in 21 East Side Kids movies where he played the character named Ethelbert "Muggs" McInnis/McGinnis/Maloney
From 1946 to 1956, he starred in 41 Bowery Boys movies where he played the character named Terence Aloysius "Slip" Mahoney
In the Bowery Boys movies, Leo's father, Bernard Gorcey, played Louie Dumbrowski, the diminutive sweetshop owner from whom the boys conned banana splits and financial loans. Leo's character "Slip" was famed for his malapropisms always delivered in a Brooklyn accent, such as "a clever seduction" for "a clever deduction", "I depreciate it!" ("I appreciate it!"), "I regurgitate" ("I reiterate"), and "optical delusion" ("optical illusion"). In the movie Jungle Gents, set in Africa (but filmed on stage 2), Huntz Hall lost the map and substituted a newspaper ad for lingerie. When Slip saw it, he said, "This ain't a map—it's an ad for ladies' griddles! [girdles]"
In 1939, Gorcey married 17-year-old dancer Kay Marvis, who appeared in four of his Monogram movies. They divorced in 1944, after which Kay met Groucho Marx (through her friendship with Groucho's daughter Miriam) and very soon after, became Groucho's wife (second marriage for both). In 1949, Gorcey married Amelita Ward, with whom he had worked in Clancy Street Boys and Smugglers' Cove. She gave birth to Leo Gorcey, Jr., during their marriage.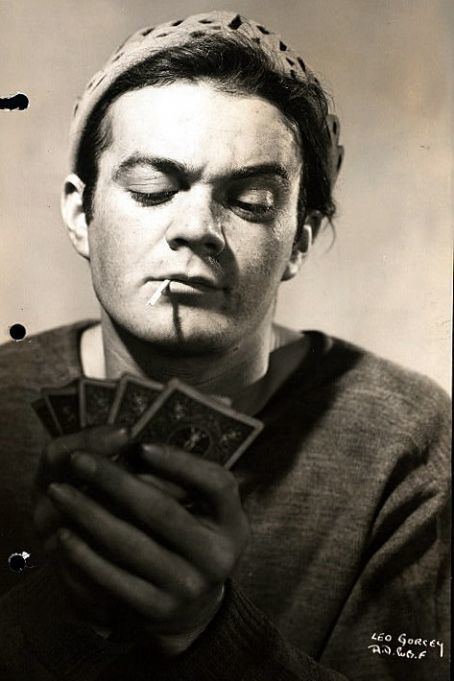 Also in 1944, Gorcey had a recurring role in the Pabst Blue Ribbon Town radio show, starring Groucho Marx. In 1948, Gorcey played a small role in the sophisticated movie comedy So This Is New York starring acerbic radio and television comedian Henry Morgan and featuring Arnold Stang.
In 1955, after his father was killed in an automobile accident, Leo turned to the bottle for solace and lost a great deal of weight. When he trashed a movie set in an intoxicated rage, the studio refused to give him the pay raise he demanded, so he quit the Bowery Boys and was replaced in the last seven movies by Stanley Clements. Leo's brother David remained with the series until it ended in early 1958.
During the 1960s, Leo did very little acting. He did appear in the epic 1963 comedy, It's a Mad, Mad, Mad, Mad World, sharing the screen with Sid Caesar and Edie Adams in a bit part as their first cab driver, their second being Peter Falk. Gorcey then made two final appearances on film with Huntz Hall in a pair of low budget productions: Second Fiddle To A Steel Guitar (1966) and The Phynx (1970).
In 1967, Gorcey published his autobiography, entitled An Original Dead End Kid Presents: Dead End Yells, Wedding Bells, Cockle Shells, and Dizzy Spells. The original publication was limited to 1,000 hardcover copies. A 2004 reprint, with a foreword by Leo Gorcey, Jr., was also limited to 1,000 numbered copies. In addition, in 2003, Gorcey, Jr., published his own book about his father, entitled Me and the Dead End Kid.
Gorcey's first cousin, twice removed, is sports writer Ryan Gorcey. Another of Gorcey's first cousins, twice removed, is actress Liz Gorcey, who is most known for her role in Footloose.
Years of alcoholism eventually caught up with Gorcey. He died of liver failure on June 2, 1969 at the age of 51, just one day short of his birthday. He is buried at Molinos Cemetery in Los Molinos, California.