So This Is New York is a 1948 satirical movie comedy starring acerbic radio and television comedian Henry Morgan and directed by Richard Fleischer. The cynically sophisticated screenplay was written by Carl Foreman and Herbert Baker from the 1920 novel The Big Town by Ring Lardner. Foreman was blacklisted soon after.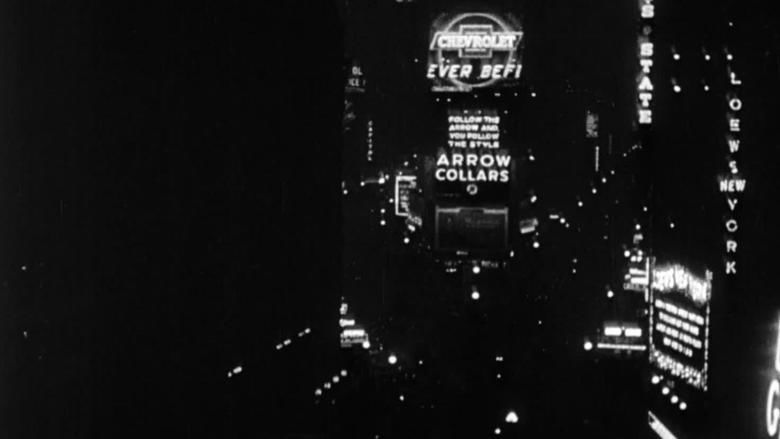 This remains the only movie in which legendary humorist Henry Morgan plays the leading role, and the material was tailored to showcase the cynical persona Morgan had developed for his radio show.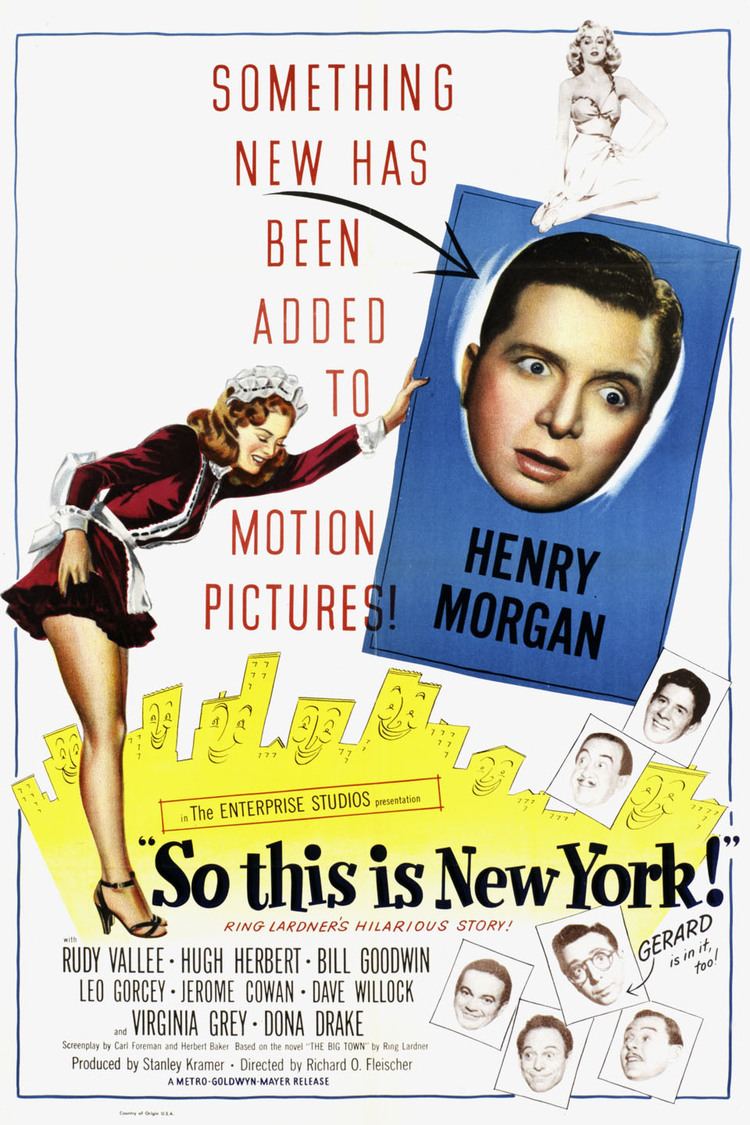 The film's supporting cast includes Leo Gorcey, Virginia Grey, and Arnold Stang as a Western Union clerk who gives Morgan a hard time.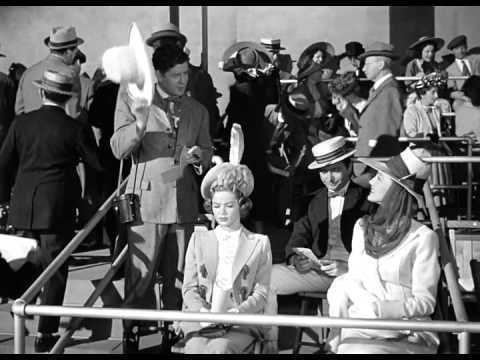 The film was the first feature for Richard Fleischer (son of Max Fleischer), who had previously directed short subjects for United Artists. Fleischer went on to direct Follow Me Quietly (1948), Armored Car Robbery (1950), and The Narrow Margin (1954). So This is New York was one of the first Hollywood movies to use the technique of freezing action on the screen while a narrator spoke about what the viewer was seeing. One scene has Morgan entering a taxi as a cabbie barks at him in a thick Bronx accent, "Awrite - where to, Mac?" Subtitles appear on the screen translating, "Where may I take you, sir?"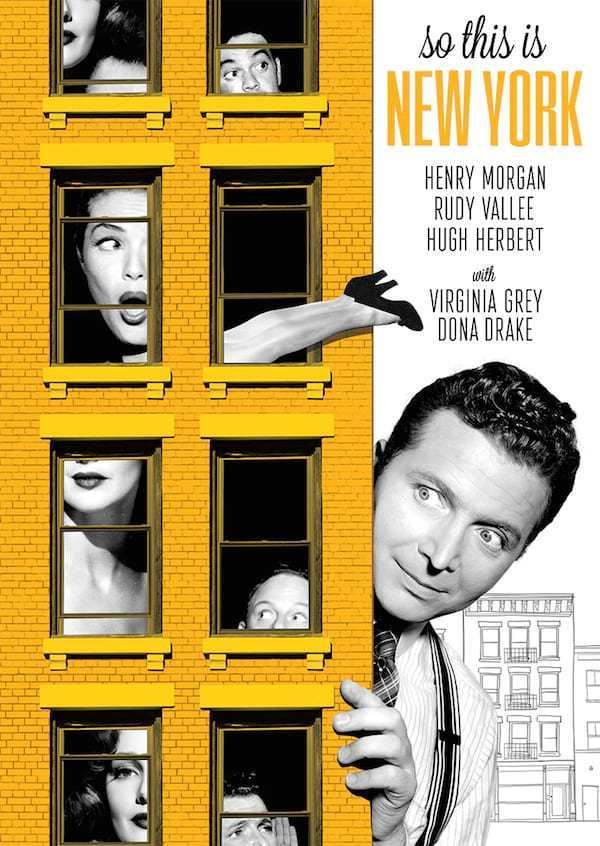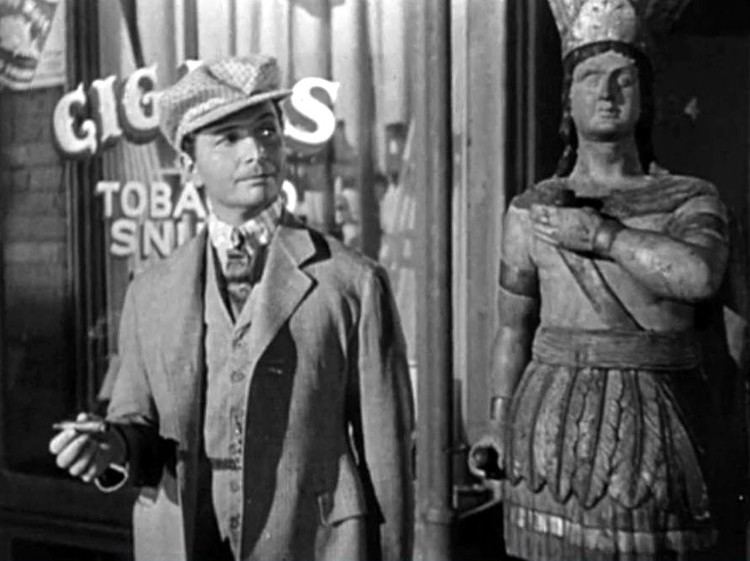 Henry Morgan ... Ernie Finch
Rudy Vallee ... Herbert Daley
Bill Goodwin ... Jimmy Ralston
Hugh Herbert ... Lucius Trumball
Leo Gorcey ... Sid Mercer - Jockey
Virginia Grey ... Ella Goff Finch
Dona Drake ... Kate Goff
Jerome Cowan ... Francis Griffin
Dave Willock ... Willis Gilbey
Frank Orth ... A.J. Gluskoter
Arnold Stang ... Western Union Clerk
William Bakewell ... Hotel Clerk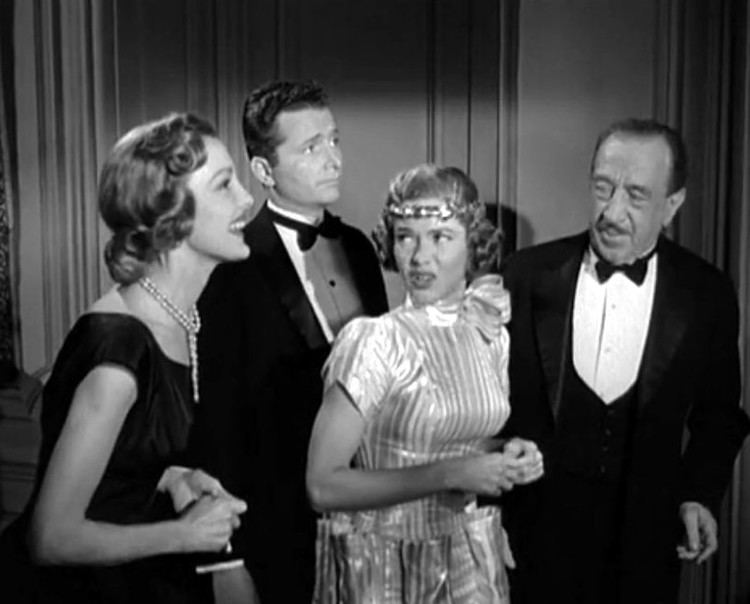 Kramer and Foreman borrowed Richard Fleischer from RKO after they saw his debut feature, Child of Divorce.