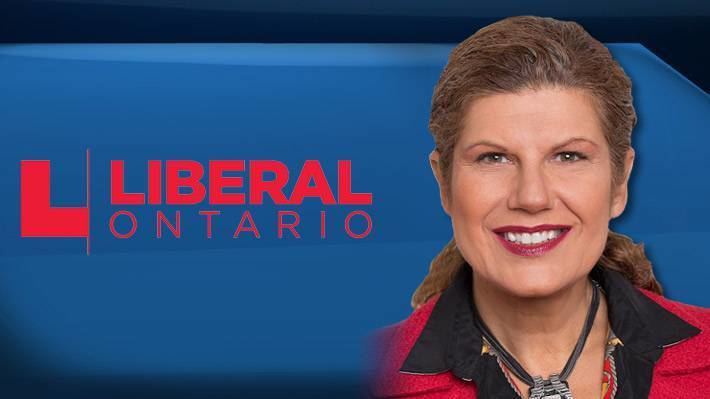 Albanese was born in Taranto, Italy, in 1957. In her youth, she moved back and forth between Canada and Italy. She settled in Canada in 1981 and has lived in York South-Weston ever since with her husband, artist Germinio Pio Politi, her two adult children, her grandson, and her mother.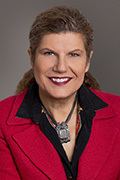 Albanese worked in broadcast journalism spanning over two decades, from 1984 to 2007. She worked in Italian language programming at OMNI TV in a number of capacities. She was featured as Co-Anchor of OMNI News: Italian Edition, a one-hour daily Italian language newscast. She co-hosted Incontri with Vincenzo Somma. The show was an evening news show broadcast in the Italian language. Other shows that she worked on included Omni News: Italian Edition, Italianissimo, Telecorriere News, and Girotondo.
Albanese was nominated as the Liberal candidate for the February 8, 2007 provincial by-election in the riding of York South—Weston. The by-election was triggered by the resignation of Joe Cordiano, who resigned his seat for personal reasons. The appointment of Albanese as the Liberal candidate was contested by David-Paul Sip, another potential candidate. Sip said that his candidacy was ignored by the riding association who wanted someone who would appeal to the riding's large Italian-speaking community. Sip launched a lawsuit against the Liberal party but Albanese remained as the Liberal candidate.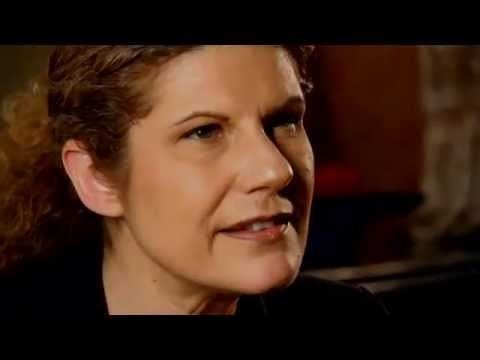 Albanese narrowly lost to Paul Ferreira of the New Democratic Party by 358 votes. Ferreira advocated raising the minimum wage from $8 to $10 which was opposed by the Liberal party. Voters were also angered by legislators who had recently given themselves a 25% pay increase. Eight months later she was in a rematch with Ferreira in the 2007 provincial election. This time with a much larger voter turnout, she edged Ferreira by 469 votes.
Albanese was appointed parliamentary assistant (PA) to the Minister of Culture, Aileen Carroll. During her first term as MPP, Albanese advocated for funding to build the Jane Street Hub, a $6 Million investment toward building a new school for St. John the Evangelist, a major expansion at West Park Healthcare Centre, 11 full day kindergartens in the first year of the program, and introduced a Private Members Motion calling on the Province to embrace electrification and another calling on increased safety of residential neighbourhoods close to volatile fuels operations. She also introduced a Private Members Bill to eliminate the deduction of Old Age Security from workers compensation benefits.
She was re-elected in the 2011 election. In her second term she was appointed PA to the Minister of Labour and subsequently PA to the Minister of Tourism, Culture and Sport.
In 2013, when Kathleen Wynne took over as Premier, Albanese was appointed as Parliamentary Assistant to the Premier and also made Deputy Government Whip. In the June 2014 election she met Ferreira for a fourth time, and defeated him by 3,572 votes.
After the 2014 election she was appointed as Parliamentary Assistant to the Minister of Finance and also serves as Government Caucus Chair. On June 13, 2016 she was appointed to cabinet as the Minister of Citizenship and Immigration.
The community of Mount Dennis lies in Albanese constituency. Provincial agency MetroLinx planned to construct an 18 megawatt natural gas powered backup power plant at the Eglinton LRT Carhouse, in Mount Dennis. In response the Mount Dennis Community Association prepared a petition voicing concern that a plant using a fossil fuel would cause unacceptable local pollution, when used. On July 23, 2016, Albenese met with representatives of the Association, and assured them that MetroLinx would investigate less polluting alternatives to fossil fuels.