Lamar Nathaniel Thomas (born February 12, 1970 in Ocala, Florida) is a former NFL player and former color commentator. Thomas played college football and college basketball and ran track at the University of Miami before being drafted in the third round of the 1993 NFL Draft by the Tampa Bay Buccaneers. He is a University of Miami Sports Hall of Fame inductee, class of 2014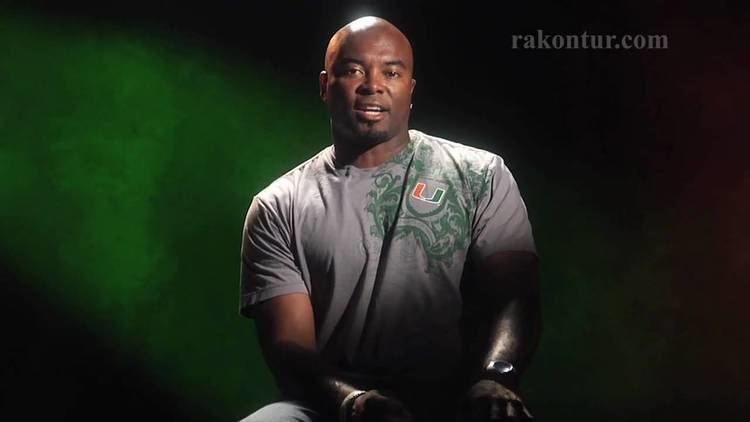 With the Miami Hurricanes Thomas set a then-school record for most receptions in a career (later eclipsed by Reggie Wayne). He was the victim of "The Strip", George Teague's strip of the football at the 10 yard line in the 1993 Sugar Bowl, an Alabama rout of Miami.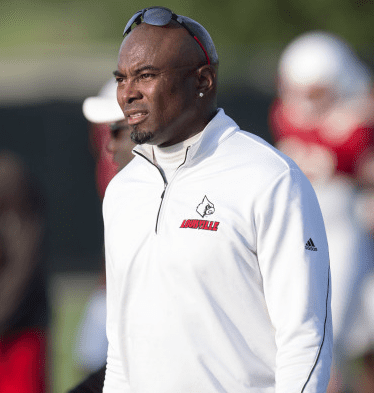 Thomas was interviewed about his time at the University of Miami for the documentary The U, which premiered December 12, 2009 on ESPN.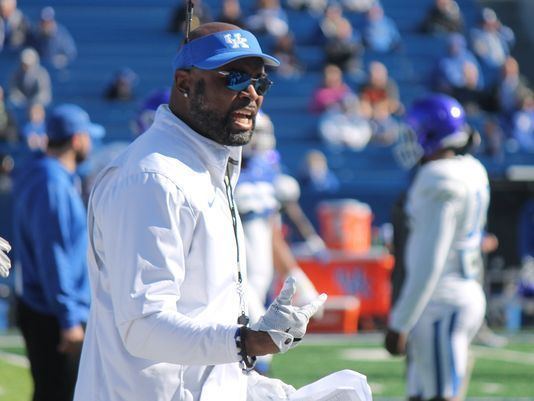 Thomas played eight seasons in the NFL as a wide receiver, three with the Buccaneers and five with the Miami Dolphins, where he had his greatest success. In his final year of NFL play, he had 43 receptions for 603 yards and five touchdowns. His last two seasons were spent on injured reserve (shoulder and hip).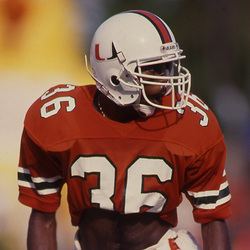 Thomas was fired from his color-commentary position due to his comments during an on-field brawl between the University of Miami and FIU.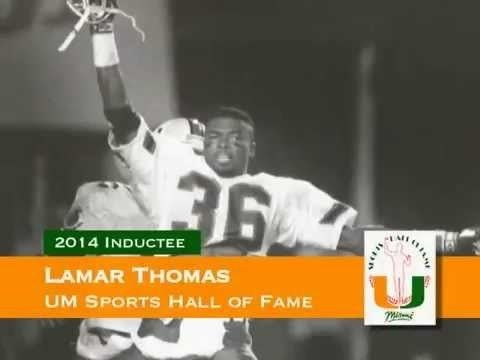 Thomas is currently the wide receivers coach at the University of Kentucky.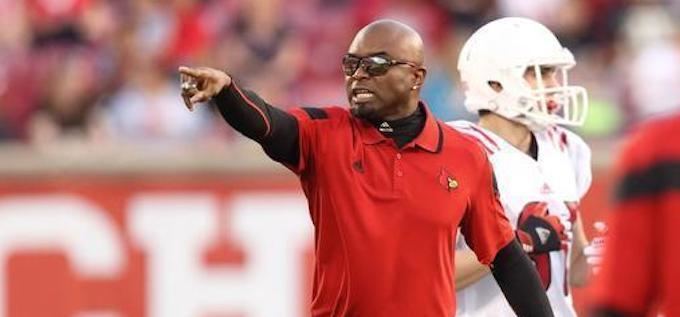 During an intense on-field brawl between Miami and FIU on October 14, 2006, Thomas defended his alma mater. Besides defending the Miami players, he expressed a desire to join the fight himself:
Thomas later claimed he was joking about his comments, but two days after this incident, Comcast Sports Southeast fired him.
On the October 17, 2006 episode of Fox News Channel's Hannity & Colmes, Thomas said he got caught up in the moment and made a mistake. However, he said he did not blame Comcast for firing him.
Later, a message from Thomas was allegedly posted to the Miami discussion board on Scout.com. He claimed that he had been taken aside earlier in the year and told he needed to be "more pro-UM" as his criticism of the struggling team had been taken rather hard by the players. He dismissed concerns that he was serious when he said he wished he could have gone down on the field and joined in ("I'm 36 years old, what the hell would I have accomplished?") and said, "If that was during my tenure we would have invited FIU to Tamiami Park to get it on." He was not, he said, hired to be neutral.