La Leyenda de las Momias (also known as La Leyenda de las Momias de Guanajuato) is a 2014 Mexican animated horror-adventure-comedy film released on October 30, 2014. Produced by Ánima Estudios and distributed by Videocine, it is the third installment of the popular Leyenda film series, following Nahuala and Llorona. It was released in theaters and in 4DX on October 30, 2014, becoming the first Mexican film to be released in the format.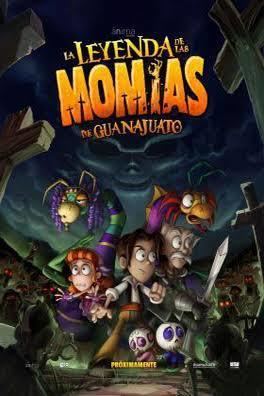 International rights are being handled by Free Dolphin International.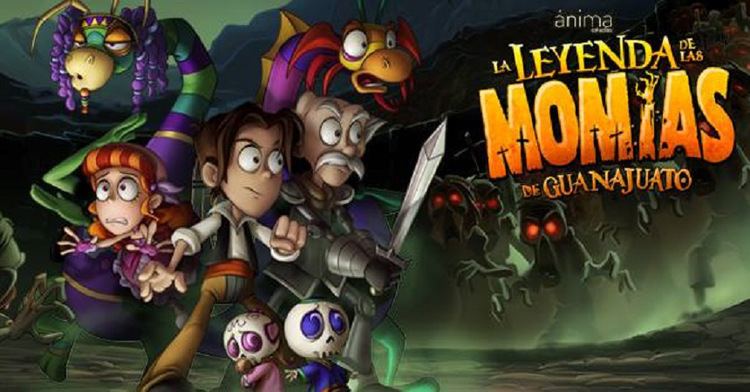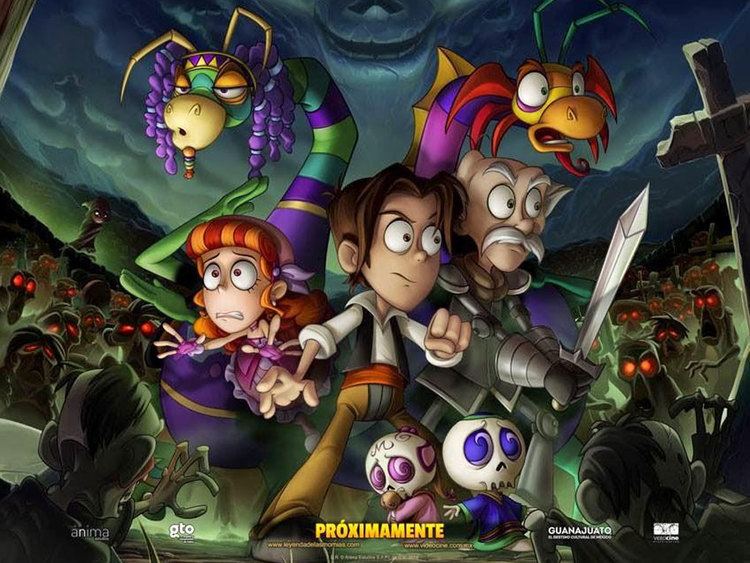 On this occasion Leo San Juan, Don Andrés, Teodora and El Alebrije travel to Guanajuato to try and stop the mummies, that have woken up inexplicably, and rescue their friend, Xochitl. With the help of Luis, a friend who knows the city, Leo discovers the terrible secret of the wealthy Rosseau, while the rest of the team realizes that they have fallen into a trap.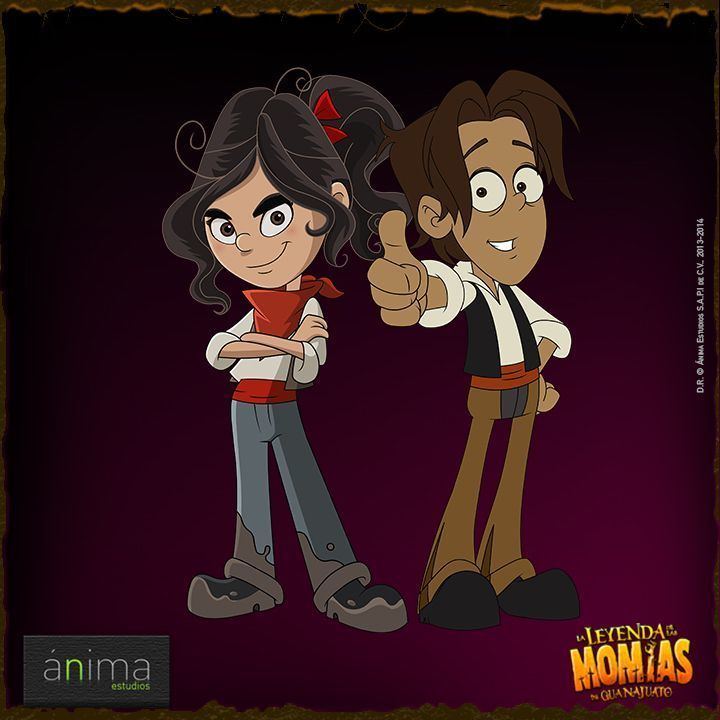 Benny Mendoza as Leo San Juan
Andrés Couturier as Don Andrés and Rosseau
Mayté Cordero as Teodora
Rafael Inclán as Alebrije
Eduardo España as Evaristo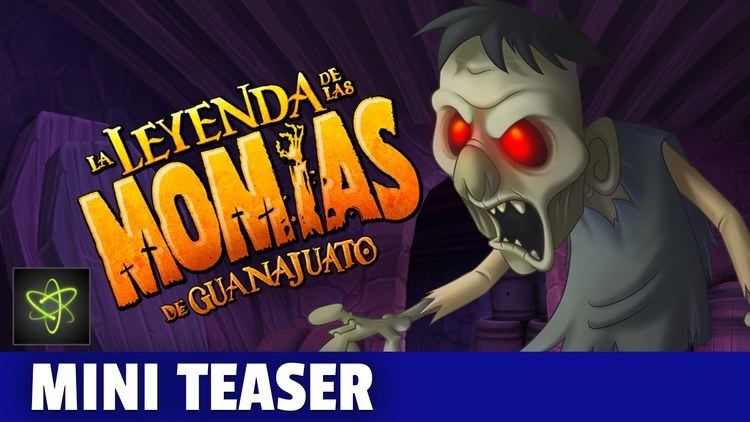 The film's official trailer premiered on 12 September 2014. The film was released theatrically in theaters and the motion-enhanced 4DX format in Mexico.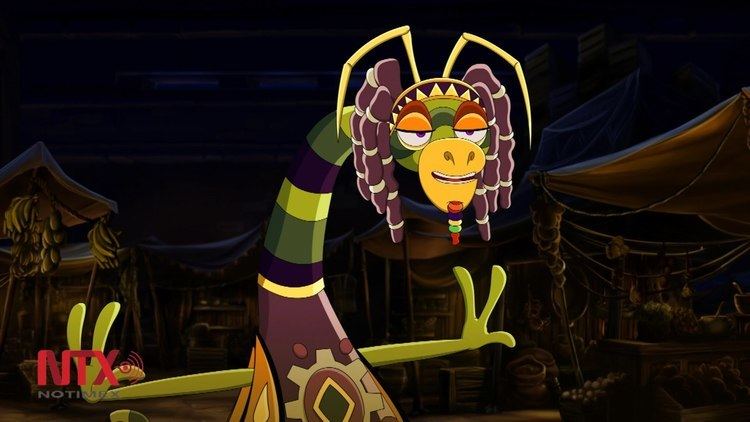 The film later had its United States premiere at The 22nd Annual San Diego Latino Film Festival on 15 March 2015.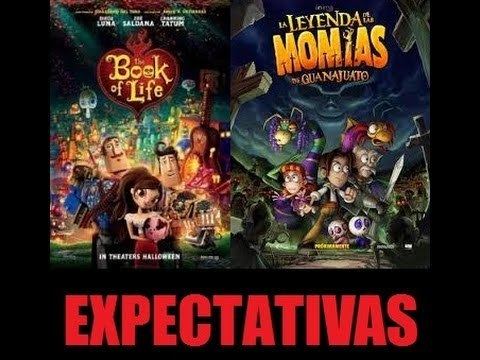 The film was shown at the Regal Cinemas L.A. Live Stadium 14 theater on 9 May 2015, as part of the 2015 Hola Mexico Film Festival.
The film opened at #2 at the domestic box-office, behind Annabelle, earning $35,628,882 pesos ($2,644,328 USD) on its opening weekend. On its second weekend, it remained on the #2 spot, behind Interstellar, earning $23,748,479 pesos ($1,754,844 USD).
This film received a mixed-to-negative review. Eric Ortiz Garcia, of Twitch Film, said that the film was an "OK production", but criticized the animation, saying that "it's not the best, sure." However, he heavily criticized the film's writing.
The next installment has been announced via Ánima Estudios' Twitter page. The sequel is titled La Leyenda del Chupacabras. It was released in the United States on October 14, 2016, followed by a Mexico release on October 21, 2016.