Vinod sharma kuldeep bishnoi in 14 ka chakrvyuh with rajeev raghunandan part 1
Kuldeep Bishnoi (born 22 September 1968) was a member of the 15th Lok Sabha representing the Hisar constituency in Haryana, North India and is the President of Haryana Janhit Congress (BL) (HJC) party. Prior to this, he was elected to the 14th Lok Sabha and had represented the constituency of Bhiwani. Presently he is MLA from Mandi Adampur, Hisar district, Haryana.
Contents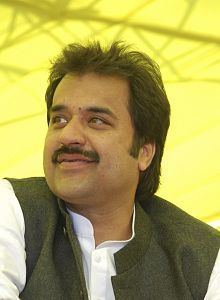 In August 2014, he formed an alliance with Venod Sharma to strengthen his position for forthcoming assembly elections.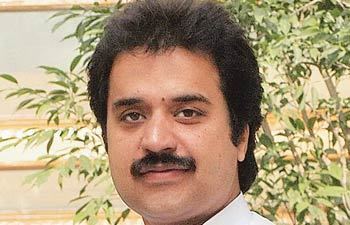 Vinod sharma kuldeep bishnoi in 14 ka chakrvyuh with rajeev raghunandan on part 4
Political career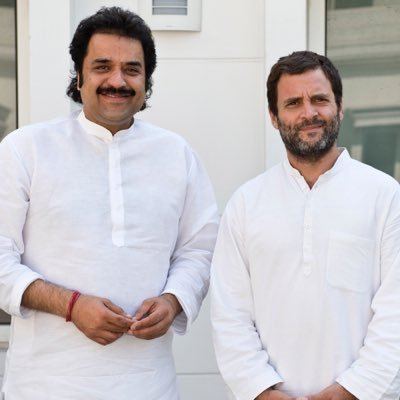 Kuldeep Bishnoi was born on 22 September 1968 at Mandi Adampur, Hisar district, Haryana.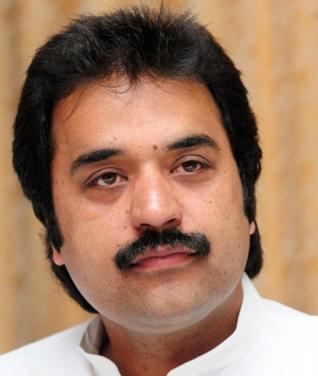 Bishnoi and his father, Bhajan Lal, founded the HJC (BL) regional political party in the Indian state of Haryana. The party fielded candidates in 89 of the 90 constituencies for the state assembly elections held in October 2009 and won six of those seats. In negotiations that followed the election, five of the six elected representatives transferred their support to the Indian National Congress in exchange for ministerial positions. He contested the 2009 Haryana Assembly Elections from Adampur and defeated Jai Prakash, a Congress candidate and former Union Minister.
2011 Hisar by-election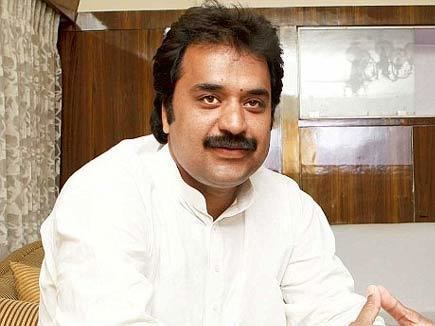 Kuldeep Bishnoi won the Hisar 2011 Lok Sabha by-election, following the death of his father. Ajay Singh Chautala of the Indian National Lok Dal (INLD) and Jai Prakash of the governing Congress party were among the numerous candidates who were defeated. Prakash and 38 others lost their deposits. The election gained national attention because it occurred during the 2011 Indian anti-corruption movement.
2014 elections: party alliance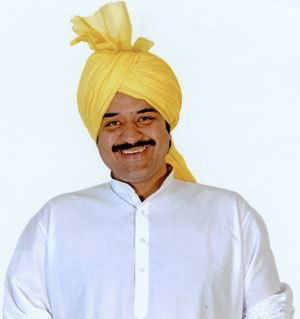 In September 2013, Bishnoi declared his support for the Bharitya Janta Party by backing the party's Prime Ministerial candidate, Narendra Modi with his party (Haryana Janhit Congress BL) support. He also ruled out the possibility of his return to Congress, who had offered him posts twice, which he had refused to take up.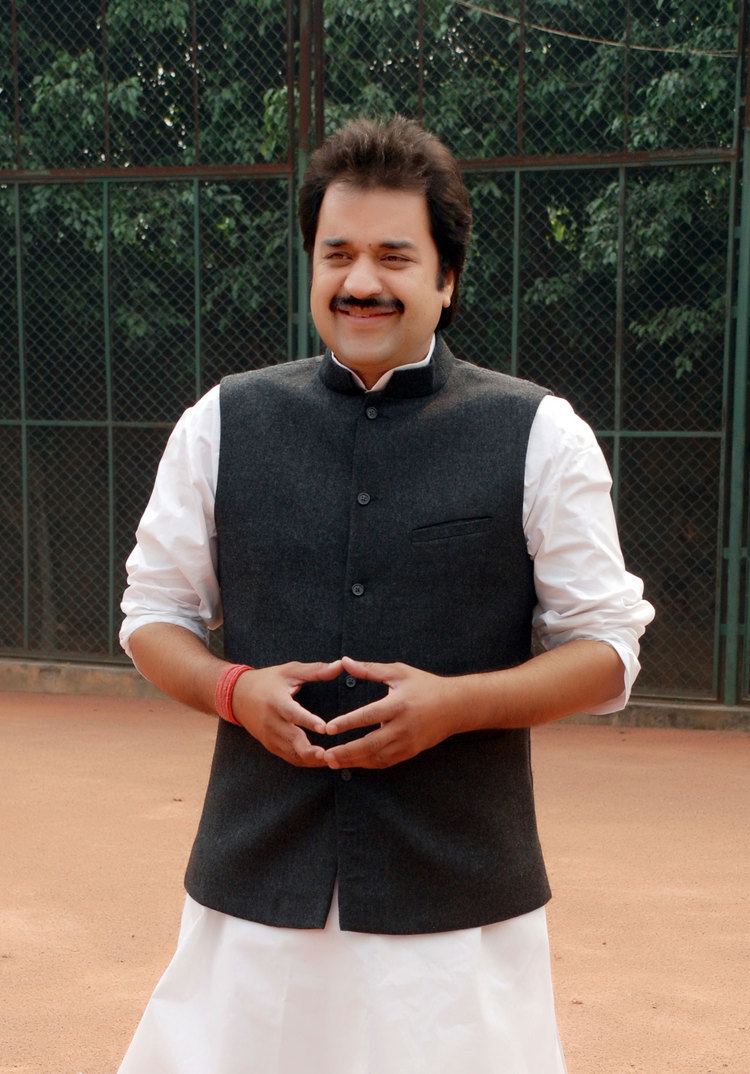 On 28 August 2014, Bishnoi declared his alliance with Venod Sharma of the Haryana Jan Chetna party for the ensuing assembly elections in Haryana.
2016 party merger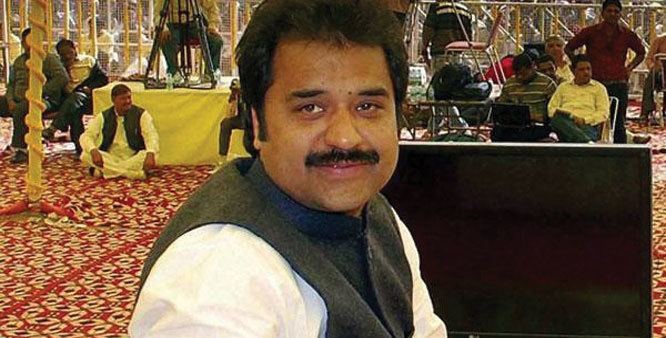 As Bishnoi's HJC party did not perform well in the Haryana Legislative Assembly election, 2014, he merged it into the Indian National Congress on 28 April 2016.
References
Kuldeep Bishnoi Wikipedia
(Text) CC BY-SA