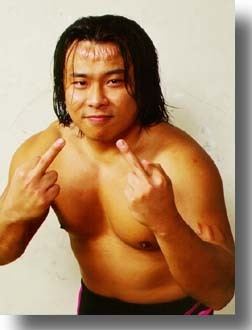 An amateur wrestler in his scholastic years, Nakagawa debuted for Frontier Martial-Arts Wrestling on March 20, 1992, against Eiji Ezaki. After two months in the lower card, he wrestled his very first main event match, teaming with Atsushi Onita in a loss to Sambo Asako and Mr. Gannosuke.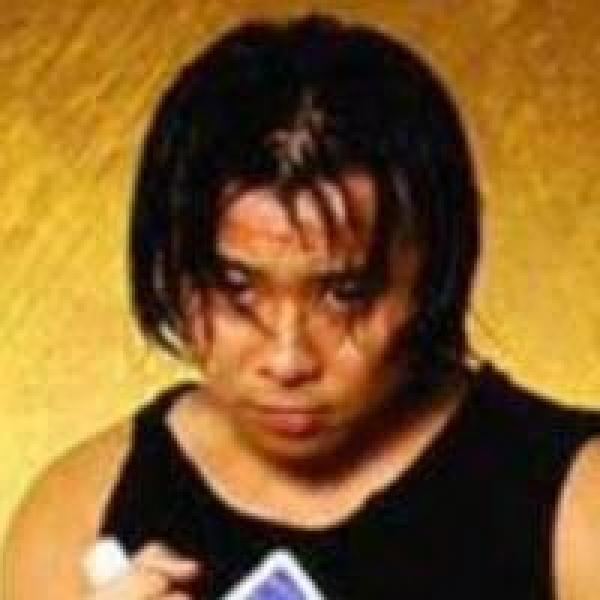 In 1995, Nakagawa would adopt the Hitman persona, reminiscent of Bret Hart, wearing pink and black and receiving a theme song similar to Hart Attack. In March 1995, he won his first championship, the FMW Independent World Junior Heavyweight Championship, by defeating Hideki Hosaka. The title was vacated later that year for unknown reasons, and Nakagawa regained the championship for a second time by defeating Ricky Fuji in November 1995. In December 1995, he went to the United States to wrestle three nights for Extreme Championship Wrestling. On December 28, he lost to El Puerto Ricano, followed by a loss to Taz the next day, and unsuccessfully challenging Mikey Whipwreck for the ECW World Television Championship on December 30.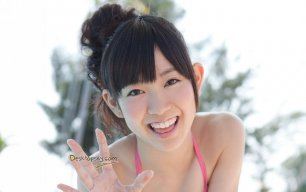 Back in Japan, Nakagawa reigned as champion until May 1996, when he lost the title to Taka Michinoku. In December 1997, he joined Atsushi Onita's stable, ZEN. In May 1998, he betrayed Onita and joined Kodo Fuyuki's Team No Respect. In May 2000, Nakagawa debuted his new alter-ego, GOEMON, a dark thief gimmick based in the historic Goemon Ishikawa. Under the new persona, he feuded with Onryo, a ghost wrestler. Onryo brough an item called the Belt of Curse and put it in line on their feud, revealing it was a cursed object which would be granted to the loser and would slowly kill him, being that what killed Onryo in first place and turned him into a ghost. After losing to Onryo, GOEMON was handcuffed to the belt and it started to kill him, weakening him and making him cough blood during his matches. He also started to wear a half mask to hide the fact that half of his face was turning ghostlike like Onryo's. At the end, GOEMON did not manage to free himself from the belt and died after bleeding profusely. However, he later returned as Onryo's mystery tag team partner, explaining he was dead as well and they both had shared a bond in dying. They went to win the WEW Tag Team titles twice.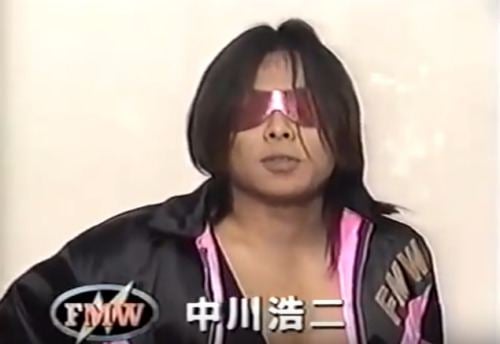 During his time in FMW, GOEMON also wrestled in Michinoku Pro Wrestling, BattlARTS, All Japan Pro Wrestling, and W*ING Reunion shows.
After FMW folded in February 2002, Nakagawa became a freelancer, alternating between his real name and his GOEMON alter-ego. He wrestled for various promotions including Wrestling Marvelous Future, Fuyuki Army Promotion, 666, and Kaientai Dojo.
Nakagawa married female wrestler Yoko Ikeda, who had also wrestled for FMW. Haruka Nakagawa, an ex-idol of AKB48 and JKT48 was his daughter
In japanese television show called AKBINGO! She told Sata Masaki, the MC and one of the warai group Bad Boys along with Omiso Kyoto, that her father was a former professional wrestler then Sata-san asked her, "Who is he?" Haruka responds with a cute gesture, "It's a secret!!" and makes Sata-san confused.
Finishing move
Swanton Bomb (High-angle senton bomb)
Signature moves
Jackknife hold
Sharpshooter – adopted from Bret Hart
Nicknames
"The Hitman"
"Mr. Double Cross"
Frontier Martial-Arts Wrestling / World Entertainment Wrestling
FMW Brass Knuckles Tag Team Championship (1 time) – with Gedo
FMW Independent World Junior Heavyweight Championship (2 times)
FMW World Street Fight 6-Man Tag Team Championship (4 times) – with Masato Tanaka (2), Tetsuhiro Kuroda (2), Hayabusa (1), Atsushi Onita (1), Kodo Fuyuki (1), and Yukihiro Kanemura (1)
WEW 6-Man Tag Team Championship (4 times) – with Gedo (3), Jado (2), Kodo Fuyuki (1), Hayabusa (1), and Tetsuhiro Kuroda (1)
WEW Hardcore Tag Team Championship (1 time) – with Onryo
WEW Tag Team Championship (3 times) – with Gedo (2) and Onryo (1)
Wrestling Marvelous Future
WMF Junior Heavyweight Championship (1 time)