Iran




333,945 (2006)




Lorestan University of Medical Sciences



Khorramabad (Persian: ? - Khorram Abad, Luri: ??????? - Xurrmoa; also Romanized as Khorramabad, Khoramabad, Khurramabad, Khorram Abad and Khur Ramabad) is a city in and capital of Lorestan Province, Iran. At the 2006 census, its population was 328,544, in 75,945 families. Khorramabad is situated in the Zagros Mountains. Khorramabad Airport is 3 km south of the city proper.
The city population is predominantly Lur and Lak, although the two groups are closely related. Although not a major tourist destination, it is quite scenic and possesses several attractions, such as 5 Paleolithic cave-dwelling sites. In the city center, a tall citadel called Falak-ol-Aflak (The Heaven of Heavens), a relic of the Sassanid era, is now a nationally popular museum.
Economically, it is the regional base of the agricultural industry.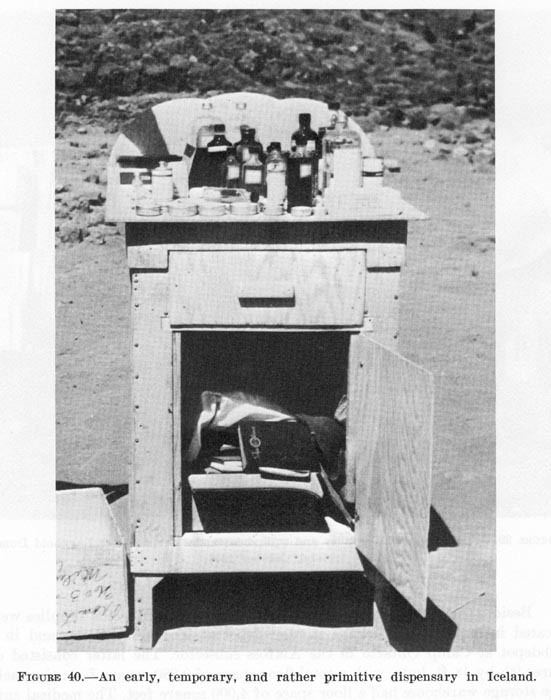 Khaydalu was one of the important cities of Elam Civilization.City of Shapurkhast was built on the ruins of Khaydalu on the orders of Shapur I Sasanid.Many experts believes that the ancient city of Khaydalu was the core of current Khorramabad city.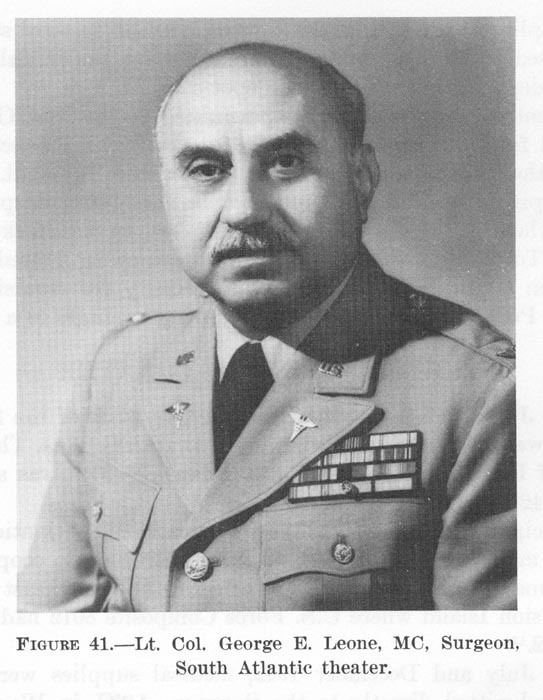 In the texts of historians Shapurkhast has been considered one of the most important and development cities of the region during this period.Falak-ol-Aflak castle ( Dez-e Shapur-Khwast) has been built by Shapur I the Sasanid.
Falak-ol-Aflak Castle, Dez-e Shapur-Khwast, Falak-ol-Aflak Castle, in ancient times was known as Dezbaz as well as Shapur-Khast, is one of the most impressive castles in Iran. It is situated on the top of a large hill with the same name within the city of Khorramabad, the regional capital of Lorestan province. The Khorramabad River runs past the eastern and south-western side of the Falak-ol-Aflak hill providing the fortress with an element of natural protection. Today, the western and northern sides of the hill are bordered by the residential districts of Khorramabad. This gigantic structure was built during the Sassanid era (226–651). It has been known by a number of names since it was built over 1800 years ago. Recorded names have referred to it as Shapur-Khast or Sabr-Khast fortress, Dezbaz, Khorramabad castle, and ultimately the Falak ol-Aflak Castle. The foundations of the actual castle measure approximately 300 meters by 400 meters. The height of the entire structure, including the hill, reaches up to 40 meters above the surrounding area. This space is divided into four large halls, and their associated rooms and corridors. The rooms all surround two courtyards with the following measurements: the first courtyard measures 31×22.50 meters and the second 29x21 meters. . When originally built the castle used to have 12 towers, but only 8 remain standing today. The buildings entrance is situated towards the north, within the body of the northwestern tower.
Khorramabad Wikipedia
(,)http://history.amedd.army.mil/booksdocs/wwii/medicalsupply/ch07fig40.jpg(,)http://history.amedd.army.mil/booksdocs/wwii/medicalsupply/ch07fig41.jpg(,)http://www.cais-soas.com/CAIS/Images2/Pre_History/Sang_Tarashan/Sang-Tarashan_artefacts1.jpg(,)http://www.aftab.ir/e_card/photos/LAA03018.jpg(,)https://www.wodumedia.com/wp-content/uploads/2012/12/Iranian-Shiite-Muslims-beat-their-chests-after-rubbing-mud-on-their-body-early-in-the-morning-during-the-Kharrah-Mali-Mud-Rubbing-ritual-to-mark-the-Ashura-religious-ceremony-in-the-city-of-Khorramabad-some-470-kms-southwest.jpg(,)http://www.wayfarersbookshop.com/catalogues/catalogue9-36.jpg(,)http://www.cais-soas.com/CAIS/Images2/Parthian/Artefacts/Parthian_Bronze_Coffin.jpg(,)http://www.dw.de/image/0,,17384339_303,00.jpg(,)http://upload.wikimedia.org/wikipedia/commons/7/7a/Susa-destruction.jpg(,)http://www.payvand.com/news/14/feb/Free-Cinema-Day-Tehran-14-HR.jpg(,)http://history.amedd.army.mil/booksdocs/wwii/medicalsupply/ch07fig42.jpg(,)http://i-cias.com/e.o/ill/khorramabad01_large.jpg(,)http://i10.tinypic.com/317hzlg.jpg(,)http://darkroom.baltimoresun.com/wp-content/uploads/2012/11/AFP_Getty-515573968.jpg
(,)http://media-cdn.tripadvisor.com/media/photo-s/03/74/4d/af/khorramabad.jpg(,)http://media-cdn.tripadvisor.com/media/photo-s/03/74/4d/ac/kiuo-lake.jpg(,)http://media-cdn.tripadvisor.com/media/photo-s/03/74/4d/ab/bishe-waterfall.jpg(,)http://i13.tinypic.com/2ceqhll.jpg(,)http://persiantravel.us/media/catalog/product/cache/1/image/600x600/9df78eab33525d08d6e5fb8d27136e95/1/3/138368612-castle-in-khorramabad.jpg(,)http://booking.ir/media/catalog/product/cache/7/image/9df78eab33525d08d6e5fb8d27136e95/7/6/769up_hotel2.jpg(,)http://i.ytimg.com/vi/jkqNGtzqMw8/0.jpg(,)http://i.ytimg.com/vi/mfTMmuYyvNk/0.jpg