Covid-19
Syrian




Khaled Akil





Aleppo






Bachelor Degree from Faculty of Law and Political sciences,




Artist, Fine art Photography


http://www.khaledakil.com



Facebook




Beirut Arab University



Khaled Akil (Arabic خالد عقيل) is a Syrian Fine-art photographer and mixed media artist, born in Aleppo city, his work focuses primarily on critiquing war, religion and social turmoil in the Middle East. He is best known for his controversial topics pointing out taboos in Islamic and Middle Eastern societies.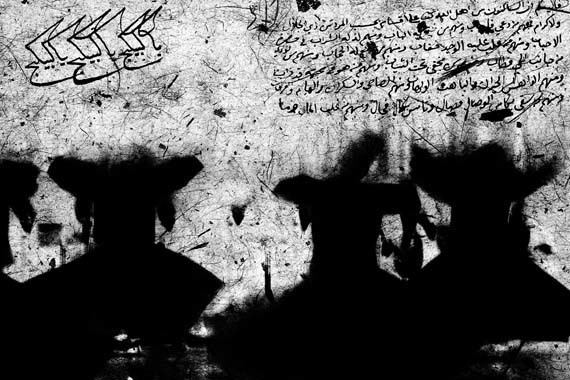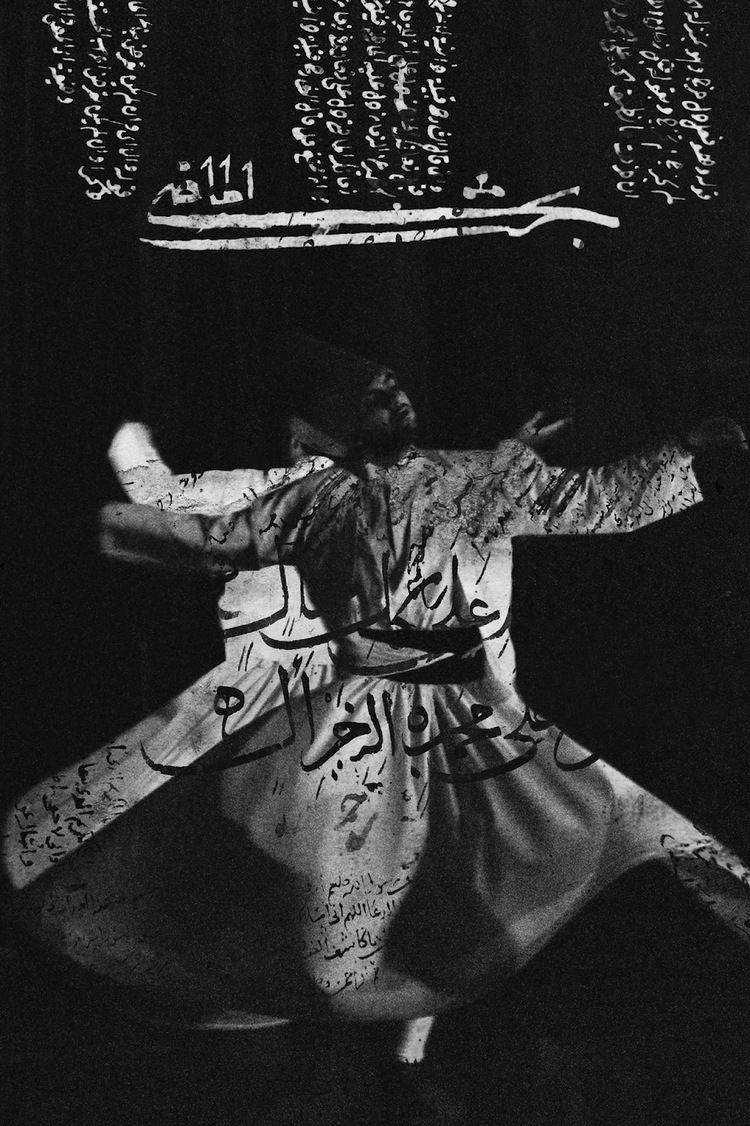 Khaled Akil was born in Aleppo, Syria, to a family with a long history of artistic and political influence. His father is the renowned painter Youssef Akil. His great maternal grandfather is the Syrian author and historical figure Abd al-Rahman al-Kawakibi.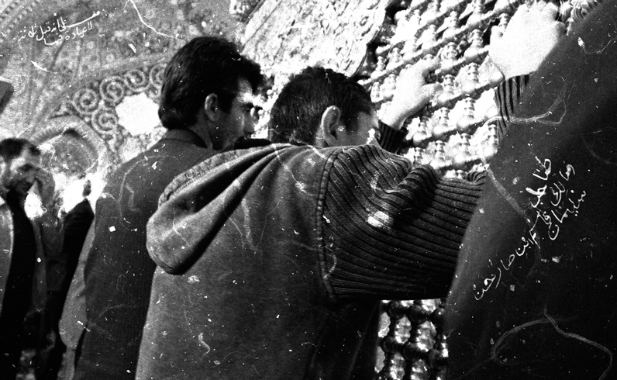 Khaled's first exhibition was held in 2009, when at the time he was completing his bachelor's degree in Law. His experience in law, politics and human rights played a major role in his artistic development and projections. Most of his works deal with topics related to the social, political, and religious discrepancies he witnessed around the region.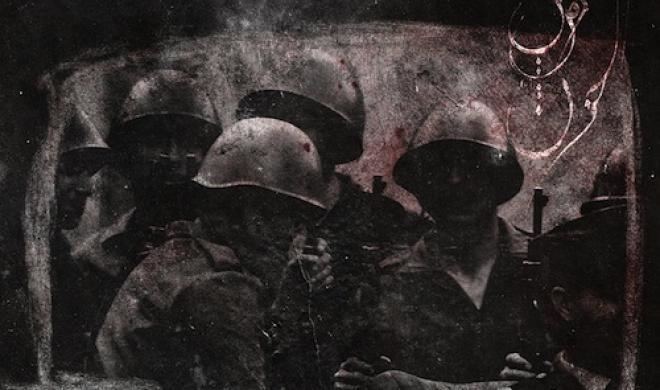 In 2012, he held a solo exhibition "The Legend of Death" in Istanbul, where he resides today due to the escalation of the war in Syria.
His work is a hybrid of photography and painting, with a digital final product. various layers, created in direct relation with the photographic work and the issue presented.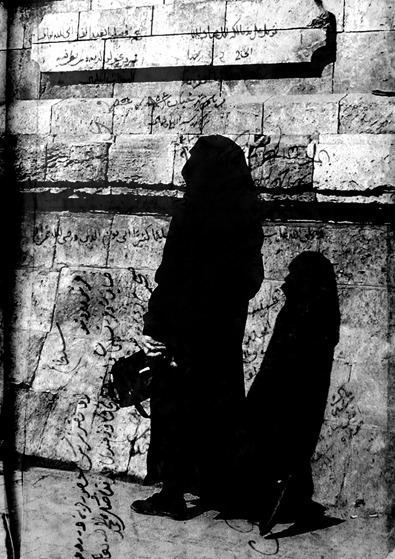 What one sees when looking into Akil's images is a dual universe wherein creatures and symbols merge with the visual fragments of war and abandonment.
Khaled Akil subjects his original photographs to countless layers of manual intervention that ultimately result in digital prints. With their mixture of photography, painting, and sometimes Arabic calligraphy, the dense surfaces of the works make them expressive and strongly palpable.
2017 Stanford University, California U.S
2013 Chalabi Art Gallery, Istanbul, Turkey
2012 Lahd Gallery, London, UK
2011 Karma Art Gallery, Aleppo, Syria
2010 Mustafa Ali Art Foundation. Damascus, Syria
2009 Sarmad Art Gallery, Aleppo, Syria
2016 Exhibited in Flight, West Branch Gallery, Stowe, Vermont, U.S. Exhibited in Anna&Mark art fair San Jose, California. Exhibited in Catharsis , Gaya Art Gallery, Sidi Bou Said.
2015 Exhibited in International Discoveries V, FotoFest, Houston, Texas, United States. Exhibited in Woman Through The Eyes- Tajallyat Art Gallery, Beirut. Exhibited in In-Quest, Gaya Art Gallery, Sidi Bou Said. Exhibited in Voices from the Middle East, Art in Exile Festival, Washington, D.C.
2009 Exhibited in From Aleppo with Love, Le Pont Gallery, Aleppo, Syria
Barjeel Art Foundation, Sharjah, UAE
Khaled Akil Wikipedia