Kenneth Clark "Kenny" Moore (born December 1, 1943) is an American athlete and journalist. At the University of Oregon, Moore was one of Bill Bowerman's finest distance runners. After college, Moore ran in the Olympic marathon at both Mexico City and Munich, finishing fourth in 1972.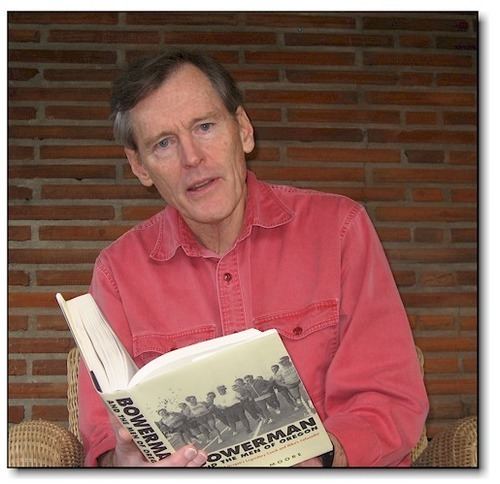 Moore won the largest footrace in the world, the San Francisco Bay to Breakers, six times in a row—the all-time leader in victories in the race. He also won the national titles in cross-country running in 1967 and in the marathon in 1971.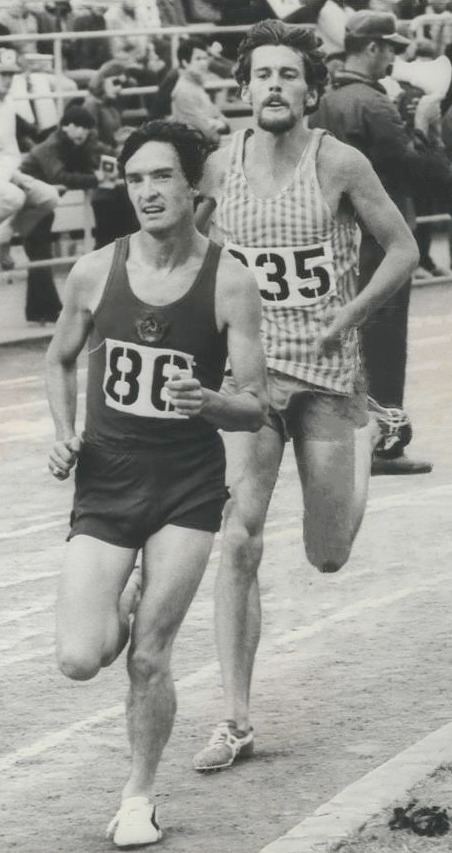 After his track career, Moore became a journalist and screenwriter. He had a twenty-five-year career covering athletics for Sports Illustrated. At the end of his career at Sports Illustrated, Moore took up the plight of former competitor Mamo Wolde, who was falsely imprisoned in Ethiopia. In his story, Moore championed Wolde's release from prison, a release that came months before Wolde's death.
Moore was also one of the athletes who pushed for the Amateur Sports Act of 1978. He also helped to write the screenplay for the 1998 biopic Without Limits, a film about former Oregon Ducks standout Steve Prefontaine. Moore also had an acting role (as a water polo player) in the 1982 Robert Towne film Personal Best, starring Mariel Hemingway, Scott Glenn, and Patrice Donnelly.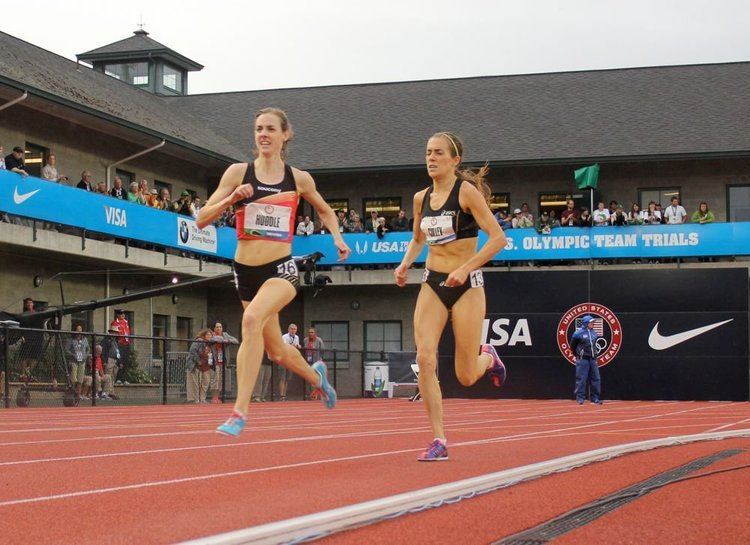 Kenny Moore currently lives in Eugene, Oregon, and Hawaii. He has recently published a book about his former coach titled Bowerman and the Men of Oregon. He is also the author of Best Efforts: World Class Runners and Races (Doubleday 1982)