Karl Farkas (28 October 1893 – 16 May 1971) was an Austrian actor and cabaret performer.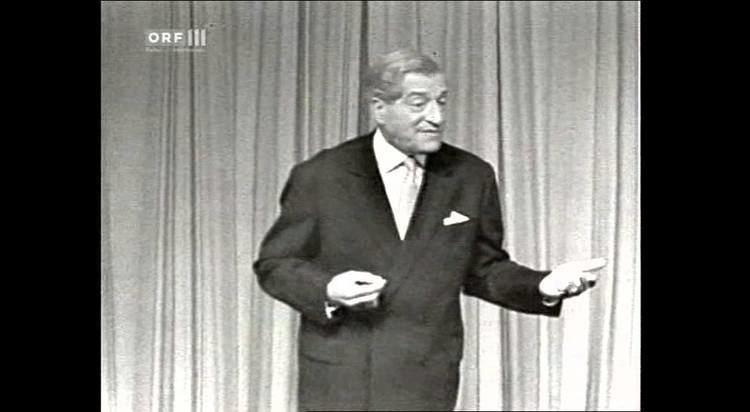 In accordance with the wishes of his parents, he was to study law, but decided to follow the call of the stage. After attending the Academy of Music and Acting Arts in Vienna, he debuted in Olmütz as Tsarevich, in a play by Gabryela Zapolska.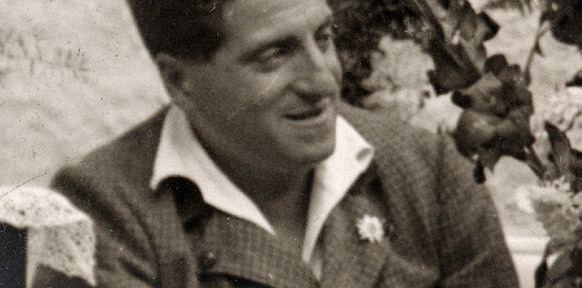 After various stage appearances in Austria and Moravia, he returned to Vienna in 1921, where he was engaged by Egon Dorn, the director of the Kabarett Simpl. There he worked as a 'Blitzdichter' (nickname: the Tick), and performed together with Fritz Grünbaum in a 'Doppelconférence', a specialised art-form which was created in Budapest.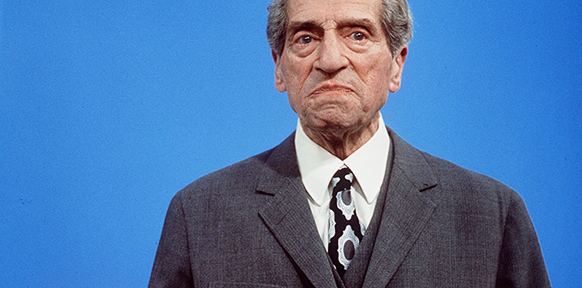 He married Anny Hán in 1924. In 1938 he was forced to become a refugee, going first to Brno, then Paris and ending up in New York. There he performed for other exiles.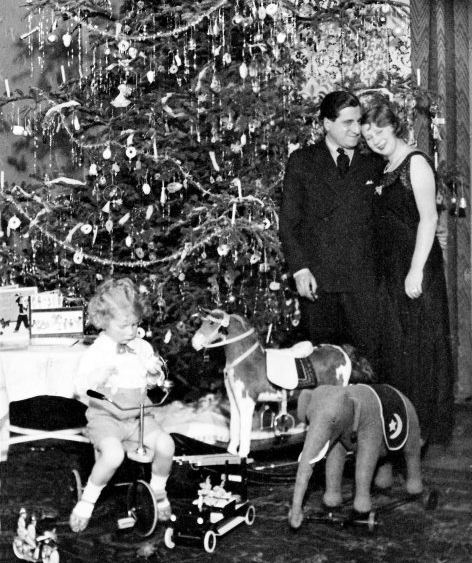 In 1946, he returned to Vienna, and from 1950 on, he performed at the Simpl again, now as its director, a role in which he remained until his death.
He also worked as a writer and director, contributing the program of all the revues together with Hugo Wiener, who in his turn also wrote his Doppelkonferenzen.
From 1957 onward, he appeared on a regular basis in broadcasting and later on the Austrian TV channel, ORF. Very popular were his Balances, e.g. balance of the year, balance of the month, etc.
Farkas also is the main character in the Austrian revue comic book Der Bloede und der Gscheite (engl.: The Stupid and the Smart One), released in 2014, drawn by illustrator Reinhard Trinkler and based on the classic 'Doppelconférences' by Hugo Wiener.
Fregola (1948)
Nothing But Coincidence (1949)
Theodore the Goalkeeper (1950)