Country

India




State

Uttar Pradesh





Language spoken

Hindi




District

Shamli






Map of Kairana
Kairana is a historical city and a municipal board in Shamli district. Shamli was declared as a district in September 2011 and was named Prabuddh Nagar by Mayawati, the then Chief Minister of Uttar Pradesh. In July 2012, Shamli got its original name back by Akhilesh Yadav, who became CM of UP in 2012. Prior to that, Kairana was a tehsil of Muzaffarnagar district. Both districts are located in Indian state of Uttar Pradesh.
Contents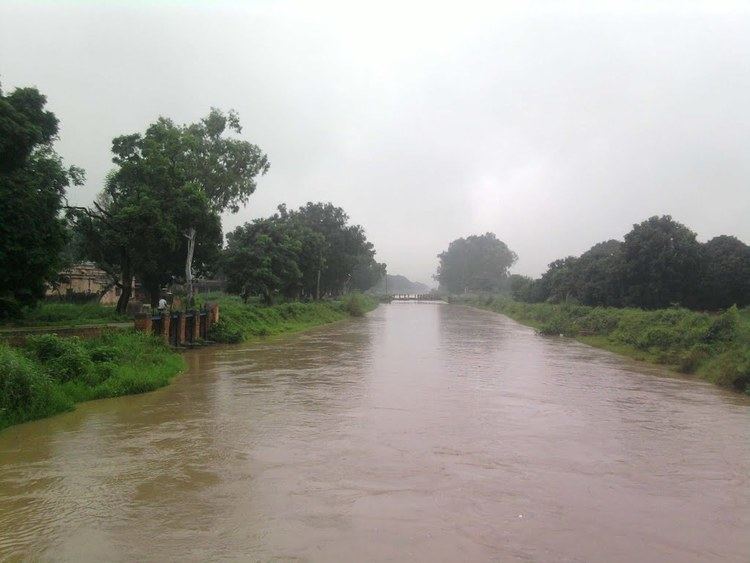 Haqikat kya hai are gangsters of kairana lead the exodus of hindu families
Hindus driven out of uttar pradesh s kairana
Demographics and people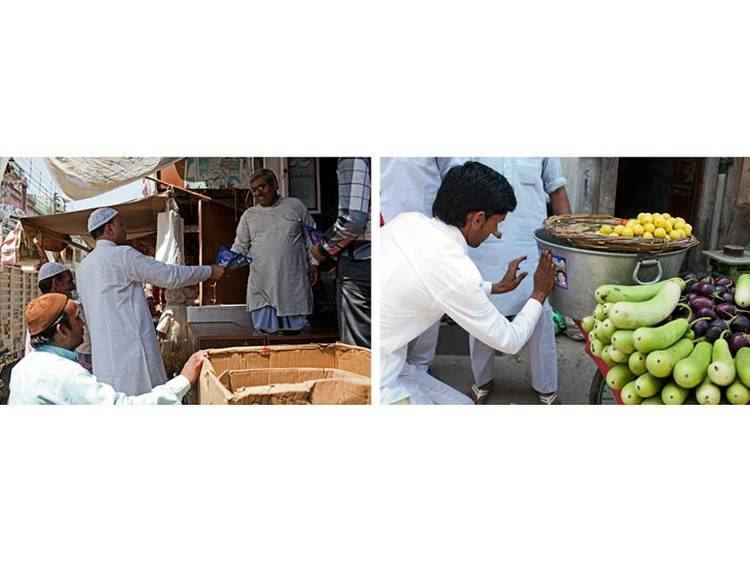 As of the 2011 India census, Kairana had a population of 89000. Males population is 47047and females population is 41953. Kairana has a literacy rate of 47.23%, which is lower than the state literacy rate 67.68%. Male literacy in Kairana is 55.16%, and female literacy is 38.24%. In Kairana,18.06% of the population is under 6 years of age. According to the 2011 Census, 18.34% people are Hindus, 80.74% are Muslims, rest being people of other faiths
Notable people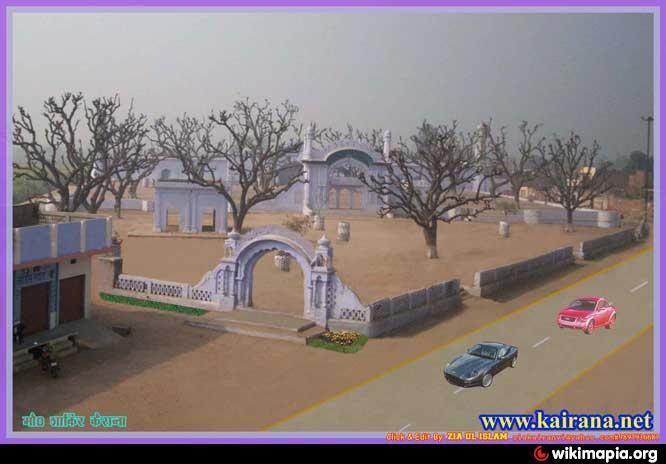 Ustad Abdul Karim Khan
Tabassum Begum
Rahmatullah Kairanawi
Hukum Singh
Imran Ahmad Siddiqui
Shabab Kairanvi
Banks
Though kairana is highly populated town, yet it lacks in basic amenities. There are Three Public Sector, One Private Sector and one co-operative Bank in Kairana.
State Bank of India
IFSC Code : SBIN0000662
MICR Code : 247002041
Branch Code : 000662
Punjab National Bank
IFSC Code : PUNB0302300
MICR Code : 251024023
Branch Code : 302300
Canara Bank
IFSC Code : CNRB0002177
MICR Code : 247015353
Branch Code : 002177
ICICI Bank
IFSC Code : ICIC0003209
MICR Code : 247229351
Branch Code : 003209
References
Kairana Wikipedia
(Text) CC BY-SA