India




Kannada




Karnataka




Chikkamagaluru



Kadur is a taluk in Chikkamagaluru district, in the Indian state of Karnataka with an area of 2813sq. m. Pop. (1901), 362,752, showing an increase of 9% in the decade. It was a district in the Mysore state, as early as 1863.
Kadur is a taluk which is located at 13.553345°N 76.011260°E? / 13.553345; 76.011260. It has an average elevation of 763 metres (2503 feet).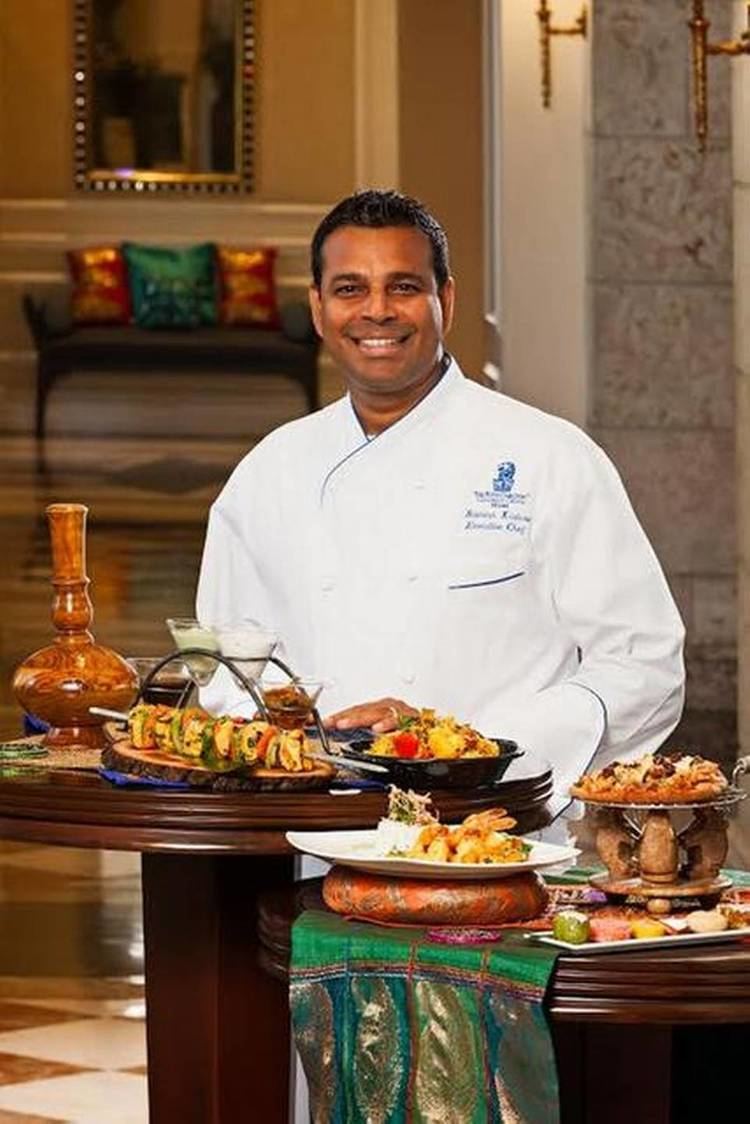 The larger portion of the taluk consists of the Malnad or hill country, which contains some of the wildest mountain scenery in southern India. The western frontier is formed by the chain of the Ghats, of which the highest peaks are the Kudremukh (6215 ft.) and the Meruti Gudda (5451 ft.). The centre is occupied by the horse-shoe range of the Baba Budangiri hill range, containing the loftiest mountain in Mysore, Mullayanagiri (6317 ft.). The Maidan or plain country lying beneath the amphitheater formed by the Baba Budan hills is a most fertile region, well watered, and with fertile black cotton soil. The principal rivers are the Tunga and Bhadra, which rise near each other in the Ghats, and unite to form, the Tungabhadra, a tributary of the Krishna. The eastern region is watered by the Vedavati. At the point where this river leaves the Baba Budan hills it is embanked to form two extensive tanks which irrigate the lower valley. From all the rivers water is drawn off into irrigation channels by means of anicuts or weirs.
Kadur is reachable by Road and Train from state capital, Bangalore. Bus journey takes through NH-206 just 4-5hrs. Train journey takes 3-4 hrs.
One of the Grama panchayath Mathighatta is gateway to Chikkamagaluru district. Mathighatta comes on the way (NH-206) to Kadur by road.
During the Ganga period, the place was a Jaina settlement. There are temples dedicated to Ishvara and Anjaneya on the bank of a pond (Sihineera Honda). Both these temples are said to have been built in the 17th Century. There is another temple of Channakeshava built in Hoysala style. The town also has Shri Renuka Matha and Sri Raghavendraswami Brindavana. There is an interesting place of antiquity called Machchari which is about four km east of Kadur town. River Vedavati flows on a rock-bed cutting it in seven places, which is locally called the Kuntihole. Very close to the pool there is a hillock referred usually as Keechakana Gudda on the top of which there is a cave temple having seven stones representing Mailaradevru or Mallideva. The place also has three ruined temples dedicated to Yoganarasimha, Keshava and Ishvara. The Yoganarashima temple is an ancient one.
Kaduru Wikipedia
(,)http://getwallpapers.net/wallpapers/l/800x1280/87/kaduru_flower_800x1280_86849.jpg(,)http://www.miamiherald.com/living/food-drink/cooks-corner/1surw8/picture2351606/ALTERNATES/FREE_960/c3.jpg(,)http://www.southfloridagourmet.com/site/images/stories/2014/gradisciutta/victor.jpg(,)http://www.miamiherald.com/living/food-drink/cooks-corner/nzaudo/picture2351605/ALTERNATES/FREE_960/c1.jpg
(,)https://fbexternal-a.akamaihd.net/safe_image.php%3Fd%3DAQAJNSOqKyAH-50p%26w%3D720%26h%3D960%26url%3Dhttp%253A%252F%252Fupload.wikimedia.org%252Fwikipedia%252Fcommons%252Fthumb%252Fd%252Fd0%252FKadur_Road%25252C_Chikmagalur..jpg%252F720px-Kadur_Road%25252C_Chikmagalur..jpg(,)http://www.etbnews.com/wp-content/uploads/2013/08/The-Ritz-Carlton-Coconut-Grove-Miami.jpg(,)http://www.alibabaevents.com/wp-content/themes/reFresh_light/includes/timthumb.php%3Fsrc%3Dhttp://www.alibabaevents.com/wp-content/uploads/2014/11/Live-Camels-greeting.jpg%26w%3D630%26zc%3D1%26q%3D100(,)http://2.bp.blogspot.com/-rVfY4ubTF_I/UlNlsS5YFMI/AAAAAAAAKj8/ZrUMVxh1iy8/s1600/ritzindiaDSC_0269.jpg(,)http://2.bp.blogspot.com/-pg9_Dr9zlm4/UhweBEzBnOI/AAAAAAAAQHc/3FG-_hOOBwo/s1600/image002.png(,)http://2.bp.blogspot.com/-nS_P4pw4GPg/Ui8Rrq3NrbI/AAAAAAAAFyM/utPjR7A11_I/s1600/Ritz_CoconutGrove_00105_Gallery.jpg(,)http://www.currentconservation.org/new/sites/default/files/files/NTFP.jpg(,)http://www.currentconservation.org/sites/default/files/styles/articles/public/field/image/2asiatic.jpg%3Fitok%3DAMlpwUzp(,)http://upload.wikimedia.org/wikipedia/commons/f/ff/Coffee_berries_fresh.jpg(,)http://www.ritzcarlton.com/NR/rdonlyres/C0B579E7-3C75-484D-949D-2733AC511A05/0/Ritz_CoconutGrove_00062_MainShort.jpg