Covid-19
Judith Keppel





Television Actor






Judith Cynthia Aline Keppel


18 August 1942 (age 73) (

1942-08-18

)

Wolverhampton, Staffordshire, England




First winner of the British television game show Who Wants to Be a Millionaire?, Eggheads




Arnold Keppel, 8th Earl of Albemarle (great-grandfather) Walter, 9th Earl of Albemarle (grandfather) Camilla, Duchess of Cornwall (second cousin once removed)




Eggheads, Are You an Egghead?




Neil Shand (m. 1985–1987), Desmond Leon Corcoran (m. 1964–1980)




Aline Keppel, Walter Arnold Crispin Keppel




Sibylla Monacella Corcoran, Aline Rose Corcoran, Alexander Martin Desmond Corcoran




Kevin Ashman, Daphne Fowler, Christopher Hughes, Barry Simmons, Pat Gibson
Judith Cynthia Aline Keppel (born 18 August 1942) was the first one-million-pound winner on the television game show Who Wants to Be a Millionaire? in the United Kingdom. She is also the only woman in the United Kingdom to have won it and also the first person to win a million pounds or more on a British television game show. She has appeared on the BBC Two quiz show Eggheads since 2003.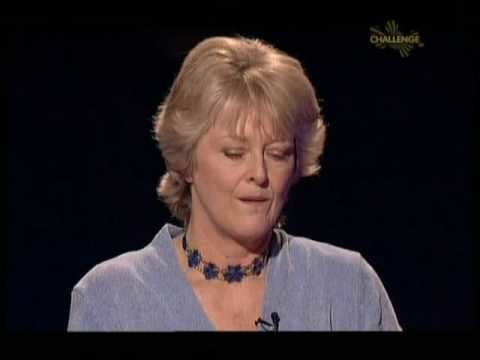 Keppel's father Hon Walter Arnold Crispian Keppel (1914–1996) was a lieutenant commander in the Fleet Air Arm, who moved with the family to various naval postings around Britain until they settled in London when she was 17. She took A-levels at St Mary's School, Wantage, and completed a secretarial course, and married her first husband Desmond Corcoran, an art dealer. The couple went on to have three children, Sibylla, Alexander, and Rosie, but divorced in 1980. In 1985 she married comedy script writer Neil Shand. They separated in 1987.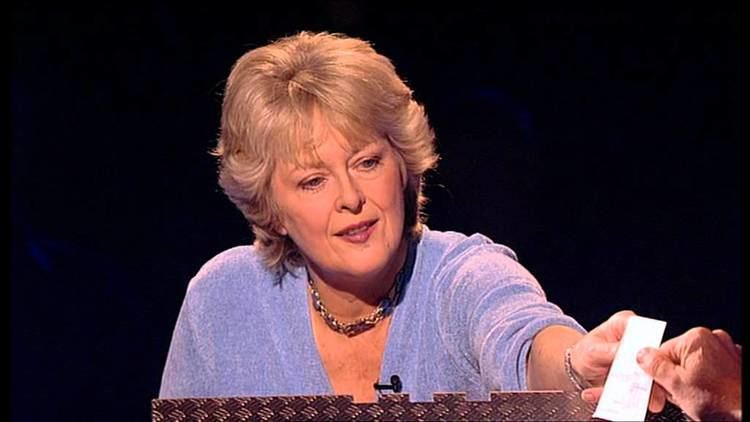 Keppel is the granddaughter of Walter, 9th Earl of Albemarle. Her great-grandfather, the 8th Earl, was brother-in-law of Alice Keppel, the mistress of King Edward VII, and was the great-granduncle of Camilla, Duchess of Cornwall. The Duchess of Cornwall is therefore her third cousin. Through the noble lineage of her aforementioned grandfather, her ancestry can be traced back to Eleanor of Aquitaine and Henry II of England, who were the subjects of her million-pound question on Who Wants to Be a Millionaire?.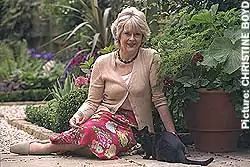 Keppel appeared on the 20 November 2000 episode of the UK edition of Who Wants to Be a Millionaire?, becoming the 12th winner in the world and the first in the UK to win one million pounds. At the time, she was a garden designer living in Fulham and was "struggling for money". Nonetheless, she had spent about 100 pounds phoning the quiz show more than 50 times to secure a place. "BT rang me up and said, 'Do you realise your telephone bills are rising?'" There was speculation at the time that the win was leaked to the press so that ITV would draw ratings away from BBC One which was showing the last episode of One Foot in the Grave in the same timeslot. However, the Independent Television Commission cleared Celador and ITV of the allegations.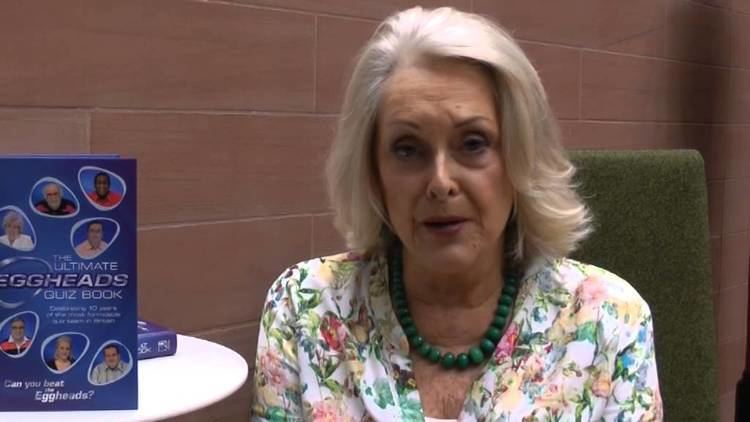 Keppel now appears on the BBC Two quiz show Eggheads, where she and four other quiz champions are pitted against members of the public.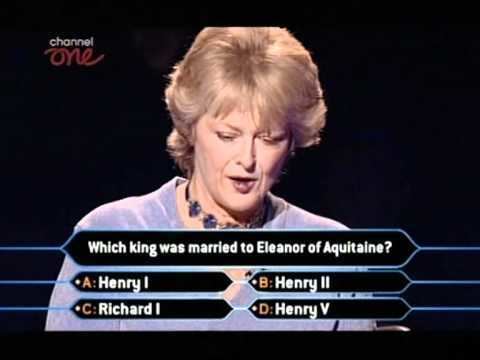 Judith Keppel Wikipedia