Neil Shand is a British television comedy writer.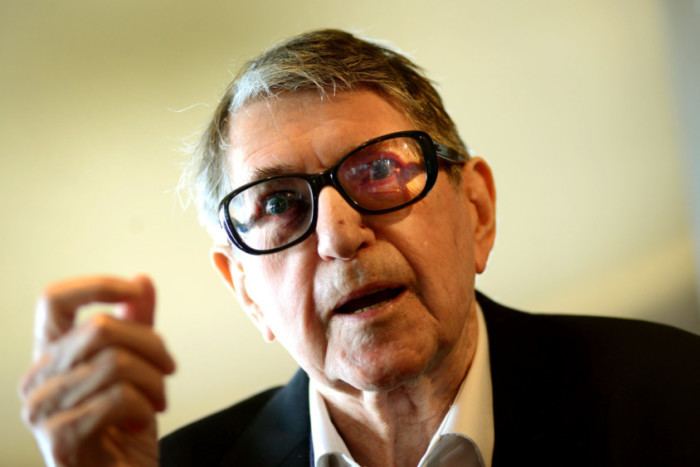 Shand was a journalist, working for the Daily Mail and Daily Express, before moving into comedy writing in the 1960s.
He has worked with David Frost, Spike Milligan, the Two Ronnies, Mike Yarwood, Kelly Monteith, and Jasper Carrott (on Carrott Confidential), and was a member of BBC staff for many years.
Shand married Judith Keppel in 1985, the marriage ending in 1987.
Melting Pot (1983) – with Spike Milligan
1956 and All That (1984) – with Ned Sherrin
True Brit (1992) – with Jim Davidson